I hope everyone had a wonderful weekend, or still is as since it's a 3 day weekend for President's Day.  Saturday we finished the clean up from last week's tornado like storm damage that left us with a MAJOR roof leak into the attic and down into the laundry room as well as a window seal that failed causing a small river flowing into the atrium.  Now we are ready for the current storm that started last night and just praying that all the repairs are complete enough. Yesterday we took it easy and watched the NASCAR Clash (YAY racing season has begun!), a few new movies and just relaxed.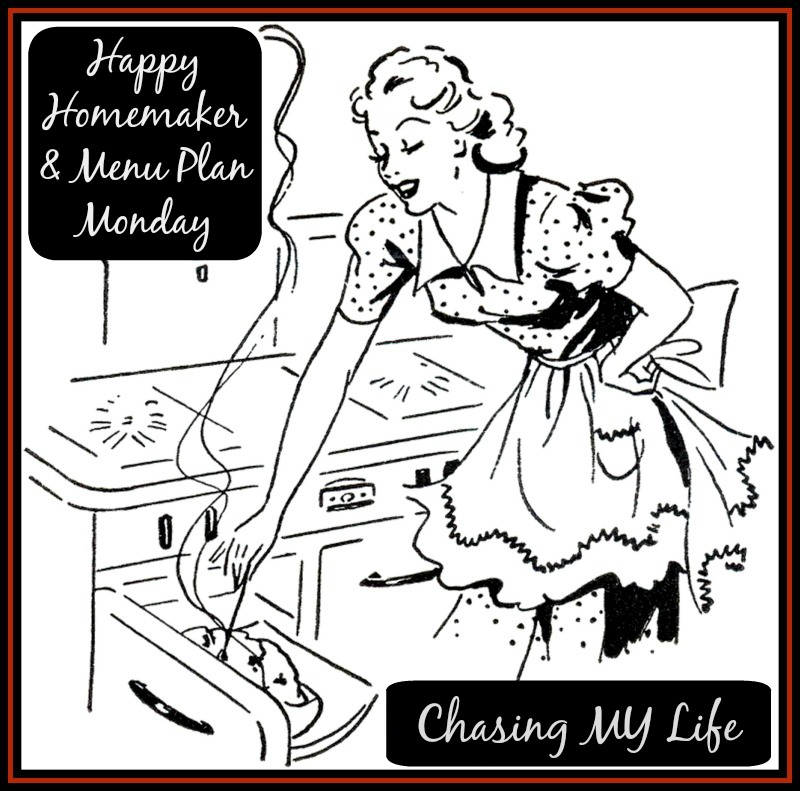 OUTSIDE MY WINDOW & THE WEATHER OUTSIDE
Imagine that, it's gray, rainy and windy, AGAIN!
ON THE BREAKFAST PLATE
Yogurt, fruit and coffee.
AS I LOOK AROUND THE HOUSE
I see a few clutter spots that I need to address this morning, but all in all, not too bad.
WEEKLY TO DO LIST & HOUSE PROJECTS
2/20 MONDAY
groceries (weather permitting)
laundry
2/21 TUESDAY
2/22 WEDNESDAY
early morning doctors appointments
Lunch
Mummy Exhibition at the museum
2/23 THURSDAY
estimator appointment
backyard
2/24 FRIDAY
2/25 SATURDAY
2/26 SUNDAY
Work on menus and recipes
Race
CURRENTLY READING & TELEVISION / DVR
Have been catching a few episodes on Netflix and Amazon Prime of a few favorite shows as well as a few of our normal prime time shows. I need to start a new book, but have yet to decide which one.
CRAFTS & PROJECTS
I just need to finish the binding, but the first of the Christmas presents for 2017 is almost done. Its a large Log Cabin Calico quilt.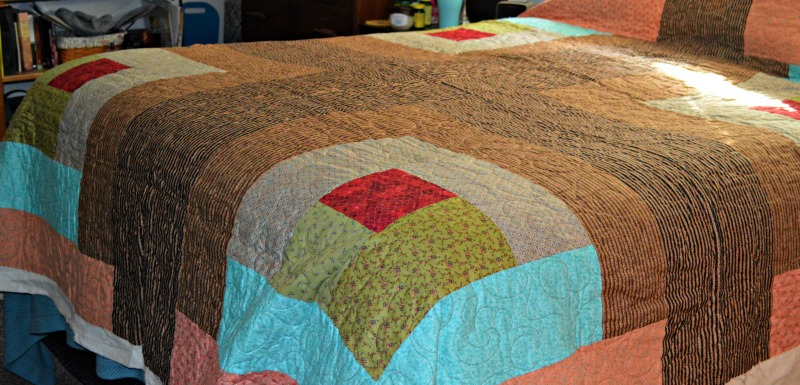 MENU PLANS FOR THE WEEK
| | | | | | | | |
| --- | --- | --- | --- | --- | --- | --- | --- |
| | MONDAY | TUESDAY | WEDNESDAY | THURSDAY | FRIDAY | SATURDAY | SUNDAY |
| BREAKFAST | | | | | | | |
| LUNCH | | | | | | | |
| DINNER | | CHICKEN POT PIE | APRICOT PORK TENDERLOIN and CELERY SEED DRESSING SALAD | | | TENDERLOIN GRILLADES and BAKED CARROTS | |
| DESSERT | | | | | | | |
SUCCESSFUL RECIPES and their links FROM LAST WEEK
HEALTH & BEAUTY TIPS
HOMEMAKING/COOKING TIP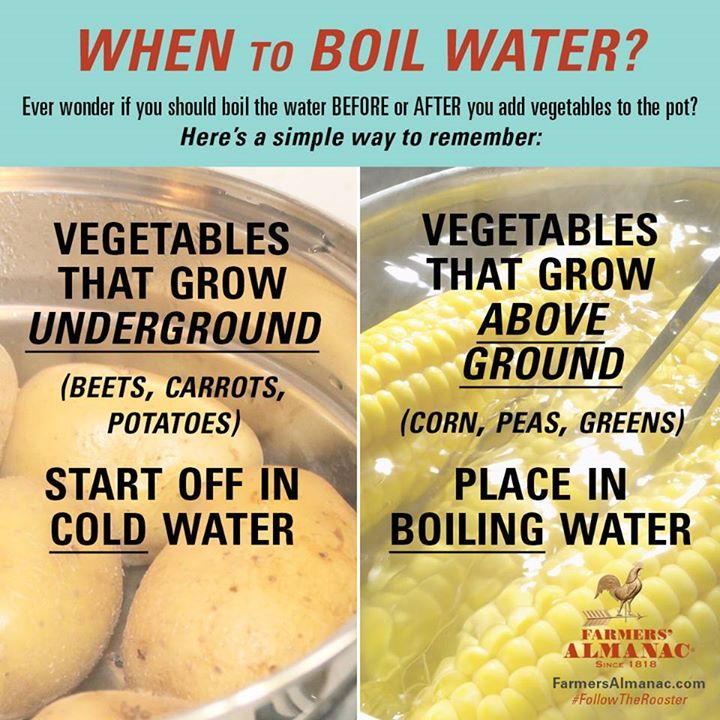 ON MY MIND
Praying that people in general become less self absorbed and start paying attention to those around them. Living in a bigger city again has reminded me that many people tend to make things WAY MORE complicated and involved than they need to in an effort to be in control of things, situations or others.  Seriously, give me the country life again! And don't even get me started on "social" media LOL
FAVORITE PHOTO FROM THE CAMERA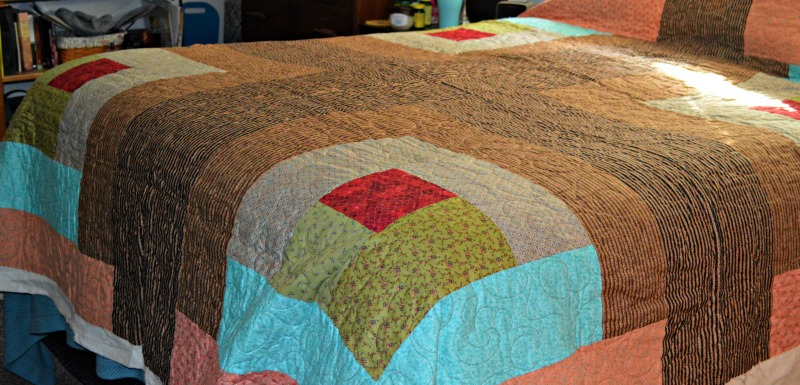 INSPIRATION
Be sure to link up with Sandra at Diary of a Stay at Home Mom for Happy homemaker Monday and with Laura at I'm an Organizing Junkie for Menu Plan Monday.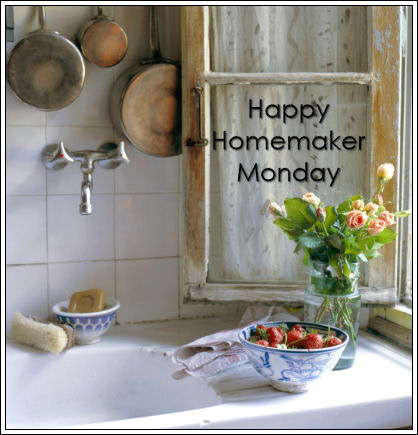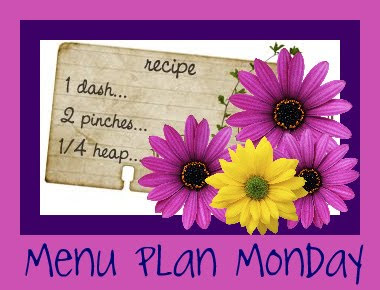 Save
Save
Save
Save
Save
Save
Save
Save
Save
Save
Save
Save