GOOD MORNING I hope you all had a wonderful week. I hope you're all feeling well and staying safe as so many areas around the country are "pausing" to try and keep COVID cases at bay.  This is such a surreal time in our history and I continue to pray that everyone keeps their heads, practices basic hygiene (washing their hands etc…) and using common sense when gathering anywhere.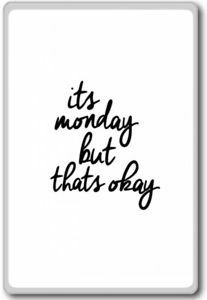 Be sure to join us for Happy Homemaker Monday and link up
with our host, Sandra at Diary of a Stay at Home Mom
OUTSIDE MY WINDOW & THE WEATHER OUTSIDE, WHAT I'M WEARING & HOW I'M FEELING THIS MORNING The one thing I've learned here in the Pacific Northwest is to NOT get used to the sunny weather predictions.  IF they happen, they're usually only for an hour or so.

ON THE BREAKFAST PLATE Hot water, baby food and peach yogurt

THIS WEEK'S TO DO LIST, PROJECTS & APPOINTMENTS


LAUNDRY & CLEANING

GROCERIES & ERRANDS I need a few things to finish a couple of handmade Christmas gifts also.

PAPERWORK & PHONE CALLS


RECIPE RESEARCH & MENU PLANNING for MY 2021 menu ideas



WHAT'S ON THE DVR/TV


NETFLIX

– We've been watching TRAVELERS and just started season 2.


HULU

– REBA reruns to go to sleep by for hubby – personally, I read.

CABLE

– Several favorites have restarted or are restarting this week! BULL, The Good Doctor, Transplant, NEXT, This Is Us, Filthy Rich, Young Sheldon, Unicorn, MOM, Chicago MED, FIRE & PD, NCIS LA, NCIS New Orleans, Law & Order SVU, Holiday baking shows…
I'M READING SPELLS Bayou Magic #2 by Kristen Proby
FAVORITE PHOTO FROM THE CAMERA My SD Card port stopped working so I'm waiting on a reader adapter – the lesser cost over a new computer 🙂 So I'll double up on pictures next week.

INSPIRATIONAL
LIFE TIP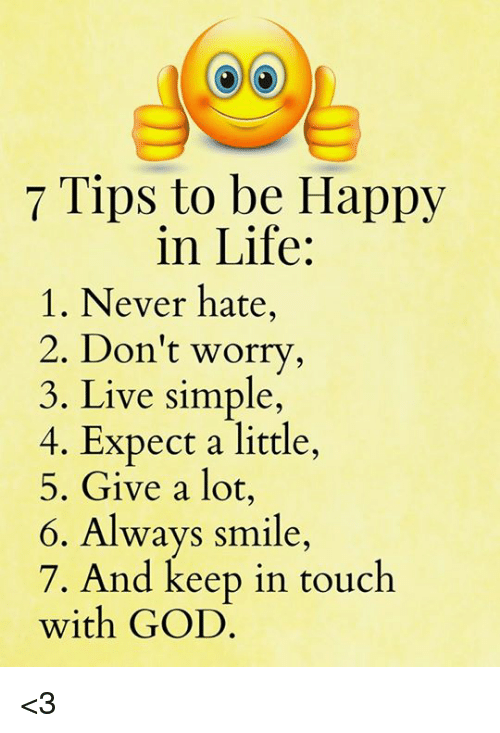 HOMEMAKING/COOKING TIP
MENU PLANS FOR THE WEEK
| | | | | | | | |
| --- | --- | --- | --- | --- | --- | --- | --- |
| | MONDAY | TUESDAY | WEDNESDAY | THURSDAY | FRIDAY | SATURDAY | SUNDAY |
| DINNER | RUSSIAN CABBAGE SOUP & CHEDDAR PAN ROLLS | REFRIED BEAN BOWLS & HOMEMADE TORTILLAS | C.O.R.N. | SPINACH ARTICHOKE TUNA CASSEROLE | GARLIC BUTTER CHICKEN & SCALLOPED SWEET CORN | CHICKEN POMODORI & SALAD | C.O.R.N. |
| DESSERT | | POTATO CHIP SUGAR COOKIES | | | | | |
SUCCESSFUL RECIPE LINKS FROM LAST WEEK
FEATURED PARTY LINKS FOR THIS WEEK
RECIPES TO LOOK FOR THIS NEXT WEEK OR SO
FRENCH ONION PORK TENDERLOIN
BALSAMIC HONEY GLAZED SALMON
CHEESY BURRITO LASAGNA
CREAM OF POTATO SOUP PLUS
CHARRED APRICOT RASPBERRY WHISKEY HOT WINGS