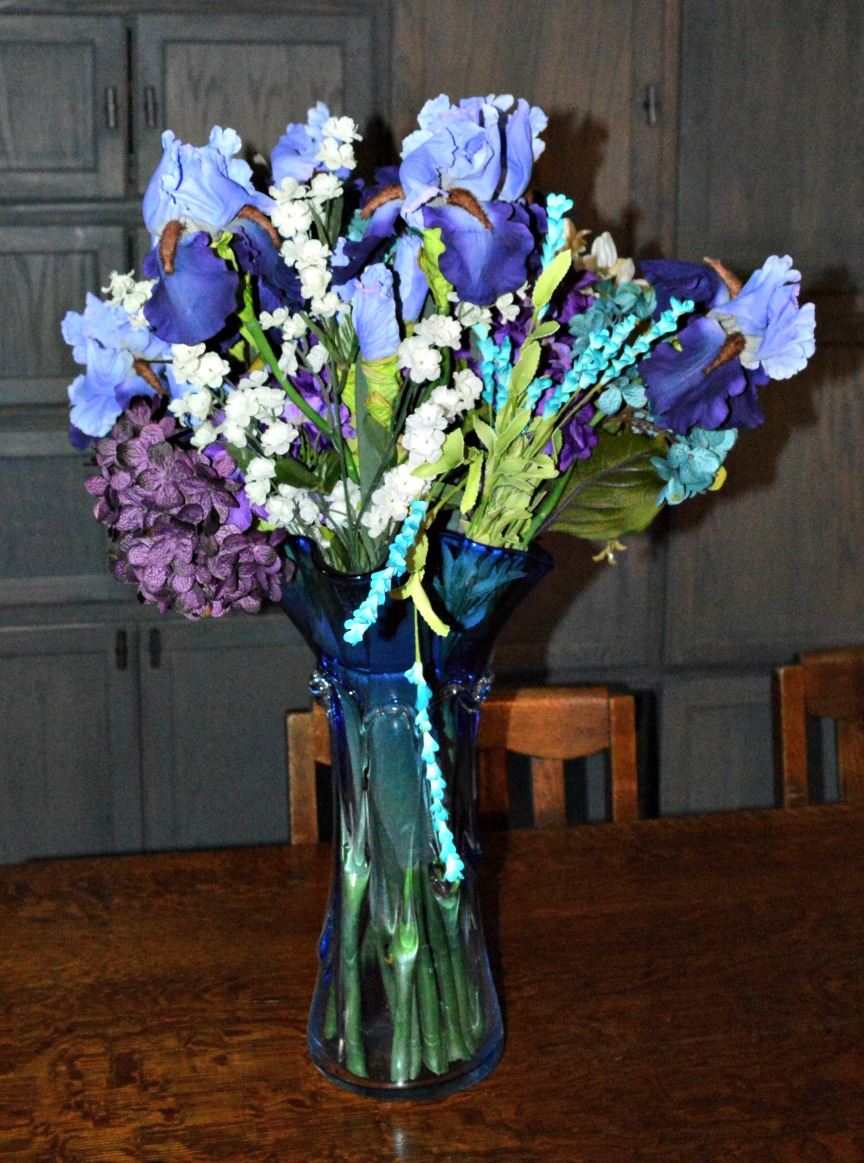 SEVERAL years ago we purchased a 120 year old Queen Anne Victorian home with a barn on a half acre back east as an investment. We arrived in late fall LOL just in time for snow so the yard was the least of our concerns. Long story short, we were swindled and the house had oh so many issues (mold, plumbing, etc…) that became our focus throughout the winter.
When spring finally came to be we received the MOST amazing surprise in the back yard. There were green sprouts and leaves popping out of the ground EVERYWHERE! I had NO idea what they were going to be, but was anxious to find out.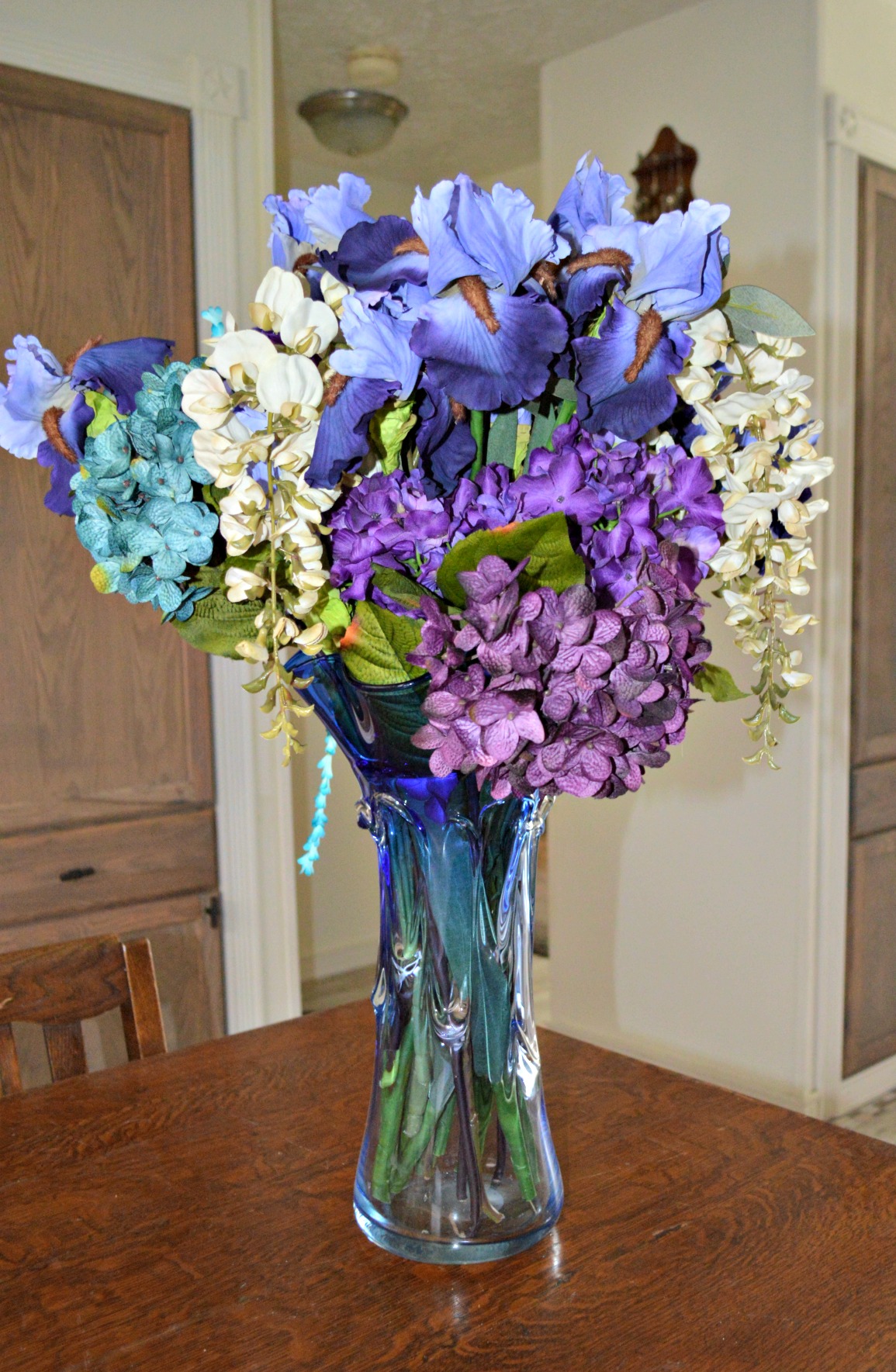 When spring arrived in full swing my ENTIRE yard was surrounded by the most beautiful German Bearded Irises in amazing blues and purples. The picture in my blog banner is one of those very irises. I still have some of the bulbs years later and my mom has some in the Pacific Northwest.
I really like having plants in my house and yard year round. We are going to be traveling quite a bit and real plants need water so silk plants are the KEY to year round beauty without needing to be watered. These silk flowers are the PERFECT replacement and look even more real than the real ones if that's possible.
I've really missed having the irises around as they won't do well here. So, when I was given the opportunity to review silk plants from Silk Plants Direct I jumped at the chance to bring new color into our lives.
All I can say is WOW!!!! They have so many beautiful choices that are so lifelike! It took me days to choose, but when I ran across the irises that looked EXACTLY like the 100 year old bulbs in my yard I knew my choice was made. There are also tons of complimentary accent colors and choices to mix and match.
Caring for them is so easy too. I use a feather duster and a can of canned air regularly to keep them looking fresh and colorful. I am SOOOOOO happy with my flowers – they are the PERFECT choice for me.
I have a coupon code for you all to use, you can get 10% off your order, EXCEPT for Custom orders.
There is something else you may be interested in, it's their 3D Wall Panels from CSI Wall Panels.  They have gorgeous and inventive architectural wall panels for your home.  Go see for yourself.