Did everyone have a good weekend?  Ours started out with a violent thunderstorm and tornado warnings, but we woke up Saturday to beautiful skies and warm temperatures.  I've been doing a lot of ebaying and organizing while I continue the minimizing and donating so wasn't too bothered by the warm weather.
OUTSIDE MY WINDOW & THE WEATHER OUTSIDE
After a beautiful, but warm weekend we are slated for more thunderstorms, warmer temperatures and high humidity as the week progresses – good thing I have a lot of inside activities this week.
ON THE BREAKFAST PLATE
I'm having blueberry yogurt with granola and coffee.
AS I LOOK AROUND THE HOUSE
The house is in good order despite the activities I have going on.
WEEKLY TO DO LIST & HOUSE PROJECTS
A couple doctor appointments – hoping to get a diagnosis and treatment plan.
EBAY pictures and descriptions
Trip to surprise a friend for her significant birthday.
CURRENTLY READING & TELEVISION / DVR
Still reading Jan Deleon novels trying to get caught up on all her series books.  This week is Book #3 of the Family Inheritance series.
MENU PLANS FOR THE WEEK
| | | | | | | | |
| --- | --- | --- | --- | --- | --- | --- | --- |
| | MONDAY | TUESDAY | WEDNESDAY | THURSDAY | FRIDAY | SATURDAY | SUNDAY |
| BREAKFAST | | | | | | TOASTED FRENCH TOAST | CREAMED CHICKEN ON TOAST |
| LUNCH | | | | | | | |
| DINNER | CREAMED CHICKEN ON TOAST  and SALAD | CAMPFIRE CHICKEN and POTATOES in foil and SALAD | GRILLED TAMARIND CHICKEN SKEWERS with MORITA CHILE SAUCE | C.O.R.N. | | GRILLED STEAKS and ASPARAGUS | TAVERN CHICKEN and NOODLES |
| DESSERT | | | | | | | |
SUCCESSFUL RECIPES and their links FROM LAST WEEK
RECIPE FINDS TO TRY LATER
ASIAN PEAR and GRAPE CABBAGE SALAD
RED, WHITE & BLEU MEATBALLS
PAN SEARED CHICKEN with HERBED WINE SAUCE
SESAME CHICKEN
LEMON CURD CHEESECAKE
CHICKEN BOG
CHICKEN and SAUSAGE JAMBALAYA
CREAMY CRAB DIP
NASHVILLE HOT CHICKEN DIP
CHOCOLATE RASPBERRY and ALMOND RUGELACH
MOLTEN RED VELVET CAKES
BRAISED TOMATO MUSHROOM CHICKEN
TAVERN CHICKEN
HEALTH & BEAUTY TIPS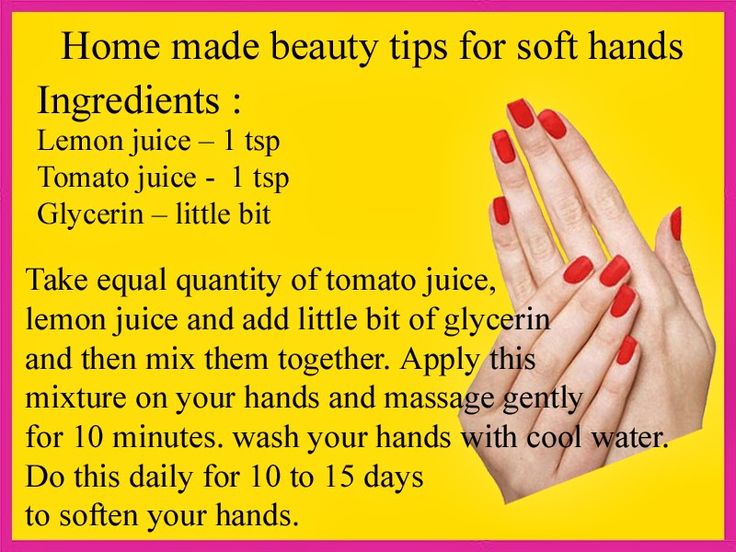 HOMEMAKING/COOKING TIP
ON MY MIND
2017 has been a rough year so far.  My MIL passed away on the 7th and it has taken me a couple weeks to process this. Mom was 4 days shy of her 97th birthday.  Can you believe she was almost 90 in this picture taken at a family camp out several years ago? She lived a VERY FULL and mostly happy life leaving behind a long legacy of love and family.  While at that age you know it's natural causes and inevitable, it never lessens the severity of the impact. She had been saying for years that she was ready to go, but I just never wanted it to happen. Just knowing I'll never be able to hear her sweet voice again leaves me with a heavy heart.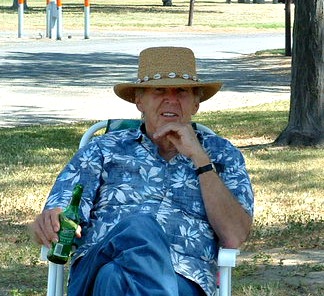 Then on the 21st my favorite BIL, Ray,  entered hospice as his cancer continued to eat away at his body.  He passed quietly surrounded by family on the 25th.  Ray was one of the best men I have EVER known in my entire life. I LOVED talking to him for hours – we have so many beliefs and ideals in common, almost like we shared the same thought process despite the HUGE age difference (hubby is almost 20 years older than me and his sister is 7 years older than him and my BIL was 3 years older than her – you get the picture). He lived a VERY FULL and happy life also leaving behind a long legacy of love and family.
His death is hitting me the hardest I think as we were both diagnosed with reproductive cancers within weeks of each other. He did everything right, just a bit too late for when his was diagnosed. I have had to struggle with moving past the Survivor's Guilt of a high mortality cancer for the past 6 years and 99% of the time I'm doing well with it, I just wish he was walking that same path with me!
I REALLY MISS THEM BOTH!
FAVORITE PHOTO FROM THE CAMERA
My violets are REALLY going to town in this window!
We had a visitor pop into our yard last Wednesday and couldn't convince him he wasn't ours. He had a collar, but no tags.  I tried calling rescues and local shelters and walking him through the neighborhood asking everyone I saw if they knew him.  As for the shelters they were NO help at all, at least by phone. Everyone said I was not in their jurisdiction and were actually quite rude! The last woman told me to just let him go, someone else would take care of him.  Can you believe that? So, we took him to our vet to see if maybe he was microchipped (he wasn't) or they had any info on him.  They sent us to the nicest no kill shelter where he was immediately welcomed and seemed happy to be there. Bye Jake (that's what we called him).  I pray you are adopted by a really nice family with 2 little boys and a HUGE yard.
INSPIRATION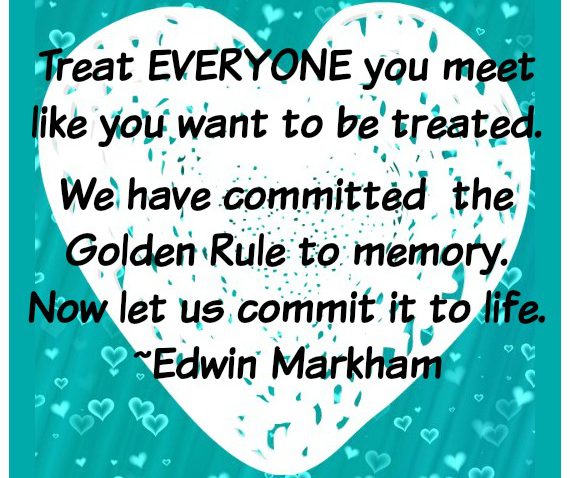 Be sure to link up with Sandra at Diary of a Stay at Home Mom for Happy homemaker Monday and with Laura at I'm an Organizing Junkie for Menu Plan Monday.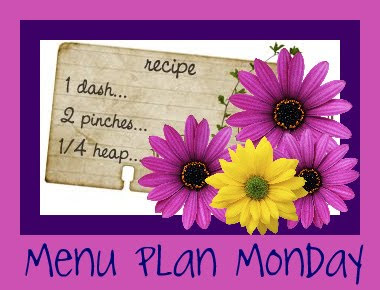 Save
Save
Save
Save
Save
Save
Save
Save
Save
Save
Save
Save
Save