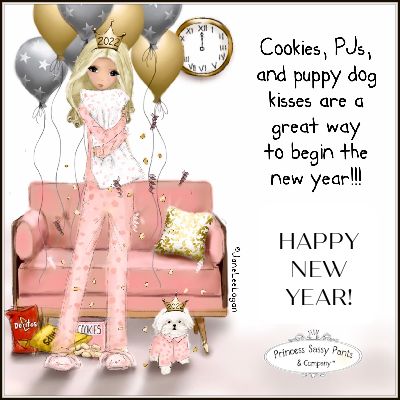 HAPPY NEW YEAR!
Last year I joined up with Jean over at Chit Chat with Jean to do a year long accomplishment list for 2022 and a word for the year. I wondered if I would be successful? I'm impressed that I did

REALLY

well
and
I'm looking forward to doing this all over again in 2023. I fell back

FINALLY

into my more organized ways. The minimalizing lifestyle helped tremendously!!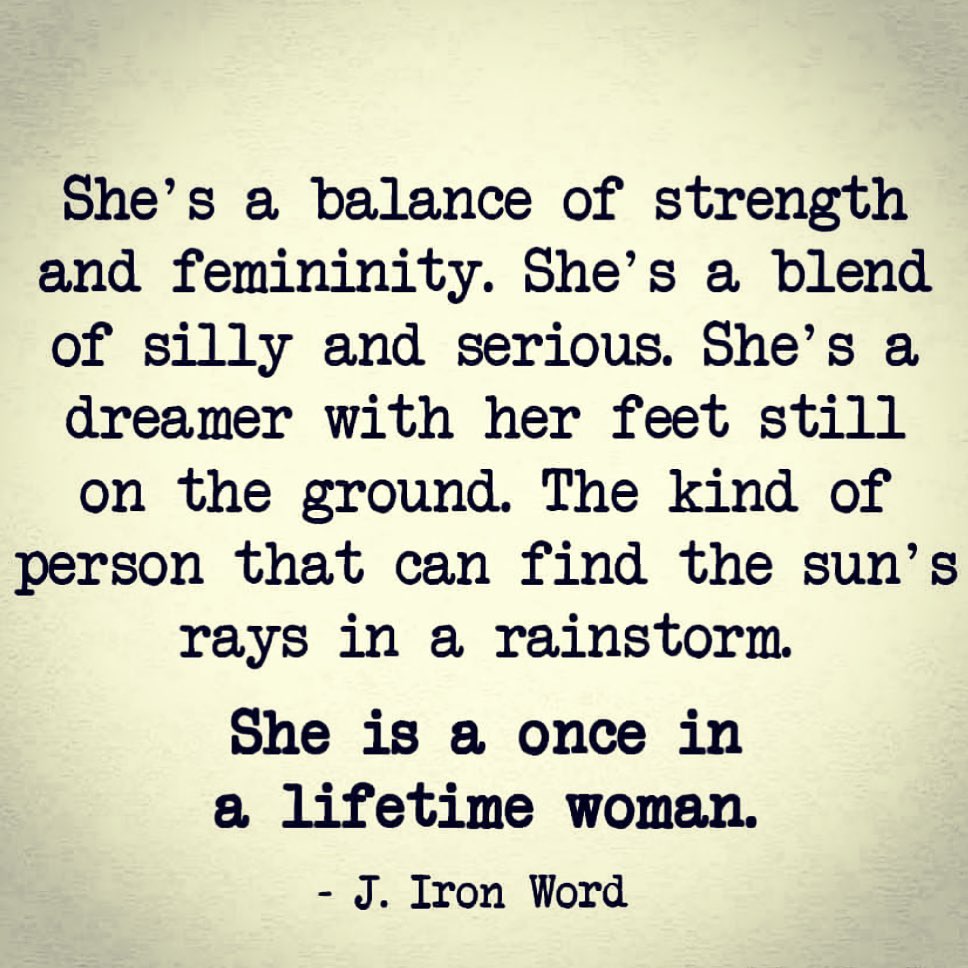 I recently took one of those silly Facebook games and it said my word was

RESILIENCE

, but I like

PROGRESS

better. Or better yet, both words for

RESILIENT PROGRESS

! Then I saw this meme and decided to add

BALANCE

! I truly believe all three words work hand in hand to make life easier and happier.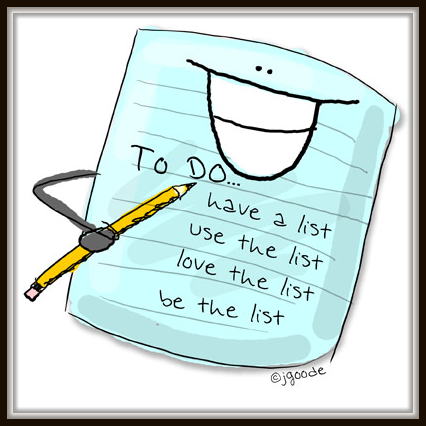 My list for 2023 is:
Do a Happy Homemaker Monday post each and every week and link up with Sandra over at Diary Of A Stay At Home Mom. This keeps me more on track and organized about my home life. Doing Happy Homemaker Monday so extensively helps keep me on track as it summarizes the past week and lays out a fairly concise plan for this week. I have also decided the join Sandra over at Diary Of A Stay At Home Mom for her Blog 365 challenge. A blog post every single day of 2023!  Sometimes the post might be a full one but other times it might simply be a picture.I may not always get the logo in, but I will get the post done!

Do a devotional every day.

Follow a nightly skincare regime.

Complete 4 quilts – at least 1 for each quarter. This year is starting off right with these 2 Christmas beauties being bound. I have several others that are 90% done, but need bindings and I'm hoping to get to them soon.
Make a better effort to reach out and connect with friends and family more regularly.

Learn YOGA or Pilates or both!

Take at least a 2 mile walk daily. While I

USUALLY

get this done in just my daily routine, it is something I need to be more conscious of accomplishing.

Continue to downsize and declutter

EVERYTHING

. This is a serious work in progress that has taken

ALL 2022

,

BUT IS GOING REALLY WELL

and will be done by March when we are planning a

HUGE

garage sale.

Clean out photo files that date back 13 years! I'm working on it, but it's really hard. This is a serious work in progress that will

ALWAYS

take

ALL

year,

EVERY YEAR

, mainly because I keep taking pictures 😀

Create Shutterfly photo albums for 2022, 2021, 2019, 2018, 2017 and 2016.

Do more drawing and painting – at least one per every other month.

Focus on rewriting more recipes to work for only 2 people with

NO

leftovers. This is a work in progress, but doing

REALLY

well so far. It has been seriously complicated by the increase in grocery prices 🙁

Volunteer

at least

once a month for a community project. Since I've gotten more involved in the Eagles this is a category I accomplish regularly.

Do a date weekend once a month – exploring a new place we've never been before.

Clean out old files and recycle or destroy old papers. This is

still

an ongoing work in progress, but I've made

seriously

good progress in 2022 and will finish through the winter and spring.

Eat at least 1 piece of fruit daily.

I'm all about leading a positive life and carrying the Christmas spirit year round. There is no better way to do that than to do

at least

1 random act of kindness every time I leave the house.


Read 36 books

. Hoping for double this year over last year! 36 was a realistic goal and I actually reached

59

which makes me

REALLY

happy!

  Here's a list of the books I have in queue – a baker's dozen+ to get this year started. When I've actually read them I'll change their number to

red

.

1)

A Fire Sparkling by Juliane Maclean

2)

The Honey Bus by Meredith May

3)

When It Falls Apart by Catherine Bybee

4)

The Brighter the Light by Mary Ellen Taylor

5)

The Lost Girls of Willowbrook by Ellen Marie Wiseman

6)

The Woman with Two Shadows by Sarah James

7)

The Silent Woman by Minka Kent

8)

Waking Kate by Sarah Addison Allen

9)

Real Bad Things by Kelly J. Ford

10)

The Last Summer at Chelsea Beach by Pam Jenoff

11)

The D'Angelos by Catherine Bybee

12)

Brewed Book #1 in the Cozy Coffee Shop series by Heather Sage

13)

Cauldrons Call by Kristen Proby

14)

The Resistance Girl by Mandy Robotham

15)

Someone to Hold Wild Widows #2 by Marie Force. 16) State of Shock, First Family #4 by Marie Force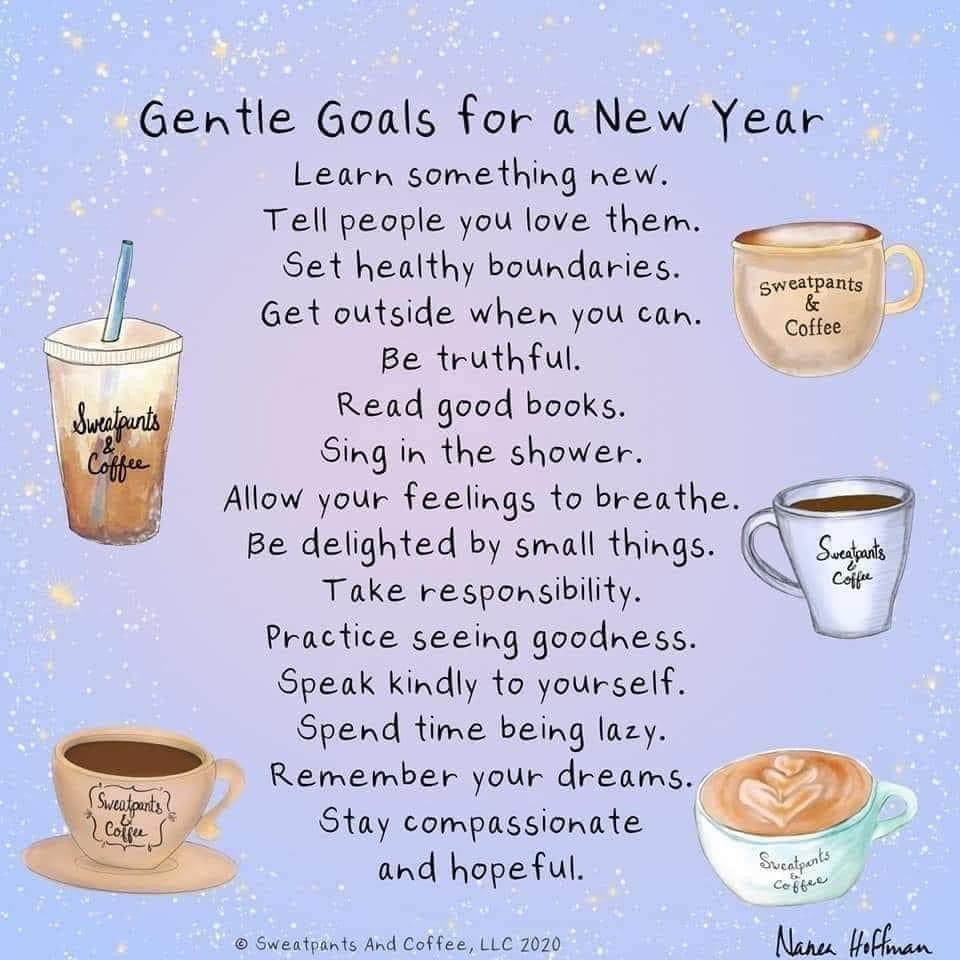 Finish indexing the recipes on my Food blog, Savory Kitchen Table. This is a serious work in progress and hold over from 2022 that

WILL

take

ALL

year.

Finish indexing the recipes on my Life blog, Chasing MY Life. When I merged my old blogspot blogs into this single blog it duplicated many things and added an "ALL" category that I am having to eliminate one by one so it's taking a LONG time. This is a serious work in progress and roll over from 2022 that

WILL

take

ALL

year.