GOOD MORNING sweet ladies.  I CANNOT believe we are in JULY already!!!  We had a warm and uneventful weekend here where we watched some NASCAR races between the gym, pool and biking we've been doing for my recuperation.  I did make a few new recipes that were yummy and have gotten quite a bit of reading done also.
Be sure to link up with
Sandra at Diary of a Stay at Home Mom for Happy homemaker Monday
and with Laura at I'm an Organizing Junkie for Menu Plan Monday.
OUTSIDE MY WINDOW & THE WEATHER OUTSIDE & WHAT I'M WEARING – hot, hot and more hot, but the humidity is only about 15% and I grew up in this kind of dry heat so it's much more tolerable than Texas was with its HIGH humidity 😀 Highs this week are supposed to be around 110° and the lows around 80° and continued LOW humidity.

ON THE BREAKFAST PLATE – a banana, green tea and a protein bar

CRAFTS / PROJECTS – nothing at the moment

ON MY MIND / THINGS THAT ARE MAKING ME HAPPY – Life in general makes me happy these days.  I recently read somewhere that the happiest places in the world are those where enlightened leaders shifted their focus from economic development to promoting quality of life. THIS!! THIS is the place we are looking for to live!  Anybody know where it is?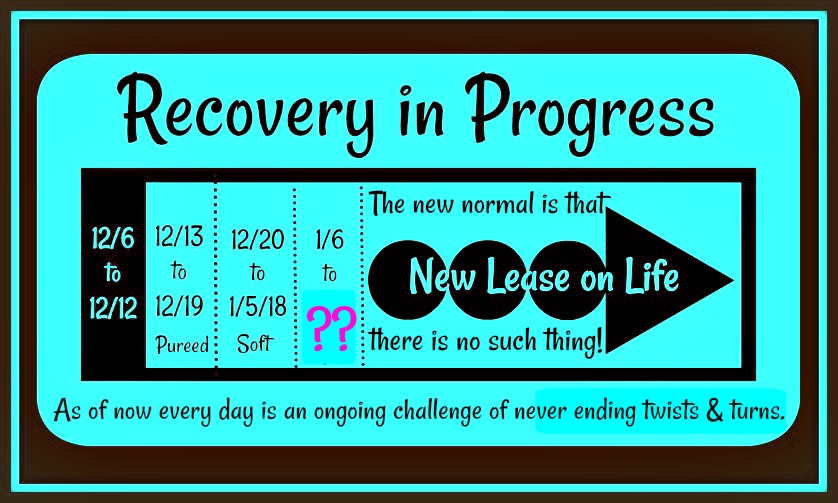 HEALTH UPDATE – We are finally following a "recovery" routine.  An hour at the gym in the mornings using the machines specific to building up the muscle I've lost and then 2 miles on the stationery bike plus 2 more on the treadmill.  Then it's home for the pool time where I am using a "volleyball" as a flotation device that I sit on and my arms to tread water back forth for several laps using my arms especially and water aerobic weights before I finish with several regular swimming laps and then just some plain old sun time 😀 After dinner when the sun sets and the temps have dropped below 100 we do several miles on the "regular" bike before showering and calling it a night.

I do seem to be getting more calories and eating better as well as building back the muscle, but am still losing weight so am keeping a close eye on the "BIG" picture.
The goal is to keep up this very specific daily routine between now and our nephew's wedding in late September in hopes that I can look decent in a dress! as well as get my stamina and strength back so I can lead a good daily routine in life.
FAVORITE PHOTO FROM THE CAMERA – I'm still editing through pictures from the trip west as well as my SIL's house and ran across these. The first was one of my favorites from Cadillac Ranch. I love the face on the wheel.

My late BIL loved crows and had this fountain installed at their house.  The fountain never worked right and they converted it to a cactus garden, but I've always loved it and her view beyond it 😀 And her wild flowers that pop up here and there are so gorgeous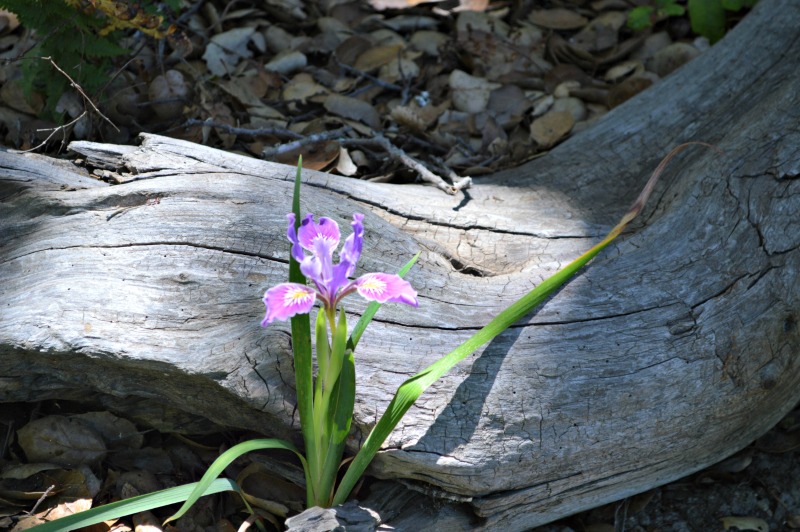 INSPIRATION
AS I LOOK AROUND THE HOUSE / WEEKLY TO DO LIST & HOUSE PROJECTS /  APPOINTMENTS

LAUNDRY

… just a couple loads, after all how much can you dirty living in shorts and swim suits? 😀

LIVING AREAS

… pretty clean since we are in a smaller space for the summer and I keep the clutter picked up and the dishes done regularly


YARD

… trying to keep the flowers extra watered and added some extra sun shades


BLOG

… some recipe updating, future post planning for when I get back into a "normal" routine and even some holiday post planning
CURRENTLY READING AND ON MY WAIT PILE
I'M READING Debra Clopton's Windswept Bay series and am almost finished – Book #10 With this Forever
WHAT IS ON THE DVR OR LIST TO WATCH – last week was so blasted hot that we did some netflix and redbox movies so we could stay in during the heat of the day.

🙂 12 STRONG – enjoyed it a lot
😀 GAME NIGHT – FUNNY
🙂 HURRICANE HEIST – thought it might be bad as it didn't have too many well known people in it, but we really enjoyed it
🙂 TOMB RAIDER – really enjoyed it
🙁 THE ESCAPE OF PRISONER 614 – we didn't even finish this as it was really trite
🙂 HOTEL TRANSYLVANIA – really cute
🙂 HOTEL TRANSYLVANIA 2 – just a cute as the original
??? RED SPARROW – still not sure what I think about this one
??? ANNIHILATION – VERY weird

😀 A WRINKLE IN TIME – good, but so un-Disney

😀 ESCAPE PLAN 1 – REALLY enjoyed this one was looking forward to 2
🙁 ESCAPE PLAN 2 – the audio is horrible with all the techno music and it jumped all over the world leaving a less than cohesive story – we actually turned it off and did not finish it.
🙂 15:17 TO PARIS – this film hit a little close to home since one of the guys was from the town we were living in when the Thalys train attack (August 21, 2015) happened.  That was the same town that just 2 months later had the UCC college shooting (October 1, 2015) needless to say a very emotional time for our little community.
😀 THE WORLDS FASTEST INDIAN – what a neat movie! I can't imagine anyone but Anthony Hopkins playing this role!
HEALTH & BEAUTY TIPS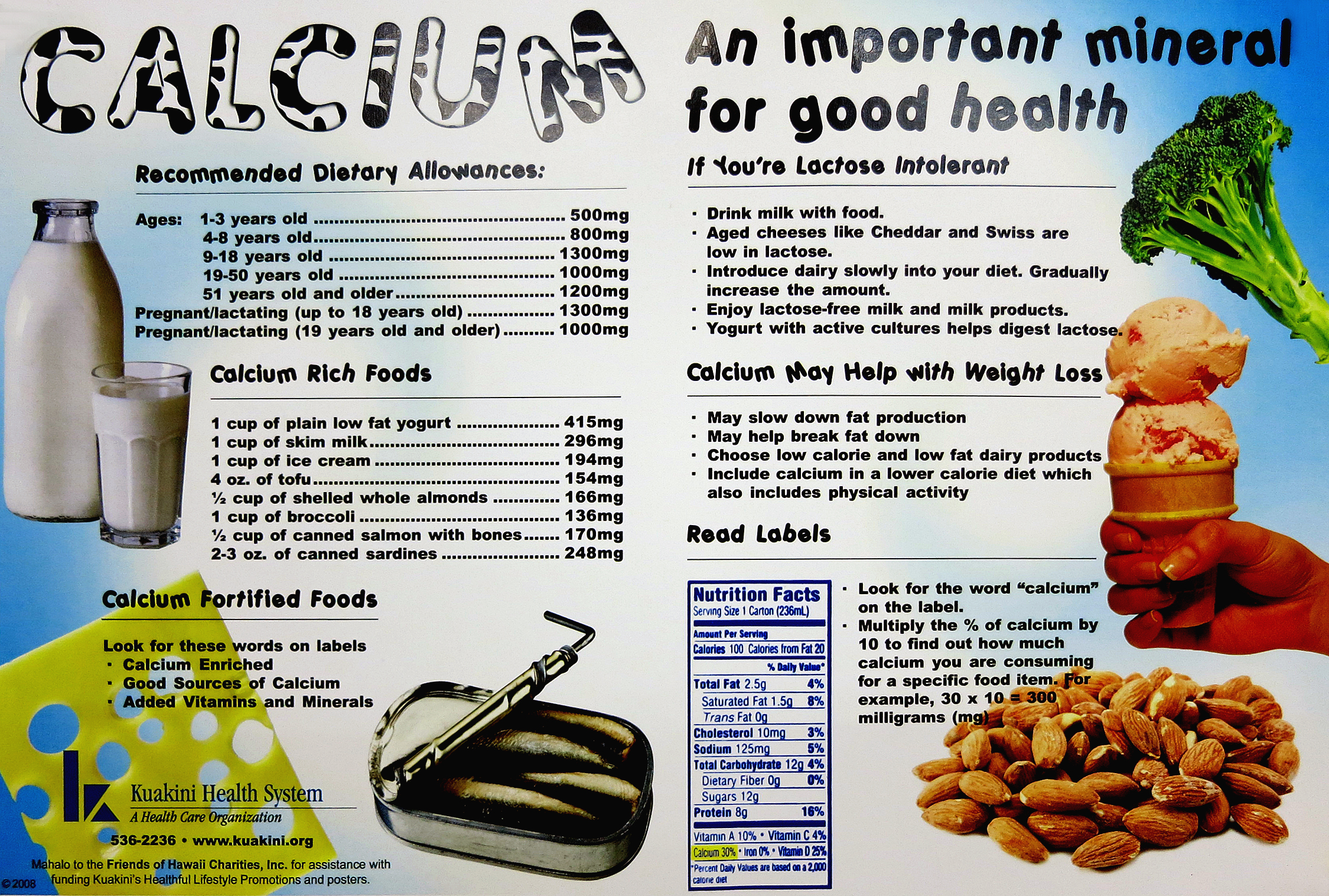 HOMEMAKING/COOKING TIP
MENU PLANS FOR THE WEEK
| | | | | | |
| --- | --- | --- | --- | --- | --- |
| | BREAKFAST | SNACK | LUNCH | DINNER | SNACK/DESSERT |
| MONDAY | CHEERIOS, SMALL BANANA & GREEN TEA | PROTEIN DRINK | GRILLED CHICKEN BREAST, TUNA SALAD OR ?? | CHEESY CHICKEN PANCAKES | PROTEIN SHAKE |
| TUESDAY | PEACH YOGURT & GREEN TEA | PROTEIN DRINK | GRILLED CHICKEN BREAST, TUNA SALAD OR ?? | PINEAPPLE PEPPER CHICKEN & SALAD | PROTEIN SHAKE |
| WEDNESDAY | CHEERIOS, SMALL BANANA & GREEN TEA | PROTEIN DRINK | GRILLED CHICKEN BREAST, TUNA SALAD OR ?? | ?? | PROTEIN SHAKE |
| THURSDAY | CHERRY YOGURT & GREEN TEA | PROTEIN DRINK | GRILLED CHICKEN BREAST, TUNA SALAD OR ?? | | PROTEIN SHAKE |
| FRIDAY | BERRY YOGURT & GREEN TEA | PROTEIN DRINK | GRILLED CHICKEN BREAST, TUNA SALAD OR ?? | JALAPENO HONEY STICKY WINGS & SALAD | PROTEIN SHAKE |
| SATURDAY | ?? | PROTEIN DRINK | GRILLED CHICKEN BREAST, TUNA SALAD OR ?? | C.O.R.N. clean out refrigerator night | CARAMEL APPLE HAND PIES |
| SUNDAY | BRUNCH at a Friend's house | PROTEIN DRINK | GRILLED CHICKEN BREAST, TUNA SALAD OR ?? | TEQUILA CHICKEN SALAD | PROTEIN SHAKE |
SUCCESSFUL RECIPE LINKS FROM LAST WEEK