I hope everyone had a wonderful week. I'm still a bit under the weather, but trying my best to get life back on track!  Making a plan for the week seems to help.

OUTSIDE MY WINDOW & THE WEATHER OUTSIDE
The weather has been beautiful and crisp the past week.  We really needed that so the roof had time to dry out from that horrible leak we had the day we received 5 inches in 3 hours.  The roofer was here last Saturday and believes he fixed the problem, but only the next rain storm will tell.  The weather this week is supposed to be about 5 degrees warmer, but just as beautiful.  I hope it lasts as we are still waiting on the masonry guy to come fix the bricks on the back of the house.
ON THE BREAKFAST PLATE
Coffee and toast is all that seems appealing this morning.
AS I LOOK AROUND THE HOUSE
The house doesn't actually look bad, but does look like I've been under the weather.  It has that lived in look that needs sprucing up which is exactly where I will start the week before I run out of energy.
WEEKLY TO DO LIST & HOUSE PROJECTS
1/30 MONDAY
Phone Calls
Paperwork
Errands
Laundry
Cleaning
Vacuuming
1/31 TUESDAY
Start prep on Master Shower for contractor to refinish – we're saving a ton of money ($350) by doing the prep work ourselves.
Caulk Atrium windows
2/1 WEDNESDAY
Pest Control to get started on the Spring regime
Order sand for delivery
Central Market for hubby's favorite pepperoncinis and a few favorite cooking oils and spices.
2/2 THURSDAY
6 year cancerversary celebratory lunch trying a new restaurant
IKEA for a small spice cabinet to match the one I already have as I have finished combining, sorting and purging the spices.
2/3 FRIDAY
Contractor here to refinish shower so I have to be somewhere, anywhere else as I can't be around the toxic fumes due to my compromised respiratory system.
2/4 SATURDAY
2/5 SUNDAY
SUPERBOWL LI – FALCONS vs. PATRIOTS
CURRENTLY READING & TELEVISION / DVR
BIG BANG THEORY
WHEN CALLS THE HEART
PURE GENIUS
NCIS
BLUE BLOODS
THIS IS US
GRIMM
THE MAN IN THE HIGH CASTLE
GOLIATH
BULL
SCORPION
SUPERGIRL
CHICAGO MED, PD, FIRE
HEARTLAND
HEART OF DIXIE
STRANGER THINGS
Z-NATION
DESIGNATED SURVIVOR
MADAM SECRETARY
ONCE UPON A TIME
CHESAPEAKE SHORES
ICE PILOTS
ETC……. I'm sure I forgot a few…
READING
Secrets and Lies ~ THE OKLAHOMA BRANDS #3 by Maggie Shayne 
CRAFTS & PROJECTS
I'm working my way towards the corner of the studio so I can finish a small sampler quilt (all it needs is binding) that matches the large quilt in the living room and will hang on the new quilt bar my mom got me for Christmas.
MENU PLANS FOR THE WEEK
SUCCESSFUL RECIPES and their links FROM LAST WEEK
HEALTH & BEAUTY TIPS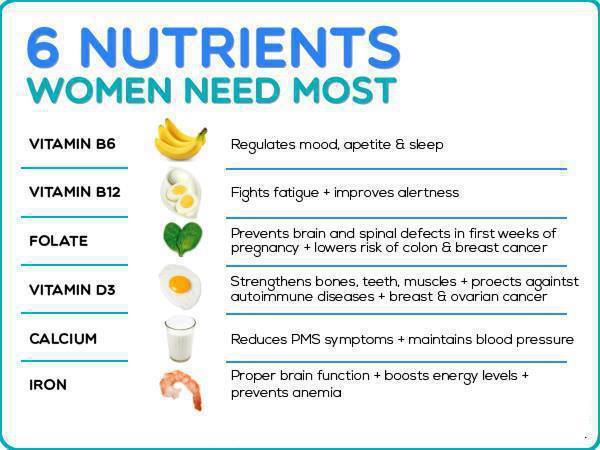 HOMEMAKING/COOKING TIP
ON MY MIND
I am so tired of all the political "screaming" and protesting.  I have been trying to find positive things to latch onto instead.  I ran across a historical woman the other day that really spoke to me about courage.  Nancy Wake, ever heard of her?  Me either and I have a Women's Studies minor. She was a woman of conviction who made a major effort to WWII.  Here is the link to Nancy Wake and well worth the read.  Another woman worth your time was Septima Clark. Septima Clark made a major difference in the South by teaching blacks to read so they could gain their voting rights.
On another note, so many iconic actors and actresses have passed away recently.  Mary Tyler Moore is affecting me the most for so many reasons and so many shows from my early years, Mary Tyler Moore Show, Rhoda and the old black & white Dick Van Dyke Shows, but one movie which wasn't her best, but resonates with me right now because of the content is Finnegan Begin Again which starred her, Robert Preston and Sam Waterston. It was about a man (Robert Preston) who is retired and taking care of his senile wife. He can't get her to allow him to throw anything out and their house has become unmanageable. He meets a woman, Mary Tyler Moore who is dating a man, Sam Waterston with whom she is hopelessly mismatched. They become confidants and each allows the other to share their life and experiences with them. The movie was cute, but the scenes where Mary and Robert rig up a trash chute from the second story to get rid of his wife's pack rat items is what really resonates with me.  And because she was senile they had to go through EVERYTHING before tossing it because she hid things inside of things which is what really reminds me of this place!
THINGS THAT ARE MAKING ME HAPPY
Organization!
ELIMINATING things from my life!
FAVORITE PHOTO FROM THE CAMERA
INSPIRATION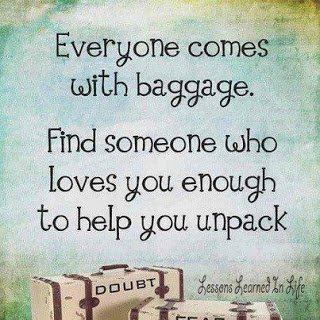 Be sure to link up with Sandra at Diary of a Stay at Home Mom for Happy homemaker Monday and with Laura at I'm an Organizing Junkie for Menu Plan Monday.
Save
Save
Save
Save
Save
Save
Save