I hope you had a wonderful weekend.  Mine was a whirlwind of road trip travel, surprises, a milestone birthday and memorials coupled with trying to stay out of the tornado warnings and weather.  It was a wonderful weekend of family, friends, love, loss, tears and laughter.
OUTSIDE MY WINDOW & THE WEATHER OUTSIDE
It is beautiful and supposed to be quite warm and then cool off by the end of the week.
ON THE BREAKFAST PLATE
I really have to get to the grocery store today so it's black cherry yogurt and coffee because that is all that is in the house LOL.
AS I LOOK AROUND THE HOUSE
Everything is in good standing.  The dog sitter was here all weekend and kept it quite neat.
WEEKLY TO DO LIST & HOUSE PROJECTS
Laundry
Ebay
Studio sorting
CURRENTLY READING & TELEVISION / DVR
LOL I have NO idea! We'll try to play catch-up on the DVR and go from there.
MENU PLANS FOR THE WEEK
My first Blue Apron order will be here Wednesday and I'm looking forward to trying some new recipes. A HUGE thank you to Carrie!
| | | | | | | | |
| --- | --- | --- | --- | --- | --- | --- | --- |
| | MONDAY | TUESDAY | WEDNESDAY | THURSDAY | FRIDAY | SATURDAY | SUNDAY |
| BREAKFAST | FRUIT & COFFEE | SCRAMBLED EGGS | | FRUIT & COFFEE | SCRAMBLED EGGS | | |
| LUNCH | | SOUP | MEAT ROLL-UPS | | | C.O.R.N. | |
| DINNER | | CAJUN POT ROAST AND MASHED POTATOES | BLUE APRON CHICKEN UNDER A BRICK | BLUE APRON FONTINA STUFFED PORK CHOPS | BLUE APRON SPINACH AND FRESH MOZZARELLA PIZZA | WILTED SPINACH SALAD with GRILLED CHICKEN | POT ROAST HASH & EGGS |
| DESSERT | | | | | | | |
ON MY MIND
It's been a long week and I'm still recovering, but just have to say, LIFE IS TOO SHORT to not enjoy your family and friends.  Don't put off seeing your family and friends.  Don't put off telling them how much they mean to you.  Tell them how much you love them ALWAYS!
THINGS THAT ARE MAKING ME HAPPY
Hubby and I are making very specific lists to begin researching where we will make home for our next project.
FAVORITE PHOTO FROM THE CAMERA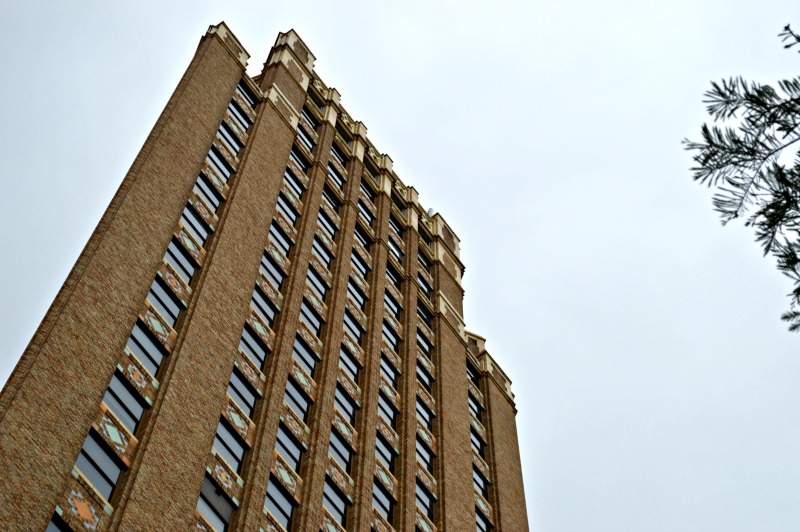 I haven't gone through all the pictures, but this was one of the most interesting. It was a high rise on the San Antonio River Walk that creates this awesome optical illusion to make it look completely flat.
And this was one of my favorites I borrowed it from my IG account. It's from the afternoon of the memorial and "surprise appearance".  Love you LOLA, Happy milestone BIRTHDAY! RIP Ray, we love you!

INSPIRATION
Be sure to link up with Sandra at Diary of a Stay at Home Mom for Happy homemaker Monday and with Laura at I'm an Organizing Junkie for Menu Plan Monday.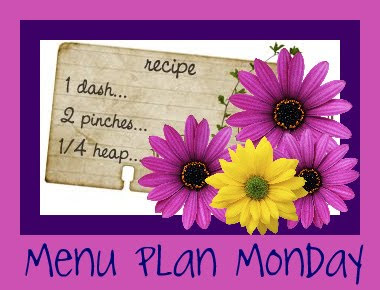 Save
Save
Save
Save
Save
Save
Save
Save
Save
Save
Save
Save
Save