I'm still trying to get a grip on losing my Whiskey girl.  Today would have been her 15th birthday and the grief is still overwhelming even 2 months later.
We knew when we rushed her to the emergency vet on Memorial Day that the decision we had been grappling with for a few months had made itself that day and that we would be saying goodbye to our sweet girl.  The emergency doctor laid out our options as I'm sure she's required by law to do, but in the end was sure to let us know she agreed with the decision we made and thought it was best.
I have so many favorite pictures of her, but these were some of the last ones I had taken. I will ALWAYS miss the best dog in the world.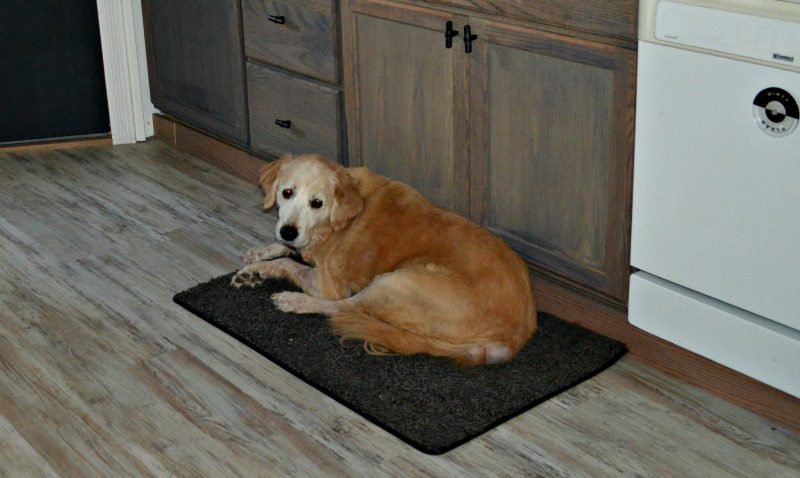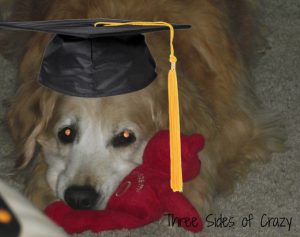 Save
Save
Save
Save
Save
Save
Save