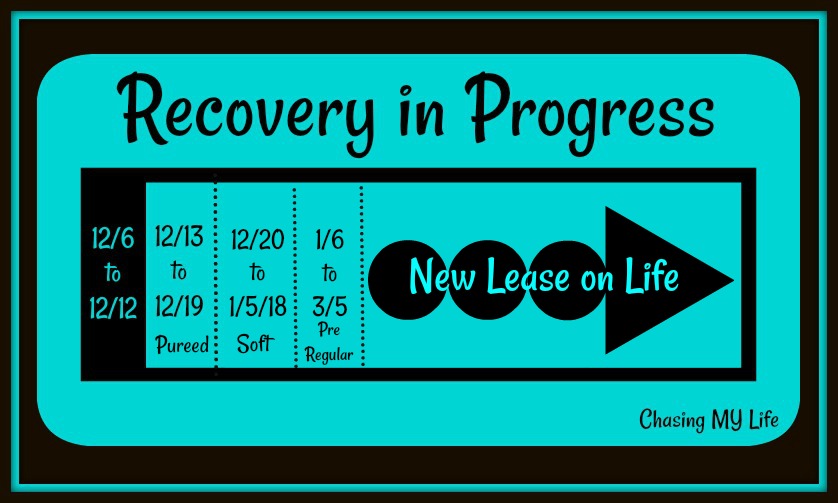 Surgery was 6 weeks ago. I'm probably at 80%, but it still hurts to sneeze, turn over in my sleep and there are a few things I can't do yet like lift heavy objects (anything over 10 pounds) and I'm still short of energy, but it is time to start getting it all together.
Food is still an issue, but it is getting better, SLOWLY! In 2 more weeks I can start a regular workout which will also be the 7 year anniversary of my Ovarian Cancer surgery, hopefully bringing this whole ill health cycle full circle AND to a close!
The BIG key here is to LISTEN to your body! Being able to talk comfortably WHILE working out is a GREAT pace to start at. Aiming for 30 minutes a day, 5 days a week for cardio and 2 days a week for strength training is a GREAT place to start and build from.
Your body will adapt to the exercising so you can physically push yourself as time goes on. You will also burn less calories as time progresses and these exercises become part of your daily routine. I did do some research though and there are 3 key areas to focus on after this type of surgery:
FLEXIBILITY
Flexibility is the best place to begin to avoid too much straining and injuring yourself. I still feel sore and tight, but know that will pass as time goes on. STRETCHING is the best way to begin. Warm ups and cool down periods are vital for the best exercise routine. Take each stretch slowly and hold it for ten seconds going far enough to feel the beginning of a burn, but stopping short of actual pain! Warming up 5-10 minutes helps get your blood flowing and your heart pumping, and loosens up your muscles. Cool down for 5-10 minutes to reduce your heart rate back down to a normal resting pace.
WARM UP EXERCISES include stretching, walking, jumping jacks or light jogging.
COOL DOWN EXERCISES include walking and stretching as well as helping your body get rid of any lactic acid that was created during your workout. Lactic acid is bad for your muscles.
CARDIO – gives you more energy and helps you sleep better by working through anxiety. In order to get your energy up and boost your metabolism you have to get your body moving! Cardio also strengthens your heart and lungs, increases your bone density as wells as boasting your mental sharpness and ability to focus.
I've been walking and doing the treadmill at slow speeds for short periods of time up until now. It's time to speed up the treadmill a bit and, do some cycling and as soon as things warm up adding in the pool is on the recommended list.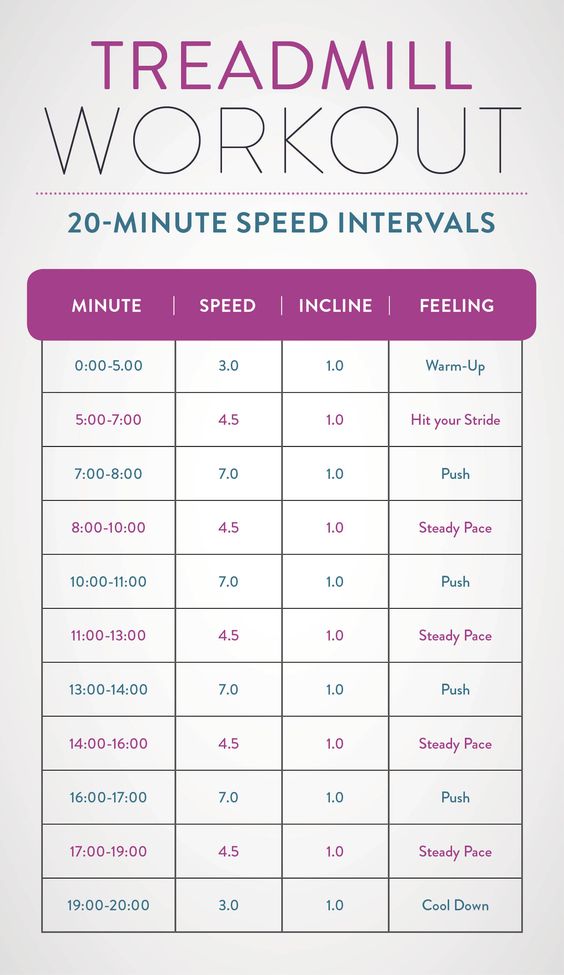 Since I was forced into the surgery and didn't need to lose the weight I'm not as concerned with the calorie burning as much as I am the getting into shape. But, it's always nice to know the potential breakdown.
STRENGTH TRAINING – I've lost quite a bit of muscle tone and REALLY need to work on this area the most! Having had 6 surgeries in 7 years I seem to have the hardest time regaining my muscle tone with each successive surgery and recuperation. Strength training exercises like squats, lunges, sit-ups, crunches and weight lifting are some great strength training exercise to help build up your "core" and re-tone your muscles. Being more active helps you get back into everyday things and enjoy life more!
Strength training requires a slow start with a gradual build to 3 sets of 15-20 reps. AND this is NOT the time to think no pain, no gain! Any sharp pain requires an immediate stop.
VITAMINS & MINERAL SUPPLEMENTS
The new required vitamins and mineral supplements are mandatory in order to avoid malnutrition. These vitamins and supplements also help build both healthy bone and muscle as well as give you more energy. A regular routine of these helps to maximize the effectiveness of your new exercise routine.