Sorry I've been MIA so much of the past few weeks. As we get closer to the BIG day, I've definitely been busier AND A LOT more tired.  I hope you have all had a great week.
Be sure to link up with
Sandra at Diary of a Stay at Home Mom for Happy homemaker Monday
and with Laura at I'm an Organizing Junkie for Menu Plan Monday
to visit with all the other Monday morning ladies.
OUTSIDE MY WINDOW & THE WEATHER OUTSIDE & WHAT I'M WEARING – A HUGE storm rolled through unexpectedly last night leaving behind a TON of humidity to start the day.  At least the storm also brought in a COOL front and it's only supposed to be in the high 80's this week so I'm wearing cut offs and a teal polo shirt.

ON THE BREAKFAST PLATE – My standard peach yogurt and green tea is today's breakfast
ON MY MIND / THINGS THAT ARE MAKING ME HAPPY – I'm extremely happy that we are seeing the light at the end of the tunnel fromthis nightmare! I'm working on a final update to be posted soon. All of your encouraging remarks have REALLY helped get us through this!

FAVORITE PHOTO FROM THE CAMERA

Last Wednesday through Friday I spent visiting with my original BFF aka FFE (first friend ever) Leslie. We had a great time chatting and playing nostalgic catch up. So many memories to think about. It was so great to see her and spend time together.

This picture is of a gift my sweet neighbor brought me yesterday to say thank you and goodbye.  And some of the flowers she brought me last week still look GREAT!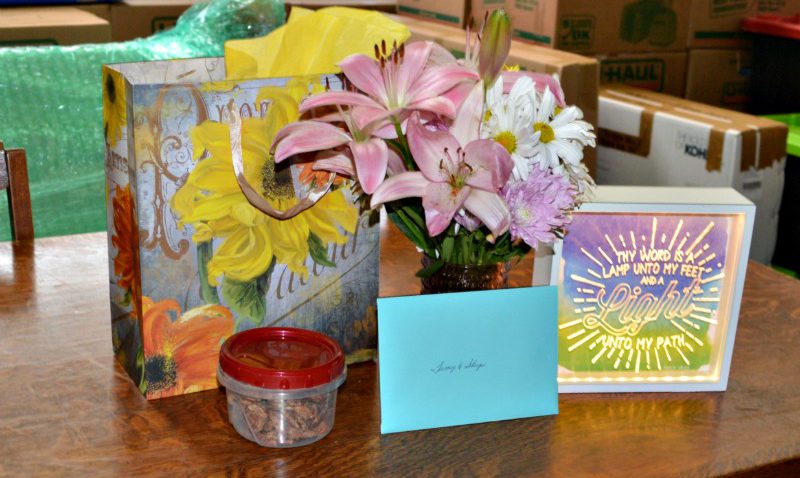 INSPIRATION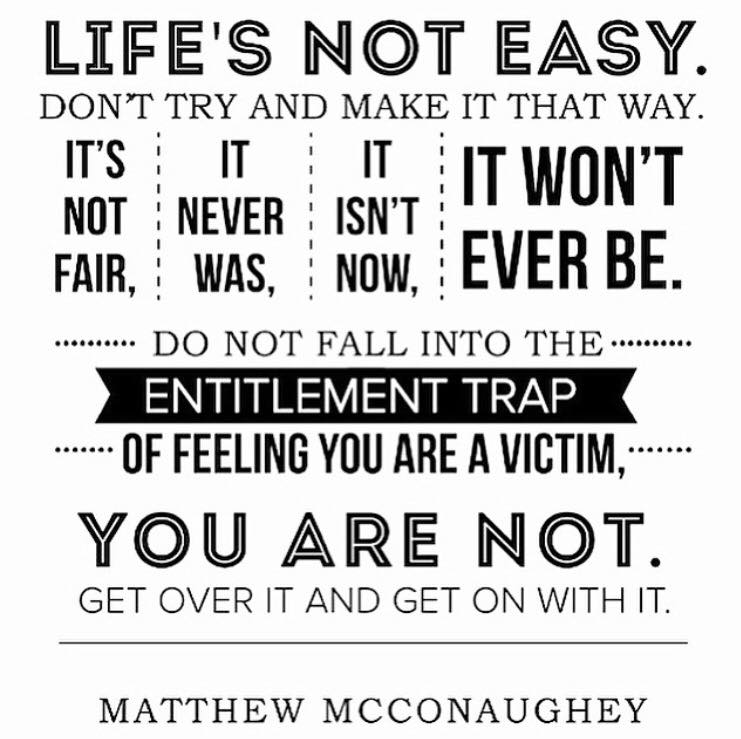 AS I LOOK AROUND THE HOUSE / WEEKLY TO DO LIST & HOUSE PROJECTS

LAUNDRY… quite a few loads this week, towels, bedding and clothing
LIVING AREAS…KITCHEN… STUDIO… all getting a deep clean today and tomorrow

YARD… nothing much afteryesterday's storms, just too wet to do anything, but hubby will mow Wednesday

BLOG… not much for a few weeks

CURRENTLY READING AND ON MY WAIT PILE
I'M READING Debra Clopton's Windswept Bay Series Book #4 Forever & For Always

IN THE WAIT PILE TO READ
BARBARA FREETHY'S PERILOUS TRUST after I finish this series
SHOWS WE WATCH

COMEDIES – Big Bang Theory, Young Sheldon, Life in Pieces, The Good Place, American Housewife
MILITARY, POLITICAL & CRIME DRAMAS and a couple that qualify as comedies – NCIS, NCIS New Orleans and NCIS LA, Criminal Minds, Wisdon of the Crowd, S.W.A.T., Madam Secretary, Scandal, Designated Survivor, Brave, Valor, Seal Team, Blindspot, Macgyver, Scorpion, Law & Order SVU, Blue Bloods, Hawaii 5-0, Elementary, Chicago Fire, Chicago PD, Chicago Med, 911
DRAMAS & REALITY – The Good Doctor, This Is Us, The Resident, the Amazing Race just ended and Dancing With the Stars will be beginning
SYFY – Z Nation, the Walking Dead, Flash, Supergirl, DC Legends, Orville, Once Upon a Time, The X-Files, Supernatural

COOKING – Guy's Grocery Games, Beat Bobby Flay, Worst Cooks in America Celebrity, Bobby & Damaris, Kid's Baking Championship, Master Chef Jr., Master Chef
HEALTH & BEAUTY TIPS
HOMEMAKING/COOKING TIP
MENU PLANS FOR THE WEEK
BREAKFAST

SNACK

LUNCH

DINNER

SNACK

MONDAY

BANANA & TEA

PROTEIN DRINK

TUNA SALAD OR ??

PORK CARNITAS TAMALES & GARDEN SALSA


FRUIT

TUESDAY

YOGURT & TEA

PROTEIN DRINK

TUNA SALAD  OR??


C.O.R.N.

clean out refrigerator night


FRUIT

WEDNESDAY

 BANANA & TEA

PROTEIN DRINK

TUNA SALAD OR??


C.O.R.N.

clean out refrigerator night

FRUIT

THURSDAY

YOGURT & TEA

PROTEIN DRINK

OUT

OUT

FRUIT

FRIDAY

YOGURT & TEA

PROTEIN DRINK

OUT

OUT


FRUIT

SATURDAY

YOGURT & TEA


PROTEIN DRINK

OUT

OUT

FRUIT

SUNDAY

YOGURT & TEA


PROTEIN DRINK

OUT

OUT


FRUIT
SUCCESSFUL RECIPE LINKS FROM LAST WEEK