GOOD MORNING sweet ladies. I hope you had a GREAT week and are looking forward to an even better one this week.
We've been away a few days visiting family and friends on a whirlwind trip, but are back today and looking forward to getting back into routine until we visit with friends next month for our anniversary.
Be sure to link up with
Sandra at Diary of a Stay at Home Mom for Happy homemaker Monday
and with Laura at I'm an Organizing Junkie for Menu Plan Monday.
OUTSIDE MY WINDOW & THE WEATHER OUTSIDE & WHAT I'M WEARING – It's sunny and pretty.  We're supposed to hit triple digits ALL week with nighttime temperatures in the low 80's with humidity hovering around 30% so pool time will be earlier in the day so it's not like a bathtub! 😀

ON THE BREAKFAST PLATE – Green tea and honey nut cheerios.  I pushed the envelope experimenting with food this weekend while we were away, so will be staying closer to my routine diet this week to equalize everything

ON MY MIND / THINGS THAT ARE MAKING ME HAPPY
Met with a friend this past weekend who is going to help facilitate moving forward with the failed mesh issues that caused my recent health issues and I'm looking forward to getting a few things off my plate of stress really soon.

We started our serious research for our next project last week and have maps and notes everywhere.  For every place we like someone suggests yet another to look at.
FAVORITE PHOTO FROM THE CAMERA – It's pool time! 😀

INSPIRATION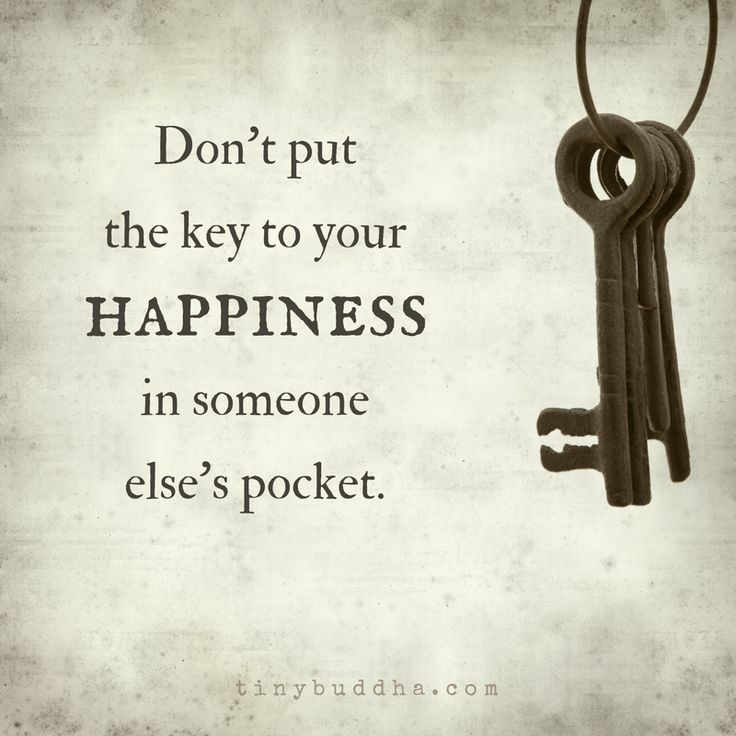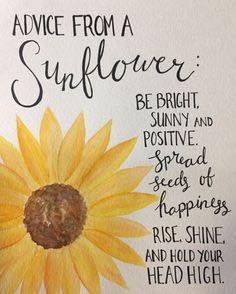 AS I LOOK AROUND THE HOUSE / WEEKLY TO DO LIST & HOUSE PROJECTS /  APPOINTMENTS

LAUNDRY

… just a couple loads of clothing from our trip

LIVING AREAS

.

..neat and tidy


YARD

… nothing much


BLOG

… some recipe updating, future post planning and even some holiday post planning
CURRENTLY READING AND ON MY WAIT PILE
WHAT IS ON THE DVR OR LIST TO WATCH
Just a few Christmas movies and cooking shows
HEALTH & BEAUTY TIPS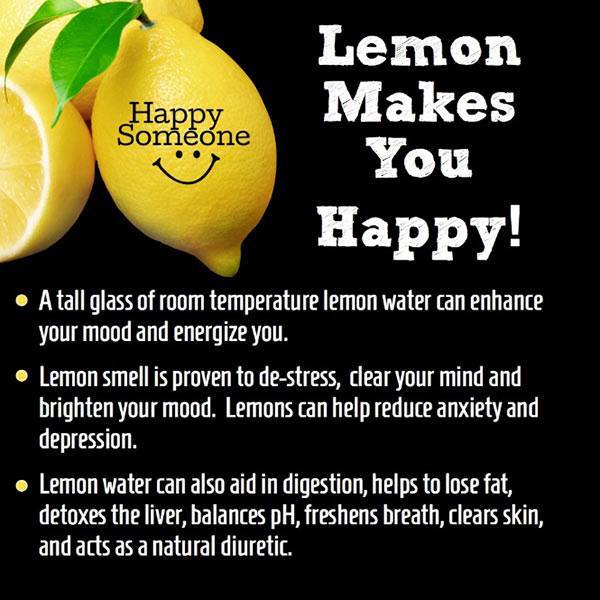 HOMEMAKING/COOKING TIP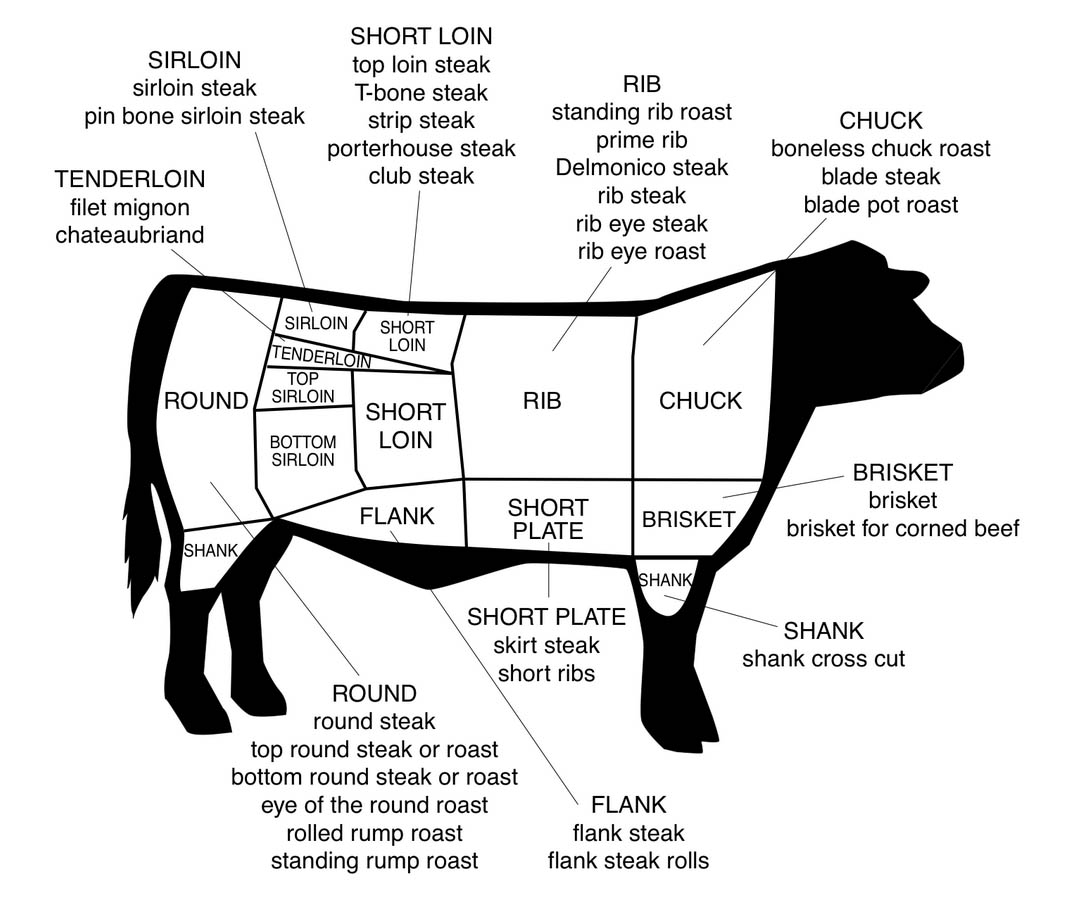 MENU PLANS FOR THE WEEK
| | | | | | |
| --- | --- | --- | --- | --- | --- |
| | BREAKFAST | SNACK | LUNCH | DINNER | SNACK/DESSERT |
| MONDAY | SMALL BANANA & GREEN TEA | PROTEIN DRINK | TUNA or CHICKEN | | PROTEIN SHAKE |
| TUESDAY | PEACH YOGURT & GREEN TEA | PROTEIN DRINK |  TUNA or CHICKEN | GRILLED CHICKEN & SALAD | PROTEIN SHAKE |
| WEDNESDAY | SMALL BANANA & GREEN TEA | PROTEIN DRINK | TUNA or CHICKEN | C.O.R.N. clean out refrigerator night | PROTEIN SHAKE |
| THURSDAY | CHERRY YOGURT & GREEN TEA | PROTEIN DRINK | TUNA or CHICKEN | CADILLACS & COLE SLAW | PROTEIN SHAKE |
| FRIDAY | BERRY YOGURT & GREEN TEA | PROTEIN DRINK | TUNA or CHICKEN |  GRILLED HALIBUT & SALAD | PROTEIN SHAKE |
| SATURDAY | QUICHE LORRAINE | PROTEIN DRINK | TUNA or CHICKEN | C.O.R.N. clean out refrigerator night | |
| SUNDAY | OVERNIGHT FRENCH TOAST | PROTEIN DRINK | TUNA or CHICKEN | | PROTEIN SHAKE |
SUCCESSFUL RECIPE LINKS FROM LAST WEEK