Be sure to join us and link up with
Sandra at Diary of a Stay at Home Mom for Happy Homemaker Monday
GOOD MORNING I know it's still 2019, but more of this week falls into 2020 than 2019 so instead of calling it week 53 of 2019 I'm just jumping right into 2020!  I have plans for updating how I do A LOT of things in 2020, some simple, some not so simple, but hopefully ALL for the better.  One of the simpler things is changing my color format up just a bit here on the blog, subtly.  The other is working on updating old tried and true recipes with NEW UPDATED pictures and streamlined instructions while another is to work on trying recipes from one (or two) cookbook(s) at a time instead of jumping ALL over the place. 😀 As for the everyday life plans I've learned to plan week by week so as not to be disappointed.

What are some of your plans for 2020?

OUTSIDE MY WINDOW & THE WEATHER OUTSIDE & WHAT I'M WEARING It's pretty much supposed to be gray and in the 40's all week long!  What rain is in the forecast is under 50% chance so I figure we're just looking at gray and fog 😀 Pretty normal for January.

ON THE BREAKFAST PLATE peach yogurt and hot water
AS I LOOK AROUND THE HOUSE, WEEKLY TO DO LIST, HOUSE & CRAFT PROJECTS, APPOINTMENTS
LAUNDRY, LIVING AREAS & KITCHEN…

totally up to date to end 2019 on, but know there will be tons to clean after de-decorating next weekend.



YARD…

Santa balloon blow up is already down, but the lights and wreath will come down next weekend.



APPOINTMENTS & TO DO…

charity donations drop off, VA paperwork, filing and an

annual doctor follow up Tuesday afternoon to end the year for medications and surgery evaluation for torn tendon. 



BLOG…

fairly up to date (for this week anyway 🙂 …



CRAFTS/PROJECTS…

A mixed media project, some alcohol ink painting and I'm starting a pen pal for 2020 that I'm looking forward to.



ON MY MIND / THINGS THAT ARE MAKING ME HAPPY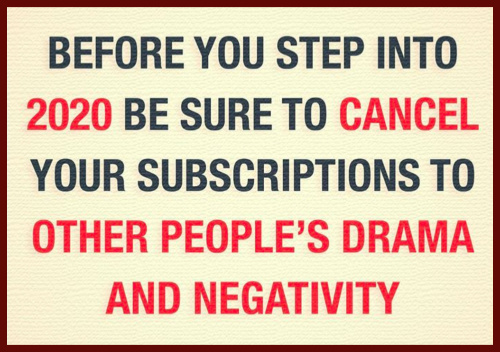 WHAT IS ON THE DVR, I LIKE OR ON THE LIST TO WATCH/SOMETHING INTERESTING I WATCHED  Since all of our normal shows are on winter hiatus, we went searching for something to watch and found a quaint show, Virgin River, on Netflix that we've been 3 episode binge watching and I've really enjoyed.  There was also a cute movie, Falling Inn Love, that we also enjoyed. Then we watched some OLD "B" sci-fi vampire and monster movies for a laugh!

I'M READING Marie Force's FATAL ACCUSATION Book #14
FAVORITE PHOTO FROM THE CAMERA This time last year… this year is FOGGY and not quite as cold.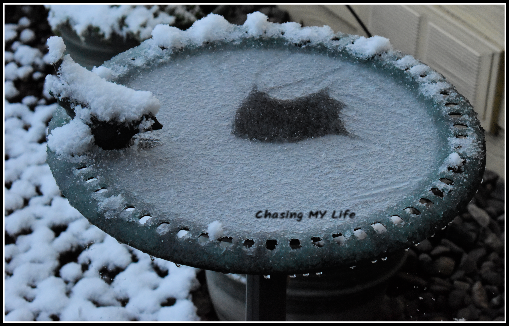 INSPIRATION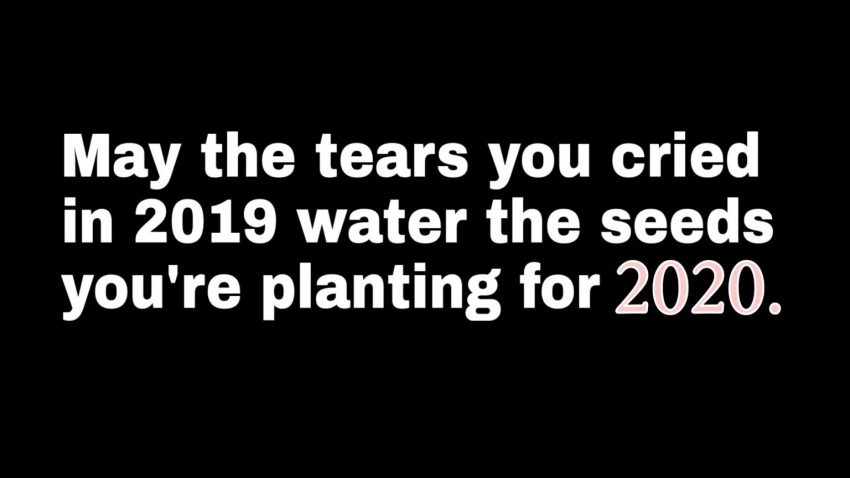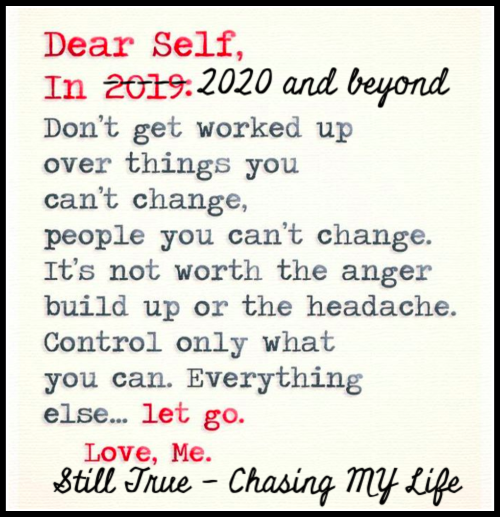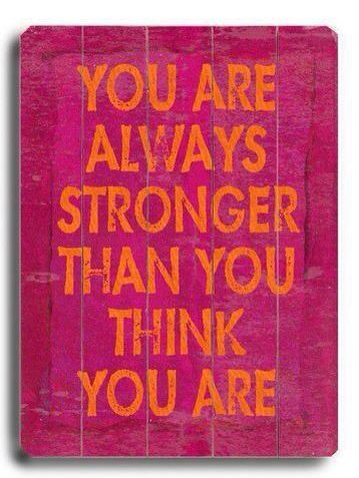 I know it's post Christmas, but I couldn't resist this FUNNY! I guess I found it especially funny because I actually received several new sweaters for Christmas!
HEALTH & BEAUTY TIPS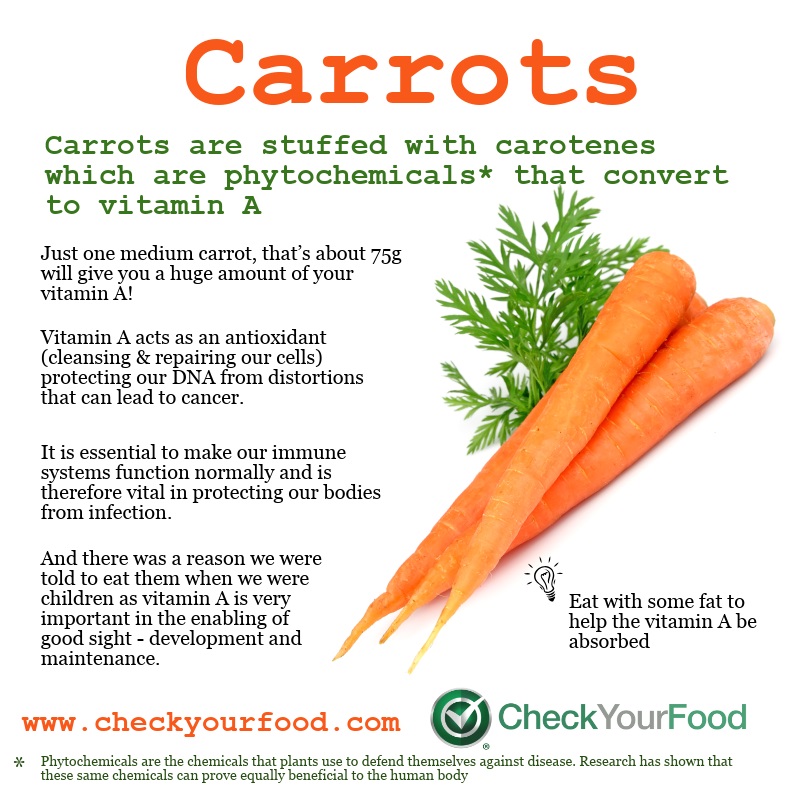 HOMEMAKING/COOKING TIP I know many of you will be making beans for New Years, so here's an extra helpful tip! And here's my recipe for Black Eyed Pea Chili that we make every New Years and uses canned beans to avoid the soaking altogether. 😀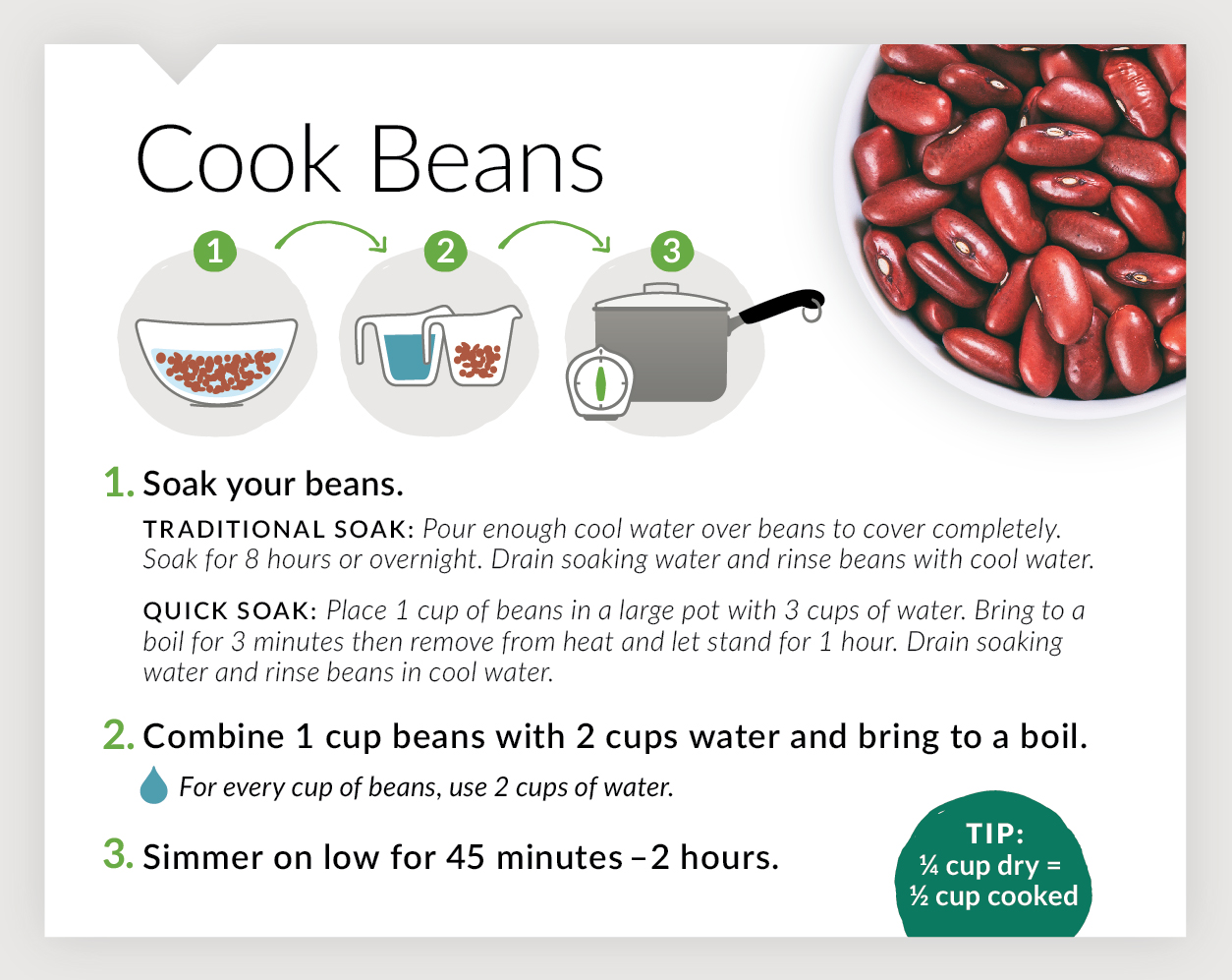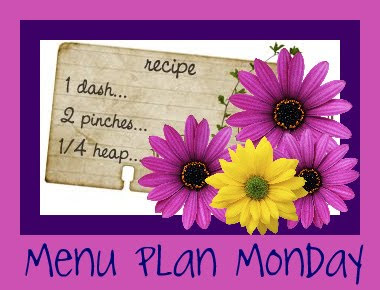 MENU PLANS FOR THE WEEK
MONDAY

TUESDAY

WEDNESDAY

THURSDAY

FRIDAY

SATURDAY

SUNDAY

BREAKFAST

BREAKFAST BOMBS


EGG & HASH BROWN NESTS with HAM


LEMON PANCAKES with BLUEBERRIES


LUNCH

DINNER

7 UP SLOPPY BURGERS & PASTA SALAD

APPETIZERS

DESSERT

KRAB COCKTAIL & WHEAT THINS

UPSIDE DOWN APPLE HONEY CAKE
SUCCESSFUL RECIPE LINKS FROM LAST WEEK
FEATURED PARTY LINKS FOR THIS WEEK Still on break 😀
RECIPES TO LOOK FOR THIS NEXT WEEK OR SO

TROPICAL SLOW COOKER CHICKEN
GRANNY'S CHICKEN
TOMATO BARLEY SAUSAGE SOUP
HOLIDAY SCALLOPED POTATOES
CREAMY GARLIC BACON BRUSSELS SPROUTS (OR CARROTS)