It's time for Wednesday Hodgepodge hosted by Joyce at From This Side of the Pond. Head over to get the questions and answer them on your blog. Come play along!
2. Do you enjoy browsing second-hand shops? Last thing you bought or 'inherited' second hand? I LOVE second hand shops AND antique stores in general. There are priceless finds just waiting to be found. Over our anniversary we were out antiquing and visiting second hand shops when hubby found me a hundred old notebook full of handwritten recipes that we purchased.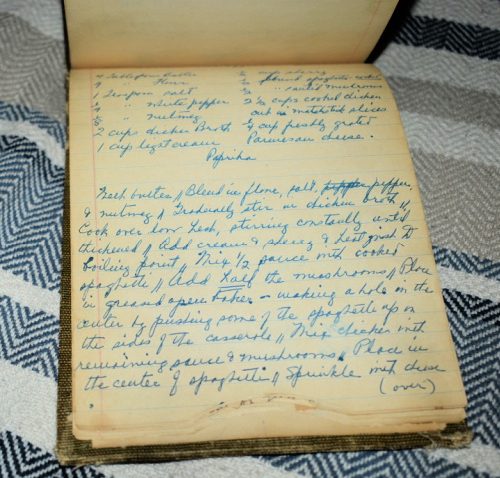 3. Something you had second thoughts about after committing to, purchasing, or posting/commenting  online? That would have to unequivocally be the decision to go to Texas to help out my uncle with my grandparent's house after my cousin passed away. Long story, but you can find the whole story and the pictures to go with it here (A House From Hell) if you are interested.
4. What's a product or service you use that you'd rate as second to none? Hmmm this is a tough category. Honestly, NOTHING is coming to mind right now.
5. Something you do so often or that comes so naturally to you it's second nature? Besides the obvious answer of breathing, there are a few not so obvious answers for me… cooking, improvising when necessary to complete household tasks especially when rehabbing houses…
6. Insert your own random thought here.