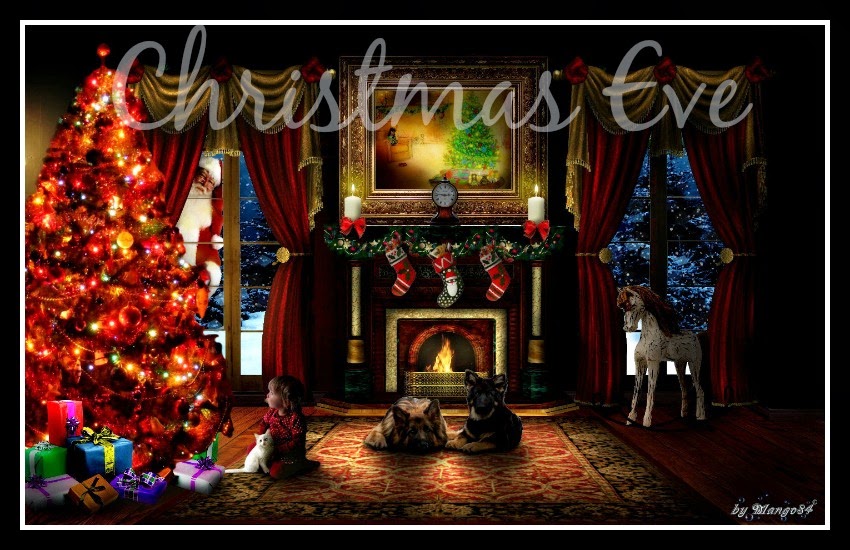 THE HOLIDAY SEASON & CHRISTMAS EVE…
Usually the holiday season is an endless list of tasks and errands.  Christmas Eve is usually at our house and then Christmas Day many times too.  The last several years though the holiday season has been quiet, many times too quiet.  This year will also be quiet because of the pandemic, but Santa will still be making his rounds for the little ones.

It's Christmas Eve and Santa Claus is coming to town tonight. If you have kids, or are just a big kid at heart, you can track Santa's progress as he travels around the world on NORAD.
Merry Christmas everyone!