Be sure to join us for Happy Homemaker Monday and link up
with our host, Sandra at Diary of a Stay at Home Mom

| | |
| --- | --- |
| THIS WEEK'S TO DO LIST, PROJECTS & APPOINTMENTS | Still on our trip for a couple more days, so will reevaluate later this week and be back to normal by next Monday! |
| | |
| --- | --- |
| | Just what SIL had on her TV and then a couple hotel rooms. We'll catch up later this week. |

Hubby and I will be listening to the rest of the series on Audible while we're on the road. Last week we heard books 1 Louisiana Longshot & 2 Lethal Bayou Beauty and we will start book 3 Swamp Sniper on our way home from SIL's tomorrow.
I'll edit photos after we get home, but I do have these 2 – the 45 foot wide flower that is made of ice plant.  My SIL planted this on her property below her garden area after my BIL passed away and it has truly been the talk of the town for a few years now. It can be seen from the Laureles grade between the Carmel valley and Salinas.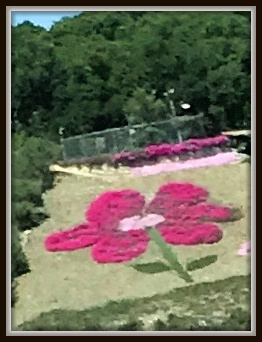 The next picture is of the most wonderful mushroom tamale. In fact it is the most delicious tamale I have EVER had!  It was drizzled with a delicious tomatillo sauce, pico de gallo, micro greens and toasted pepitas.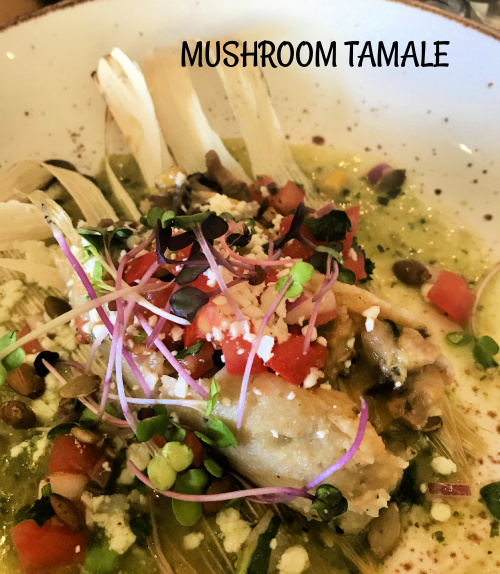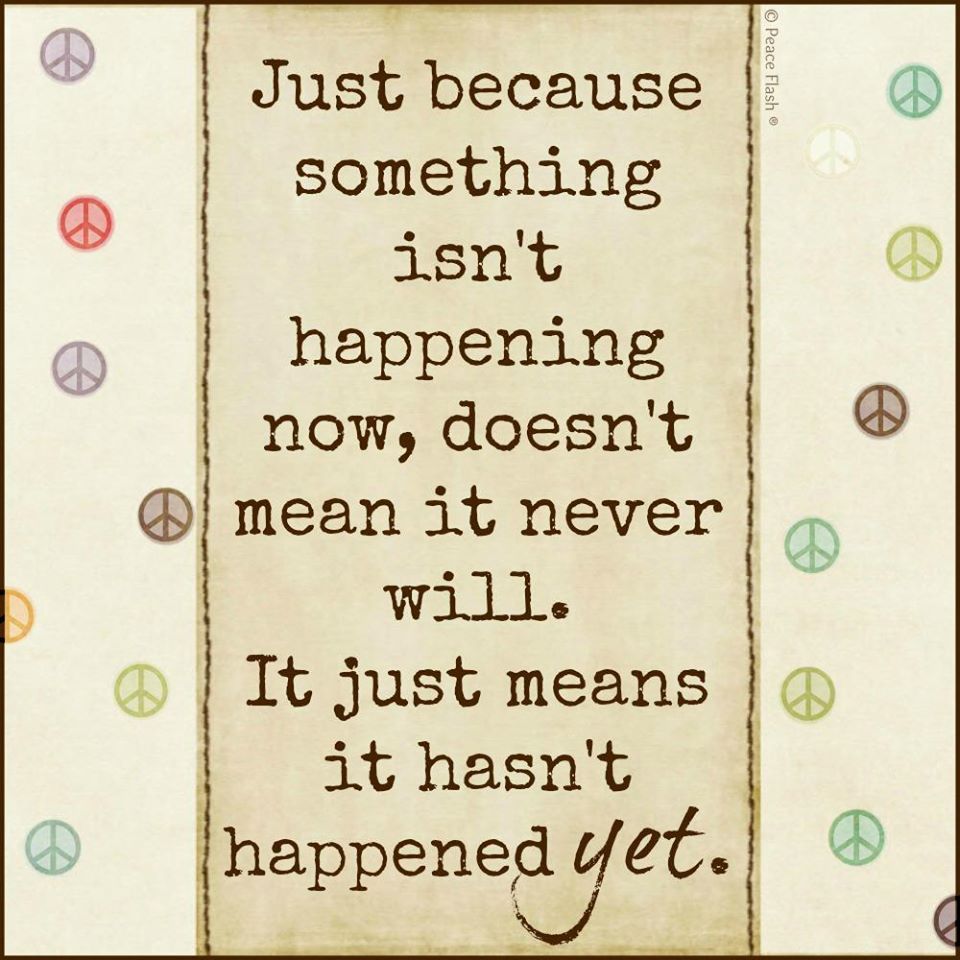 | | | | | | | | |
| --- | --- | --- | --- | --- | --- | --- | --- |
| | MONDAY | TUESDAY | WEDNESDAY | THURSDAY | FRIDAY | SATURDAY | SUNDAY |
| DINNER | ON THE ROAD | ON THE ROAD | ON THE ROAD | ?? | ?? | ?? | ?? |
| DESSERT | |   | | | | | |

SOUR APPLE SLAW
CHILE LIME WINGS
ITALIAN CHICKEN & RICE

ZESTY GARLIC GREEN BEANS
VESUVIO CHICKEN
BLUEBERRY LIME NO BAKE CHEESECAKE