I touched on this topic a bit in a prior post. But, just giving you some ideas didn't seem like enough. There are questions. Lots of questions 😀 There are so many ways to wrap or bag presents!!
Do you save paper from year to year? My grandmother always neatly unwrapped her packages so she could save the paper to re-wrap something in the future.
My cousin is an artist and loves to die her own fabrics that she uses to wrap gifts in.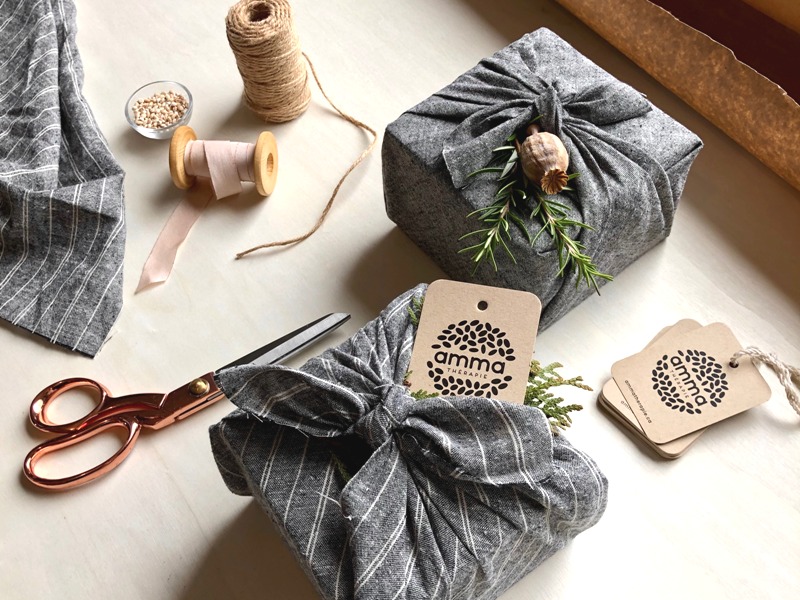 Do you write directly on the paper or bag or do you like cute gift tags? Do you make your own? Do you use last year's cards to make this year's tags?
Do you prefer gift bags? Do you use tissue paper?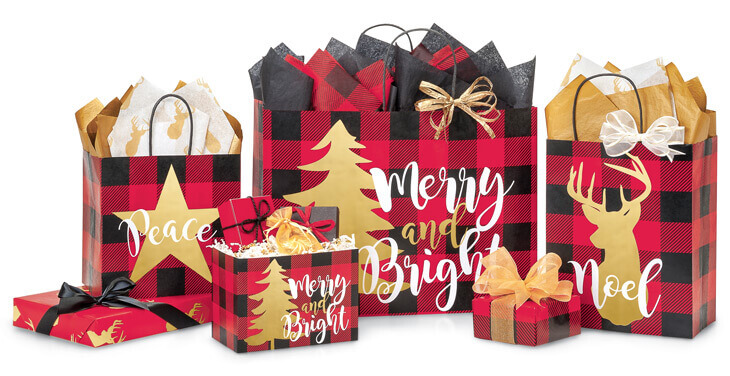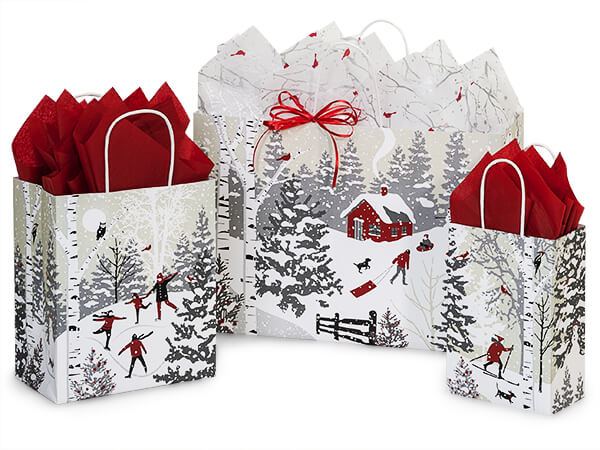 Do you use bows or ribbons or both? Do you add stickers? Do you add ornaments? Do you use decorative tapes?
Do you disguise the gift in the way you wrap them to try and confuse the receiver?

Or do you a little bit of all of the above?
I wrapped as I went this year and boy did that make things easier than facing a large pill of gifts to wrap all at one time! I also went pretty simply with color coordinated papers, matching ribbons, cute little tags or their favorite character ornaments and colored twines. For the munchkins I always have some fun ornament style tags made.

There are so MANY fun ideas to try ALL over PINTEREST, but these are some of my favorites!  These are also some simpler, but classic ideas! I LOVE that some of them are so creative and use plainer papers – papers that can be used year round and then spruced up for whatever the occasion is.