Good morning ladies. I can't believe we are almost 3/4's of the way through 2023! Seems like the summer has flown by. Now, I know I've been excessively busy, but still where did summer go? I thought I was done with work at the Eagles, but lo and behold we forgot a few things so there are a couple things to do today. Despite that I will be able to regroup this week and play catch up. I can't wait to visit you all again!!

Be sure to join us for Happy Homemaker Monday and link up with our host, Sandra at Diary of a Stay at Home Mom

This week our daily highs are predicted to be in the high 80's and 90's edging us towards an Indian summer, but fortunately our night time lows will still be in the low 50's meaning that those 80's and 90's will be only for a couple hours each afternoon. I can live with that 😀
I have on Levi's with a favorite old t-shirt for my truly FINAL day of my Eagles building work! Well, for this week anyway. We did find a few more MUST DO SOON projects that HAVE to be done, but will be waiting until after the conference at the end of September to do them.

Hot water and black cherry yogurt
THIS WEEK'S TO DO LIST, PROJECTS & APPOINTMENTS


LAUNDRY & CLEANING

I spent Saturday doing a deep clean, several loads of laundry and setting up the new TV we had to buy for the bedroom.



GROCERIES & ERRANDS

I have a hair cut and pedicure on Thursday so will arrange my grocery shopping and errands around those appointments to save time and gas.



PAPERWORK, PHONE CALLS, PROJECTS & TRAVELS

no travels planned right now, but I do NEED to get the paperwork and calls up to date.



RECIPE RESEARCH & MENU PLANNING

Last night I was able to get the menus and recipes organized for a plan through October.



WHAT'S ON THE DVR/TV


CABLE

We're binge watching Justified Primeval right now and watching The Middle reruns. We're about to finish BIG BANG reruns (AGAIN) at night. We will start getting caught up on the DVR now that we're not so tired every night.



I've FINALLY forced myself to read at night again, but I'm reading slowly to savor reading Marie Force's State of Denial #5 in the First Family series.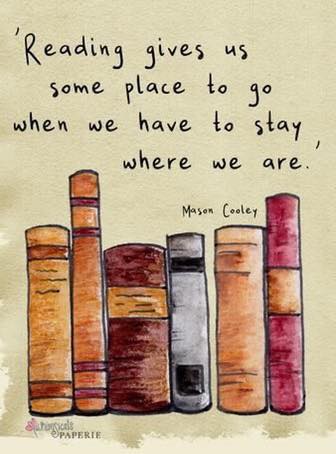 MONDAY 9/11


TUESDAY 9/12


WEDNESDAY 9/13


THURSDAY 9/14


FRIDAY 9/15


SATURDAY 9/16


SUNDAY 9/17


TUNA SALAD


FRUIT & YOGURT


FOOTBALL FOOD


PAN SEARED PORK CHOPS with PARMESAN BUTTER

POTATOES

SALISBURY STEAKS with MUSHROOM GRAVY

YOYO or CORN You're on YOUR own or Clean Out the Refrigerator


OUT for my birthday


BUNLESS BURGERS CRY BABY BURGERS with

 

SEAFOOD SALAD with PARMESAN CRUSTED ROLLS

I saw this on a table at our favorite pub and thought it was kinda fun! And this quilt was made by a friend of mine to raffle off at the Eagles for our scholarship fund. I'm definitely buying tickets for this one!