I hope everyone had a great weekend. Saturday was productive even as the rain began, but we had a double header NASCAR race to occupy our afternoon and then on Sunday I made a nice brunch and ran a couple errands before the deluge of rain began and everything is now wet and soggy.
OUTSIDE MY WINDOW & THE WEATHER OUTSIDE
It poured ALL day yesterday and there are DEEP puddles and standing water EVERYWHERE! It's supposed to be in the mid 70's today, continue to rain off and on, but with all the water unless a breeze comes up it will be HUMID!! Looks like the last storm to hit the west coast is going to make our week wet and yucky here as it travels east!
ON THE BREAKFAST PLATE
This morning is blueberry yogurt and coffee.
AS I LOOK AROUND THE HOUSE
The house is clean, but slightly cluttered as I began packing the bookcase and sorting for donation also.
WEEKLY TO DO LIST & HOUSE PROJECTS
Hoping the contractor shows for the garage siding and side fencing, but doubt he will since things are so wet.
Keep sorting books and paperwork.
Laundry
Doctor appointment
CURRENTLY READING & TELEVISION / DVR
It's that time of year again when some of my favorite shows are going on hiatus and replacements are premiering. The only one I've seen so far is DOUBT and I like it so far, but I think it is being canceled as is TRAINING DAY with Bill Paxton's death. TIME AFTER TIME looks promising, but I never judge a show by the pilot. I also love the kids cooking shows and MASTERCHEF JUNIOR begins this week. I liked the pilot of TAKEN also, but we'll see where that goes. I LOVE the new CHICAGO JUSTICE as it fits right in with CHICAGO FIRE, CHICAGO P.D. and CHICAGO MED.
CRAFTS & PROJECTS
We got started on a few Christmas presents and hubby is doing some "garage work" on some of the parts for me, but it looks like they may sit for awhile.  We have started packing and are hoping to be able to sell and be out of here within a few months so will begin the assembly process of the pieces on the other end.
MENU PLANS FOR THE WEEK
| | | | | | | | |
| --- | --- | --- | --- | --- | --- | --- | --- |
| | MONDAY | TUESDAY | WEDNESDAY | THURSDAY | FRIDAY | SATURDAY | SUNDAY |
| BREAKFAST | | | | | | | |
| LUNCH | | | | | | | |
| DINNER | APRICOT PORK TENDERLOIN and BAKED CARROTS | SESAME PORK with PINEAPPLE and BROCCOLI | | RED, WHITE & BLUE MEATBALLS with PARSLEY NOODLES | PAN SEARED CHICKEN with HERB WINE SAUCE | | HAMBURGER STROGANOFF |
| DESSERT | | | | | | | |
SUCCESSFUL RECIPES and their links FROM LAST WEEK
INSIDE OUT BEEF POT PIES (recipe later this week)
RECIPE FINDS TO TRY LATER
STOVE TOP MAC & CHEESE
DECADENT CHOCOLATE CAKE with MOCHA FROSTING
GOLDEN CUPCAKES with MOCHA FROSTING
LEMON CUPCAKES
ORANGE MAPLE FRENCH TOAST BRUNCH CASSEROLE
RECIPES THAT TASTED GREAT BUT WON'T BE MAKING AGAIN
It was good, but just not up "our" alley for taste.
HEALTH & BEAUTY TIPS
HOMEMAKING/COOKING TIP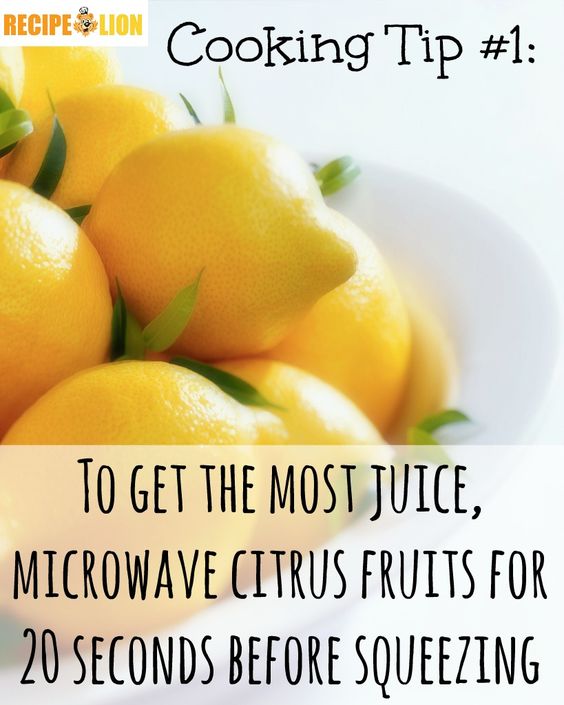 ON MY MIND/THINGS THAT ARE MAKING ME HAPPY
I am still feeling betrayed by an elder I should be able to rely on and trust, but trying not to dwell on it.  I do realize he's not in his right mind as there appears to be serious dementia and/or Alzheimers going on that has yet to be diagnosed because his normal toxic/caustic/racist nature prevents people from realizing there is a problem unless they see him daily and hear the same stories and see him forget what he just wrote down…  Unfortunately there is also an outside influence by a gold digging woman who has NO idea what is really going on within his family as she has NEVER been here or met any of his family.  Just working to move forward and live a better life, especially during this Lenten season. I also believe that Karma is a bitch and will take care of this for me. So, on to happy thoughts and moving life forward!
Trying to figure out my cell phone problems.  My OLD cell phone was "acting" up, or so I thought.  My new phone is doing much the same things.  I've come to the conclusion that because this house sits on the boundary of 3 separate cities and 2 counties that there are some "dead" zones where cell towers overlap and that there may be no real solution until we move.
INSPIRATION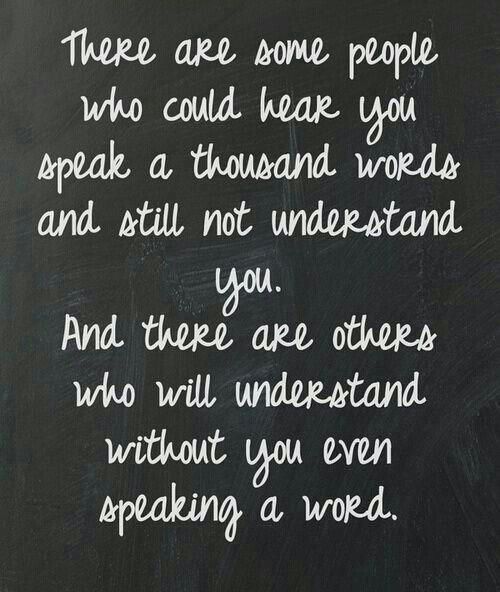 Be sure to link up with Sandra at Diary of a Stay at Home Mom for Happy homemaker Monday and with Laura at I'm an Organizing Junkie for Menu Plan Monday.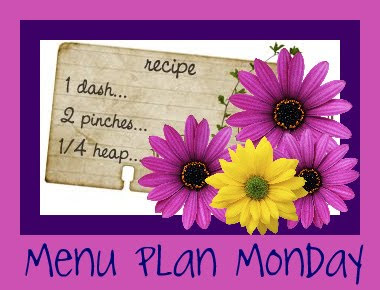 Save
Save
Save
Save
Save
Save
Save
Save
Save