How was your week? Your weekend? Mine was productive and good.  The weather was beautiful and we took full advantage of it. We had a wonderful dinner out Saturday with my uncle and great lunch out with friends on Sunday to celebrate my friend's birthday.
OUTSIDE MY WINDOW & THE WEATHER OUTSIDE
So far it's pretty outside, but the week is supposed to heat up quite a bit with rising humidity and a severe threat of thunderstorms. We shall see.
ON THE BREAKFAST PLATE
I'm eating some leftover Quiche Lorraine and coffee.
AS I LOOK AROUND THE HOUSE
I spent ALL day Saturday doing a DEEP clean, so am really happy with how the house looks.
WEEKLY TO DO LIST & HOUSE PROJECTS
Researching
Sorting
Ebaying
Packing
CURRENTLY READING & TELEVISION / DVR
Not much on TV at this time of year, just a few straggler shows that are about to wrap up for the season and some cooking shows backing up on the DVR so I'll catch up on those this week. I also started Kristen Proby's Boudreaux Series #5 book, Easy Magic.
MENU PLANS FOR THE WEEK
MONDAY

TUESDAY

WEDNESDAY

THURSDAY

FRIDAY

SATURDAY

SUNDAY

BREAKFAST

FRUIT & COFFEE

SCRAMBLED EGGS

FRUIT SMOOTHIE

FRUIT & COFFEE

SCRAMBLED EGGS

OUT

Brunch at BRENNERS ON THE BAYOU

LUNCH

FRUIT & CHEESE

SOUP

MEAT ROLL-UPS

SALAD

MEAT & CHEESE

C.O.R.N.

??

DINNER

 7 UP STEAK with POTATO GRATIN
 IMPERIAL CHICKEN

and GREEN SALAD

B.A.

SPAGHETTI BOLOGNESE

B.A.

ZA'ATAR SPICED CHICKEN with PINK LEMON PAN SAUCE & PEARL COUSCOUS

B.A.

POTATO & CHICKPEA STEW with PAN SEARED CHICKEN BREAST

GRILLED STEAKS

and SALAD

ROASTED

POBLANO CHILE & CORN

CHICKEN BISQUE

DESSERT
SUCCESSFUL RECIPES & LINKS FROM LAST WEEK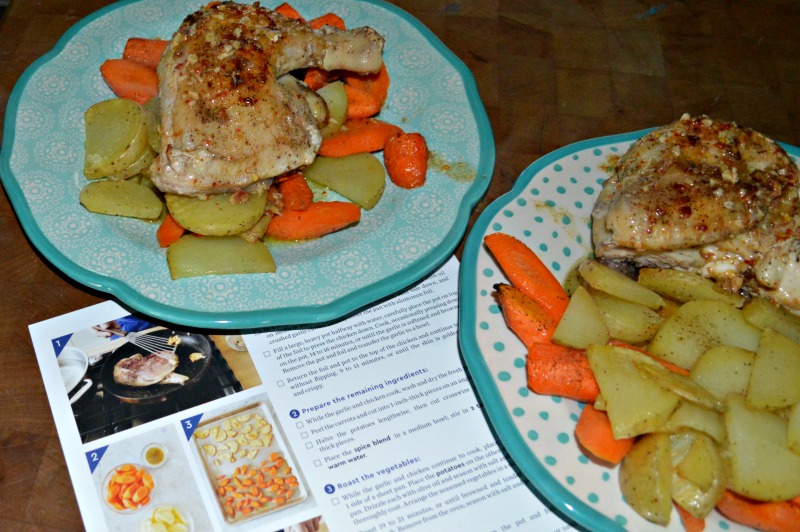 We tried BLUE APRON last week and were really happy with it.  We had Chicken Under a Brick, Fontina Stuffed Pork Chops and a Spinach Ricotta Flat Bread.  Thanks again Carrie for the referral!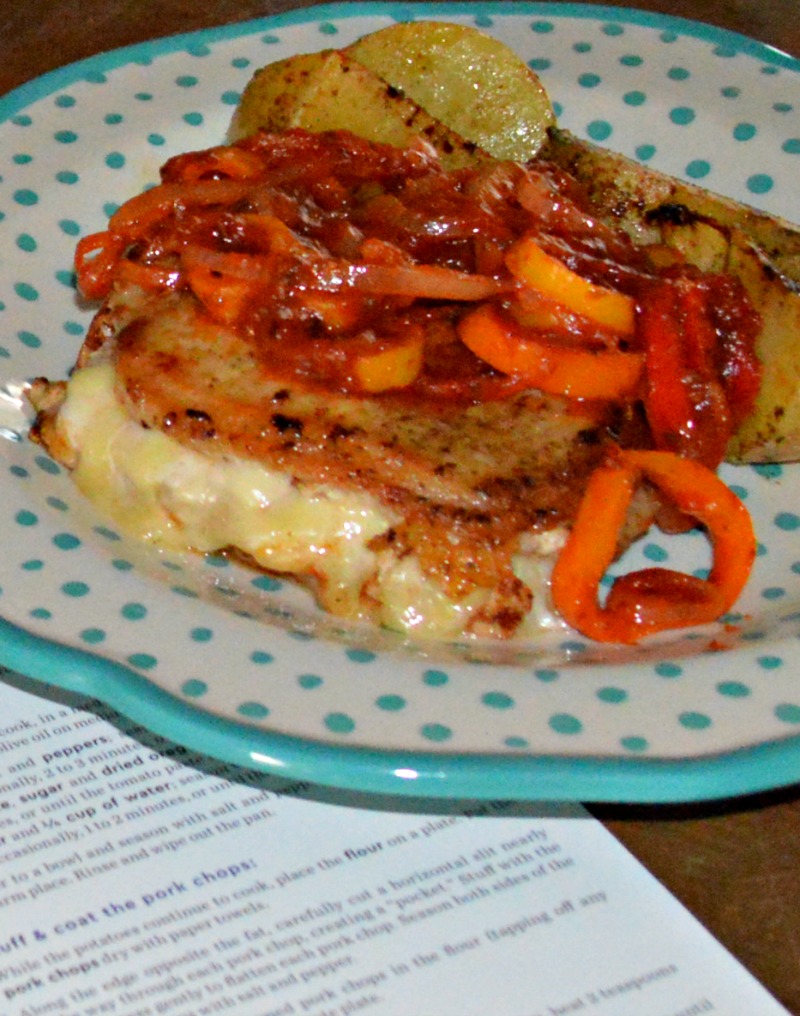 HEALTH & BEAUTY TIPS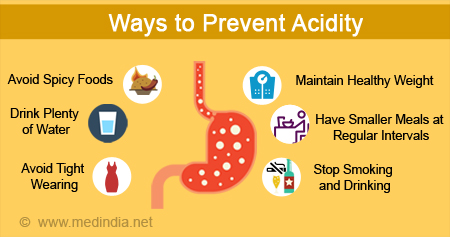 HOMEMAKING/COOKING TIP
ON MY MIND
FAVORITE PHOTO FROM THE CAMERA
A couple months ago we had a HORRIBLE freeze. One day the temperature literally dropped 42 degrees almost all at once, OKAY SO IT WAS OVER 12 HOURS, BUT STILL SEVERE!  Plants everywhere froze that night.  No one had warning so plants didn't get covered or brought in.  We lost our Norfolk pine and it comes from Virginia!  I noticed another neighbor had theirs out for trash this past week too.  My Lantanas all froze and turned brown and crisp with all the leaves and flowers dropping like that been hit with liquid nitrogen.  I cut them back and left them thinking I'd wait to do anything about it until spring got into full swing. I'm sure glad I waited!  They are coming back heartier than ever with LOTS of NEW blooms too!
INSPIRATION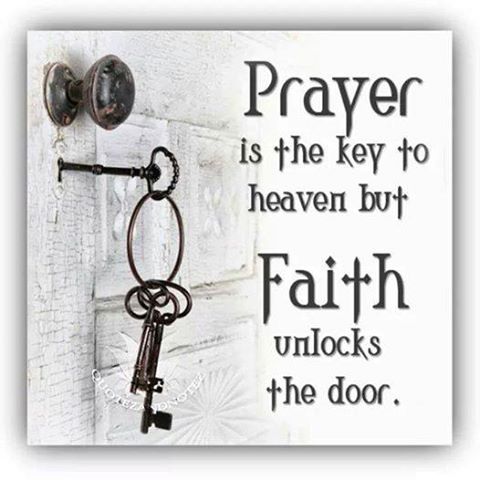 Be sure to link up with Sandra at Diary of a Stay at Home Mom for Happy homemaker Monday and with Laura at I'm an Organizing Junkie for Menu Plan Monday.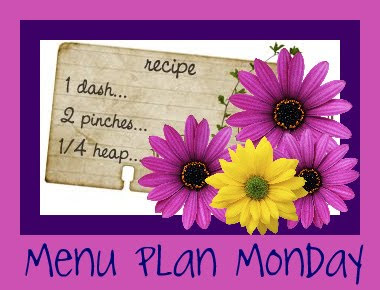 Save
Save
Save
Save
Save
Save
Save