Good Morning.  I hope you had a GREAT weekend.  I did, even if it was still confined to the house for the most part.  The good news is that my eye infection continues to get better and I'm down to 1 week of medication left as a precaution. As for the bigger diagnosis I'm waiting on I have been released from 2 of the 3 specialists as of Friday so at least we are getting closer to an area to concentrate on.  I'm hoping to have some answers soon!  This is getting old!
OUTSIDE MY WINDOW & THE WEATHER OUTSIDE
Last week was full of miserable days, but decent nights.  Then Saturday night when the latest storm swooped in the temperature dropped, A LOT, and life is bearable again. This week is supposed to be really pleasant with MUCH lower humidity and quite a bit of rain on Wednesday.
ON THE BREAKFAST PLATE
This morning is a mixed berry fruit smoothie and coffee.
AS I LOOK AROUND THE HOUSE
I see a few things that still need attention, but I was able to tackle most of the big projects over the weekend.
WEEKLY TO DO LIST & HOUSE PROJECTS
We finally ordered the leveling sand and patio pavers for the area just outside the back door on Saturday and were pleasantly surprised that they can deliver today. Fortunately the area we are working on is shaded until late afternoon so I'll be able to work out there tomorrow.
Deep clean floors
Start loading sand into patio area.
Level sand.
Arrange pavers for BBQ area.
Order sod for dog run areas.
CURRENTLY READING & TELEVISION / DVR
The Good Witch season started last night and there are still a few straggler shows to finish from the spring season.
MENU PLANS FOR THE WEEK

| | | | | | | | |
| --- | --- | --- | --- | --- | --- | --- | --- |
| | MONDAY | TUESDAY | WEDNESDAY | THURSDAY | FRIDAY | SATURDAY | SUNDAY |
| BREAKFAST | FRUIT & COFFEE | SCRAMBLED EGGS | | FRUIT & COFFEE | SCRAMBLED EGGS | | |
| LUNCH | | SOUP | MEAT ROLL-UPS | | | C.O.R.N. | |
| DINNER | | CHICKEN CAESAR SAMMIES (recipe to follow) | HOME CHEF SICILIAN HERBED CHICKEN with GREEN BEANS and TOMATOES PIZZAIOLA | HOME CHEF BUFFALO CHICKEN FRITES with BLUE CHEESE, CELERY and CARROT | COUNTRY HEAVEN LASAGNA (recipe to follow) | SALAD with BALSAMIC POMEGRANATE VINAIGRETTE (recipe to follow) | SLOW COOKER ROAST BEEF SAMMIES |
| DESSERT | | | | | | | |
SUCCESSFUL RECIPE LINKS FROM LAST WEEK
I had several Blue Apron successes last week, 2 of which at hubby's request are getting makeovers though.  I'll post those recipes once I try the makeovers.
HEALTH & BEAUTY TIPS
HOMEMAKING/COOKING TIP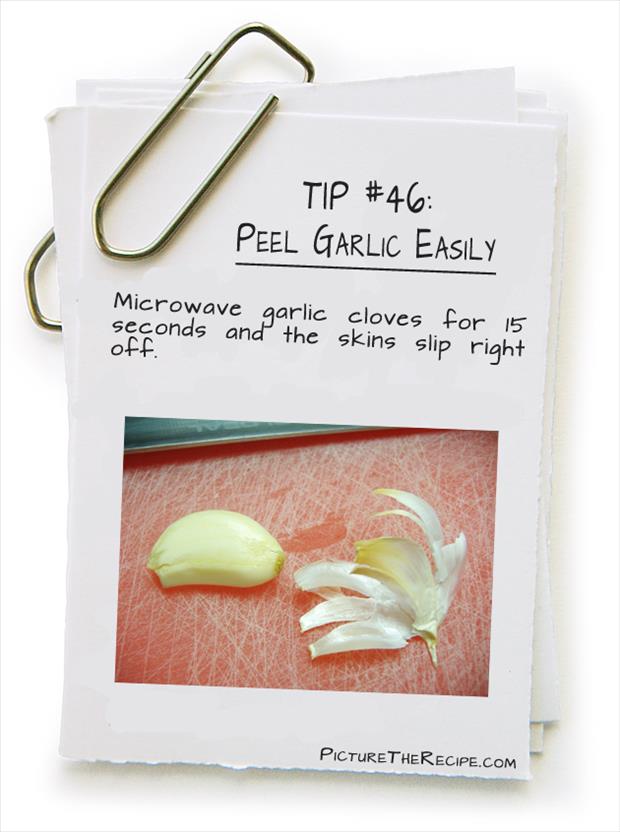 ON MY MIND
Still mulling over how to handle a family situation.
THINGS THAT ARE MAKING ME HAPPY
Finishing the house projects.
Feeling better.
INSPIRATION
Be sure to link up with Sandra at Diary of a Stay at Home Mom for Happy homemaker Monday and with Laura at I'm an Organizing Junkie for Menu Plan Monday.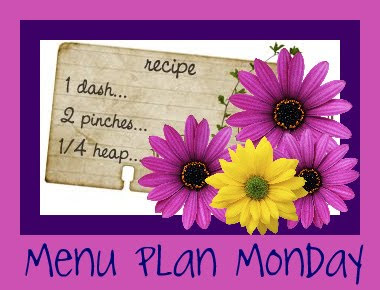 Save
Save
Save
Save
Save
Save
Save
Save