I hope everyone had an awesome week. Mine was busy with surgery prep and trying to get things done in advance so hubby has very little to do while I'm in recovery mode.
OUTSIDE MY WINDOW & THE WEATHER OUTSIDE
We had a thunderstorm yesterday that rivaled Hurricane Harvey and has knocked out my TV and internet so I'm using the neighbors to finish this post.  At&T after a heated discussion did promise a technician between 4 and 8 this afternoon.  Unfortunately the 2 dozen Christmas movies I had taped on the DVR to watch during recovery are now toast as well as  so we will be calling the customer loyalty number and having a chat about reliability since this is the 4th time in 12 months we have been without service or lost all our shows already recorded.
The weather itself is gray, rainy and still quite WARM. 80° in December is unbearable as far as I'm concerned.  It is supposed to storm today and tomorrow and then drop down into the 60's on Wednesday.
ON THE BREAKFAST PLATE
Protein drink and green tea
AS I LOOK AROUND THE HOUSE / WEEKLY TO DO LIST & HOUSE PROJECTS
LAUNDRY… quite a few loads today, towels, bedding and clothing
LIVING AREAS & KITCHEN… plan on doing a deep clean today and tomorrow in preparation of not being able to do anything for 60 days and not wanting hubby to have to do it.
STUDIO… is mainly storage these days so nothing going on there
YARD… nothing

BLOG… some recipe updating, future post planning and holiday post planning
CURRENTLY READING & TELEVISION / DVR

I'm reading book #9 Calendar of New Beginnings.
BIG BANG THEORY and the new YOUNG SHELDON when it returns later this week

NCIS, NCIS NEW ORLEANS and NCIS LA, CRIMINAL MINDS, S.W.A.T. starts this week

MADAM SECRETARY, SCANDAL, DESIGNATED SURVIVOR
CHICAGO FIRE, CHICAGO PD, CHICAGO MED later this season

BRAVE, VALOR, SEAL TEAM
LAW & ORDER SVU, BLUE BLOODS, HAWAII 5-0
MACGYVER, SCORPION, BLINDSPOT, ORVILLE, WISDOM OF THE CROWD

Z NATION, WALKING DEAD, FLASH, DC LEGENDS, INHUMANS

THE GOOD PLACE, AMERICAN HOUSEWIFE, SPEECHLESS, GREAT NEWS

THIS IS US, ONCE UPON A TIME, THE GOOD DOCTOR

GUY'S GROCERY GAMES, BEAT BOBBY FLAY, BOBBY AND DAMARIS
CRAFTS / PROJECTS
Not this week, but maybe next week if I'm feeling up to it,  Ill be working on a series of door paintings (possibly mixed media) which I hope to show you soon as well as a mixed media tree of life.
MENU PLANS FOR THE WEEK
| | | | | | | | |
| --- | --- | --- | --- | --- | --- | --- | --- |
| | MONDAY | TUESDAY | WEDNESDAY | THURSDAY | FRIDAY | SATURDAY | SUNDAY |
| BREAKFAST | FRUIT & COFFEE | SCRAMBLED EGGS | FRUIT SMOOTHIE | FRUIT & COFFEE | SCRAMBLED EGGS | GUY FOOD & LIQUID DIET | GUY FOOD & LIQUID DIET |
| LUNCH | FRUIT & CHEESE | SOUP | MEAT ROLL-UPS | SALAD | MEAT & CHEESE | GUY FOOD & LIQUID DIET | GUY FOOD & LIQUID DIET |
| DINNER | GUY FOOD & LIQUID DIET | GUY FOOD & LIQUID DIET | GUY FOOD & LIQUID DIET | GUY FOOD & LIQUID DIET | GUY FOOD & LIQUID DIET | GUY FOOD & LIQUID DIET | GUY FOOD & LIQUID DIET |
| DESSERT | | | | | | | |
SUCCESSFUL RECIPE LINKS FROM LAST WEEK
HEALTH & BEAUTY TIPS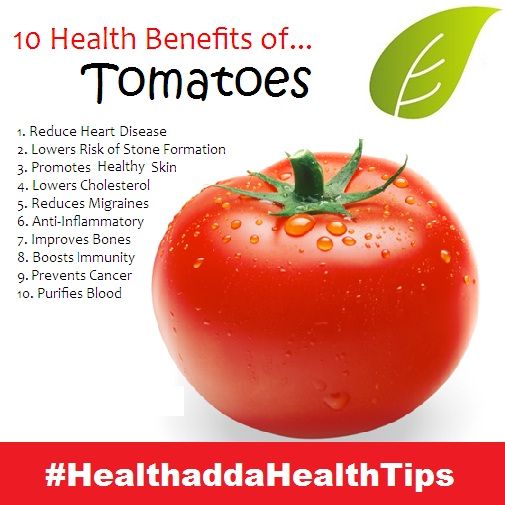 HOMEMAKING/COOKING TIP
I did A LOT of pre-prep during Thanksgiving week, but the refrigerator still only had so much space.  By staking and using the appropriate sized plates in between you can stack and stack and stack to fit it ALL in.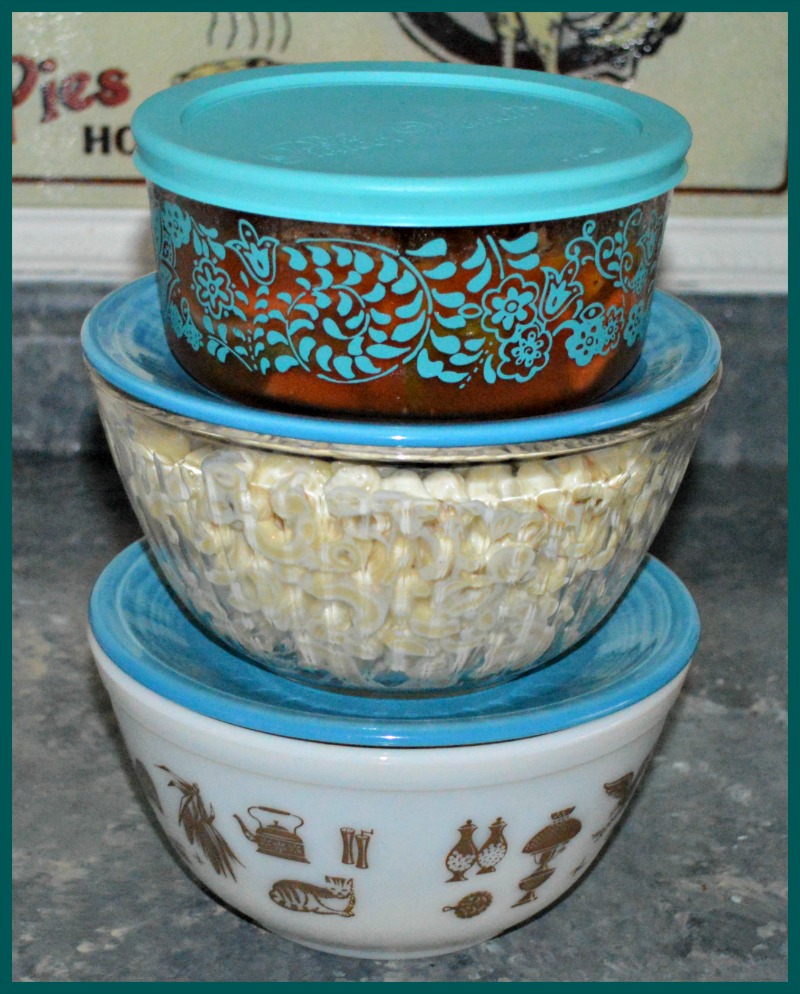 ON MY MIND / THINGS THAT ARE MAKING ME HAPPY
I'm looking forward to starting recovery later this week with surgery finally behind me.  Because of surgery I was on the war path to get things accomplished so hubby didn't have to.  I'm happy to say all my Christmas packages are wrapped and packaged for shipping. YAY something good is coming from the rush to get ready for surgery.
FAVORITE PHOTO FROM THE CAMERA

Saturday night's FULL Moon was just GORGEOUS!
INSPIRATION
Be sure to link up with Sandra at Diary of a Stay at Home Mom for Happy homemaker Monday, Terri at Darling Downs Diaries and with Laura at I'm an Organizing Junkie for Menu Plan Monday.