Have I mentioned I am NOT a fan of Daylight Savings Time? I HATE that it seems like the middle of the night at 7AM!  I especially am not fond of it here as it seems to bring on the warmer weather and high humidity.  Oh well, just a couple more months here.  We're 90% packed and waiting on the house.  We are especially looking forward to having some "down" time to rest and recuperate, getting my strength and toning back before we move forward with our next and last project.
Be sure to link up with
Sandra at Diary of a Stay at Home Mom for Happy homemaker Monday
and with Laura at I'm an Organizing Junkie for Menu Plan Monday.
OUTSIDE MY WINDOW & THE WEATHER OUTSIDE
Looks like it might be threatening to thunderstorm, but still to dark to really know for sure.  It's supposed to be right around 80 all week with a little higher humidity, but still more tolerable than July!
ON THE BREAKFAST PLATE
Green Tea and Protein drink
ON MY MIND / THINGS THAT ARE MAKING ME HAPPY
I took another load for donation.  It is making me extremely happy to be minimizing life so much!
Working on my list for a Purposeful Life.
INSPIRATION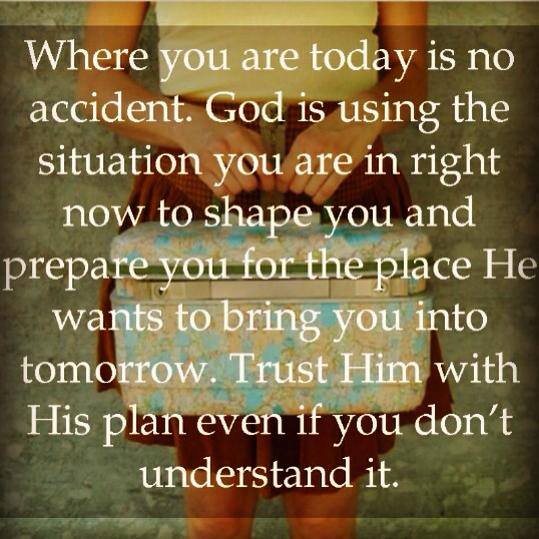 AS I LOOK AROUND THE HOUSE / WEEKLY TO DO LIST & HOUSE PROJECTS
LAUNDRY

…just a load of towels as I did a deep dive over the weekend while packing and sorting


LIVING AREAS

… really clean after the weekend


KITCHEN

… pretty clean – I'm still cleaning the pantry though as I am cooking primarily from the freezer and pantry trying to dwindle down stock in hopes of a quick and easy sale of the house


STUDIO

… is mainly storage these days


YARD

… just a little watering of the new things I planted to spruce up some barrels and pots for the house sale – my new Gardenias are starting to bloom and the lantanas gave me a surprise with a lavender and yellow mix – so pretty together – this also doubles as my

FAVORITE PHOTO

from the CAMERA


BLOG

… still doing some recipe updating, future post planning and even some holiday post planning
CURRENTLY READING & TV / DVR

I'm now reading Marie Force's Gansett Island series.
COMEDIES
Big Bang Theory, Young Sheldon, The Middle, Life in Pieces, The Good Place, American Housewife, Living Biblically, Splitting Up Together and Roseanne start next week
MILITARY, POLITICAL & CRIME DRAMAS and a couple that qualify as comedies
NCIS, NCIS New Orleans and NCIS LA, Criminal Minds, Wisdon of the Crowd, S.W.A.T., Madam Secretary, Scandal, Designated Survivor, Brave, Valor, Seal Team, Blindspot, Macgyver, Scorpion, Law & Order SVU, Blue Bloods, Hawaii 5-0, Elementary, Chicago Fire, Chicago PD, Chicago Med, 911, For the People, Deception, Station 19 starts this week and Instinct starts next week
DRAMAS & REALITY

The Good Doctor, This Is Us, The Resident, Timeless, Little BIG Shots and Dancing With the Stars will be beginning, One Strange Rock
SYFY
Z Nation, The Walking Dead, Flash, Supergirl, DC Legends, Once Upon a Time, The X-Files, Supernatural, DareDevil, Jessica Jones, Iron Fist, Defenders, Luke Cage

COOKING
Guy's Grocery Games, Beat Bobby Flay, Worst Cooks in America, Bobby & Damaris, Kid's Baking Championship, Master Chef Jr., Master Chef, Southern at Heart (Damaris Phillips), Giada, Spring Baking Championship starts tonight
MENU PLANS FOR THE WEEK
| | | | | | |
| --- | --- | --- | --- | --- | --- |
| | BREAKFAST | SNACK | LUNCH | DINNER | SNACK/DESSERT |
| MONDAY | CHEERIOS, SMALL BANANA & GREEN TEA | PROTEIN DRINK | GRILLED CHICKEN  OR TUNA SALAD | CASHEW CHICKEN and RICE with BROCCOLI | PROTEIN SHAKE |
| TUESDAY | PEACH YOGURT & GREEN TEA | PROTEIN DRINK | GRILLED CHICKEN  OR TUNA SALAD |  PAPRIKA POT ROAST with MASHED POTATOES & ROAST CARROTS | PROTEIN SHAKE |
| WEDNESDAY | CHEERIOS, SMALL BANANA & GREEN TEA | PROTEIN DRINK | GRILLED CHICKEN  OR TUNA SALAD | —-C.O.R.N.—- clean out refrigerator night | PROTEIN SHAKE |
| THURSDAY | CHERRY YOGURT & GREEN TEA | PROTEIN DRINK | GRILLED CHICKEN  OR TUNA SALAD | PEANUT BUTTER BURGERS & SALAD | PROTEIN SHAKE |
| FRIDAY | BERRY YOGURT & GREEN TEA | PROTEIN DRINK | GRILLED CHICKEN  OR TUNA SALAD | STEAKS on the GRILL | PROTEIN SHAKE |
| SATURDAY | BACON CHEDDAR PANCAKES | PROTEIN DRINK | GRILLED CHICKEN  OR TUNA SALAD | —-C.O.R.N.— clean out refrigerator night | COCOA BROWNIES |
| SUNDAY | CORNED BEEF HASH & EGGS | PROTEIN DRINK | GRILLED CHICKEN  OR TUNA SALAD | CHICKEN in OREGANO TOMATO CREAM | PROTEIN SHAKE |
SUCCESSFUL RECIPE LINKS FROM LAST WEEK
HEALTH & BEAUTY TIPS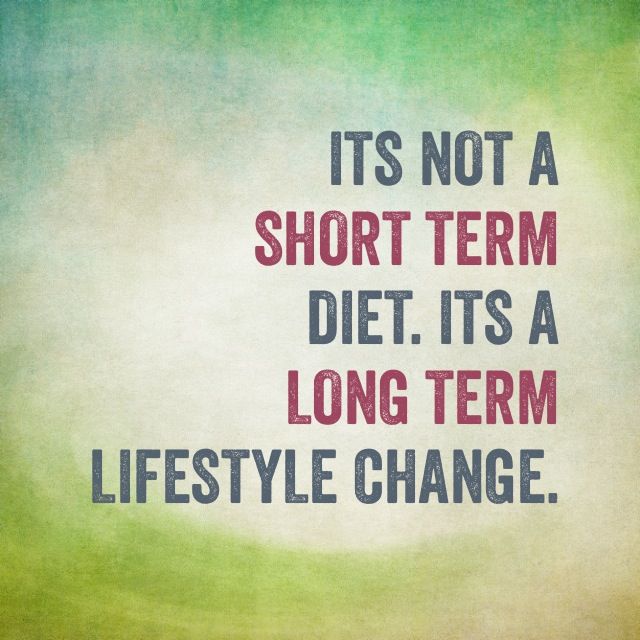 HOMEMAKING/COOKING TIP