GOOD MORNING sweet ladies.  Can you believe this is the half way mark through 2018?  Where does the time go?  I hope last week and Father's Day weekend was wonderful for you and your families.  It went by all too fast for us!
We are still on the travel this morning so I hope this posts when it should. Best laid plans and all has changed this past week many multiple times with me being sick, family plans, lack of internet connectivity… This next week will be much easier for me once we arrive at our destination.  I have to admit to not doing very well these past weeks with all the changes and illness. But, I have also really needed this week of  "down time" to veg and get well.
Be sure to link up with
Sandra at Diary of a Stay at Home Mom for Happy homemaker Monday
and with Laura at I'm an Organizing Junkie for Menu Plan Monday.
OUTSIDE MY WINDOW & THE WEATHER OUTSIDE & WHAT I'M WEARING – It's quite cool here, but absolutely beautiful! I'm wearing Levis and colorful blouse with my favorite sandals.  We're going to lunch with some old friends in a bit and I'm ready to go. From there we will travel to our next destination to see hubby's dad who will be 97 this year.

ON THE BREAKFAST PLATE – I had some Cheerios and green tea

CRAFTS / PROJECTS – absolutely nothing 😀

ON MY MIND / THINGS THAT ARE MAKING ME HAPPY – as much as I have needed this past week to recuperate I am also anxious to get into a regular routine of the gym and pool to get my life back on track.

SIL lives on a large piece of property in the country where internet and cell signals are almost non-existent and at the end of the line so not very strong when they work. Because of this I wasn't even aware I was having phone issues, but will go by my carrier's office on the way out of town to get it fixed.
FAVORITE PHOTO FROM THE CAMERA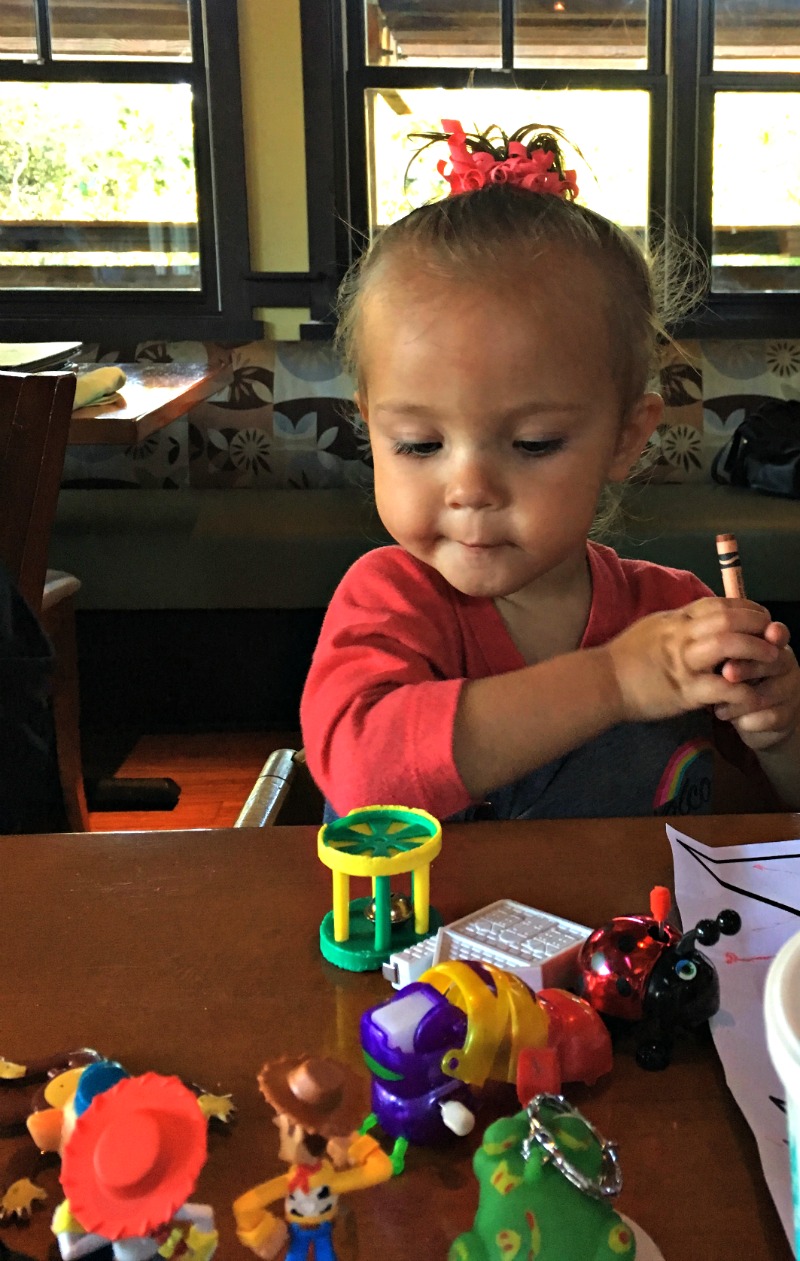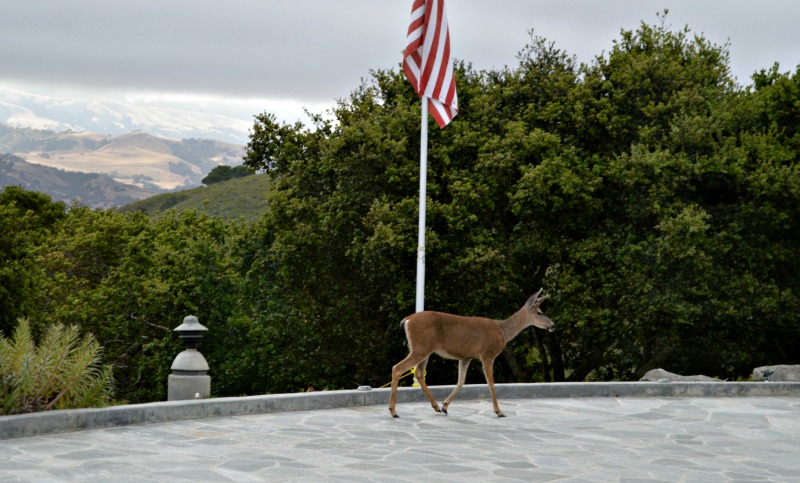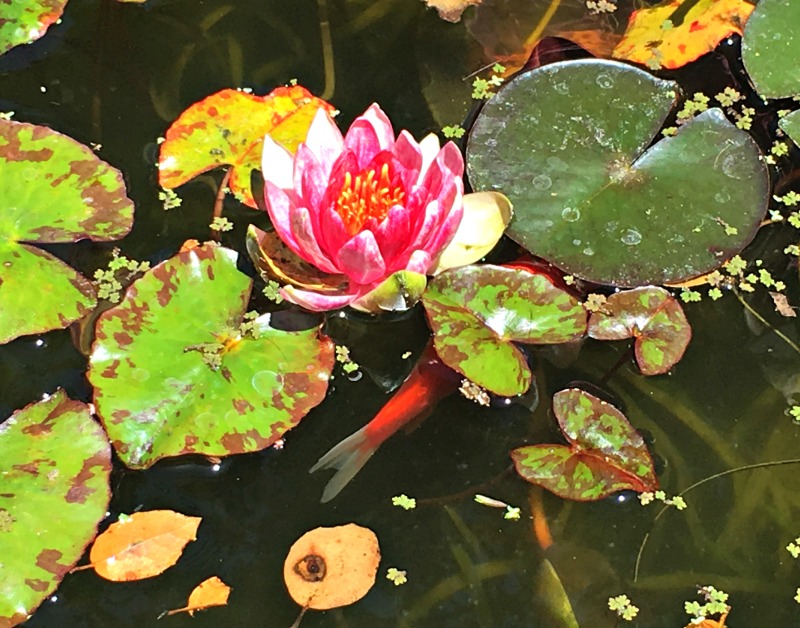 INSPIRATION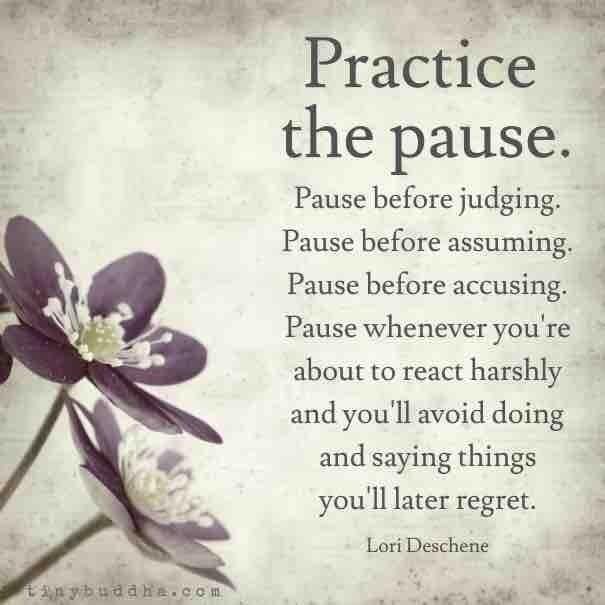 SOMETHING INTERESTING I WATCHED – nothing as we have been visiting with lots of family for different occasions.

AS I LOOK AROUND THE HOUSE / WEEKLY TO DO LIST & HOUSE PROJECTS /  APPOINTMENTS

LAUNDRY… just a couple loads of clothing and towels
PHONE CALLS & PAPERWORK… looking forward to finishing up a few things and need a dentist appointment
BLOG… some recipe updating, future post planning and even some holiday post planning
CURRENTLY READING AND ON MY WAIT PILE
I'M READING Debra Clopton's Windswept Bay series – Book #7 WITH THIS PROMISE

IN THE WAIT PILE TO READ
WHAT IS ON THE DVR OR LIST TO WATCH
COMEDIES – Big Bang Theory, Young Sheldon, Life in Pieces, The Good Place, American Housewife
MILITARY, POLITICAL & CRIME DRAMAS and a couple that qualify as comedies – NCIS, NCIS New Orleans and NCIS LA, Criminal Minds, Wisdon of the Crowd, S.W.A.T., Madam Secretary, Designated Survivor, Brave, Valor, Seal Team, Blindspot, Macgyver, Scorpion, Law & Order SVU, Blue Bloods, Hawaii 5-0, Elementary, Chicago Fire, Chicago PD, Chicago Med, 911
DRAMAS & REALITY – The Good Doctor, This Is Us, The Resident, the Amazing Race, Dancing With the Stars, American Ninja Warrior, Ransom, Instinct, Taken
SYFY – Z Nation, the Walking Dead, Fear the Walking Dead, Flash, Supergirl, DC Legends, Orville, Once Upon a Time, The X-Files, Supernatural, Midnight Texas

COOKING – Guy's Grocery Games, Beat Bobby Flay, Worst Cooks in America, Bobby & Damaris, Kid's Baking Championship, Master Chef Jr., Master Chef, Southern at Heart, Best Baker in America
WHAT'S IN THE CRAFT BASKET – EVERYTHING is packed so there will be no crafting until late June or so when I start the Christmas gifts and cards

WHERE I'VE BEEN SURFING ON THE NET -LOL nowhere with little to no connection at SIL's house – it has been a technology free week. Even more than I realized 😀 This is set to auto post, so I hope this posts when it's supposed to

HEALTH & BEAUTY TIPS
HOMEMAKING/COOKING TIP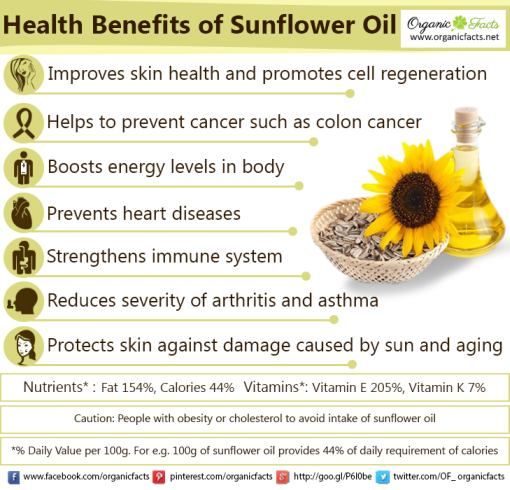 MENU PLANS FOR THE WEEK
| | | | | | |
| --- | --- | --- | --- | --- | --- |
| | BREAKFAST | SNACK | LUNCH | DINNER | SNACK/DESSERT |
| MONDAY | CHEERIOS, SMALL BANANA & GREEN TEA | PROTEIN DRINK | GRILLED CHICKEN BREAST, TUNA SALAD OR ?? | ?? | PROTEIN SHAKE |
| TUESDAY | PEACH YOGURT & GREEN TEA | PROTEIN DRINK | GRILLED CHICKEN BREAST, TUNA SALAD OR ?? | ?? | PROTEIN SHAKE |
| WEDNESDAY | CHEERIOS, SMALL BANANA & GREEN TEA | PROTEIN DRINK | GRILLED CHICKEN BREAST, TUNA SALAD OR ?? | ?? | PROTEIN SHAKE |
| THURSDAY | CHERRY YOGURT & GREEN TEA | PROTEIN DRINK | GRILLED CHICKEN BREAST, TUNA SALAD OR ?? | ?? | PROTEIN SHAKE |
| FRIDAY | BERRY YOGURT & GREEN TEA | PROTEIN DRINK | GRILLED CHICKEN BREAST, TUNA SALAD OR ?? | ?? | PROTEIN SHAKE |
| SATURDAY | ?? | PROTEIN DRINK | GRILLED CHICKEN BREAST, TUNA SALAD OR ?? | ?? | CARAMEL APPLE HAND PIES |
| SUNDAY | ?? | PROTEIN DRINK | GRILLED CHICKEN BREAST, TUNA SALAD OR ?? | ?? | PROTEIN SHAKE |
SUCCESSFUL RECIPE LINKS FROM LAST WEEK – none unfortunately