GOOD MORNING sweet ladies.  It's been a rainy weekend, but looking like it will be a better week.  We are on the move again this morning to our next interim stop for the summer via a few days of family and fun with long missed SIL, but I had to pop in for the sake of staying on track.  Next week we will arrive at our summer destination and I should back on track with HHM, MPM and life itself while beginning the process to regain my strength, muscle mass and stamina after that.
Be sure to link up with
Sandra at Diary of a Stay at Home Mom for Happy homemaker Monday
and with Laura at I'm an Organizing Junkie for Menu Plan Monday.
OUTSIDE MY WINDOW & THE WEATHER OUTSIDE & WHAT I'M WEARING – It's still a little cool and rainy this morning (which I love by the way), but we're on the road heading south toward the sun and heat so I'm wearing some Levis crop jeans and a blue/purple blouse with my most comfortable flip flops for traveling

ON THE BREAKFAST PLATE – yogurt and green tea on the go

CRAFTS / PROJECTS – nothing for a couple weeks

ON MY MIND / THINGS THAT ARE MAKING ME HAPPY – we are traveling this week to see one of my most favorite people in the world, my SIL, Bobbie for a few days and then we'll see hubby's dad who will be 97  this year and then on to one of our favorite nieces and some friends as we trek to our summer destination for my rehab time.

FAVORITE PHOTO FROM THE CAMERA – I just love being back in the country!

INSPIRATION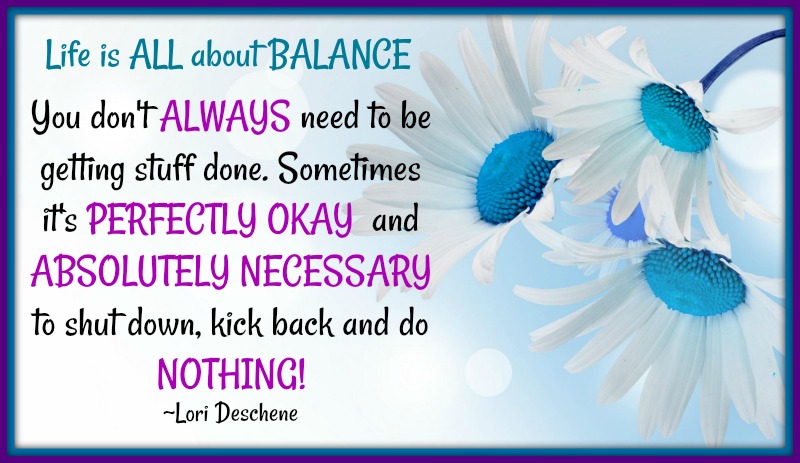 SOMETHING INTERESTING I WATCHED – was a bit too busy this week to watch too many new things

AS I LOOK AROUND THE HOUSE / WEEKLY TO DO LIST & HOUSE PROJECTS /  APPOINTMENTS

BLOG… some recipe updating, future post planning and even some holiday post planning
Everything is packed away into storage for safe keeping until we figure out the next leg in life!
CURRENTLY READING AND ON MY WAIT PILE
I'M still READING Debra Clopton's Windswept Bay series – Book #6 With This Ring I'm just too tired to getting any reading done at night
IN THE WAIT PILE TO READ
WHAT IS ON THE DVR OR LIST TO WATCH
COMEDIES – Big Bang Theory, Young Sheldon, Life in Pieces, The Good Place, American Housewife
MILITARY, POLITICAL & CRIME DRAMAS and a couple that qualify as comedies – NCIS, NCIS New Orleans and NCIS LA, Criminal Minds, Wisdon of the Crowd, S.W.A.T., Madam Secretary, Designated Survivor, Brave, Valor, Seal Team, Blindspot, Macgyver, Scorpion, Law & Order SVU, Blue Bloods, Hawaii 5-0, Elementary, Chicago Fire, Chicago PD, Chicago Med, 911
DRAMAS & REALITY – The Good Doctor, This Is Us, The Resident, the Amazing Race, Dancing With the Stars, American Ninja Warrior, Ransom, Instinct, Taken
SYFY – Z Nation, the Walking Dead, Fear the Walking Dead, Flash, Supergirl, DC Legends, Orville, Once Upon a Time, The X-Files, Supernatural, Midnight Texas

COOKING – Guy's Grocery Games, Beat Bobby Flay, Worst Cooks in America, Bobby & Damaris, Kid's Baking Championship, Master Chef Jr., Master Chef, Southern at Heart, Best Baker in America
WHAT'S IN THE CRAFT BASKET – EVERYTHING is packed so there will be no crafting until late June or so when I start the Christmas gifts and cards

WHERE I'VE BEEN SURFING ON THE NET – no where special this week

HEALTH & BEAUTY TIPS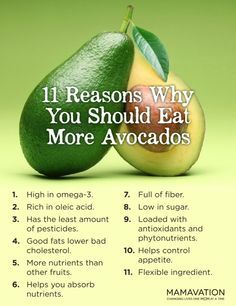 HOMEMAKING/COOKING TIP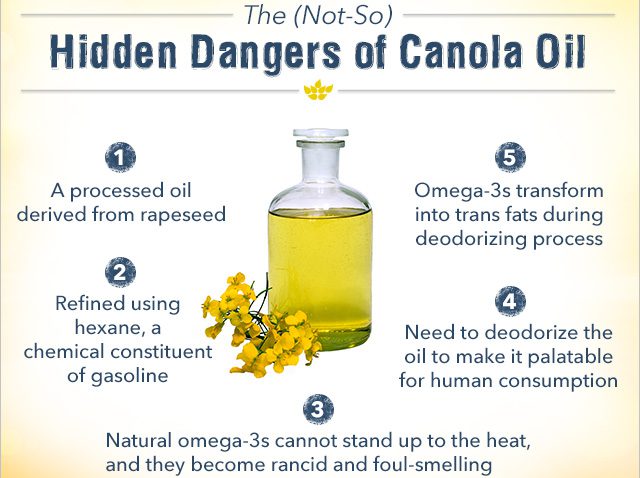 MENU PLANS FOR THE WEEK
| | | | | | |
| --- | --- | --- | --- | --- | --- |
| | BREAKFAST | SNACK | LUNCH | DINNER | SNACK/DESSERT |
| MONDAY | CHEERIOS, SMALL BANANA & GREEN TEA | PROTEIN DRINK |  ?? | ?? | PROTEIN SHAKE |
| TUESDAY | PEACH YOGURT & GREEN TEA | PROTEIN DRINK | ?? | ?? | PROTEIN SHAKE |
| WEDNESDAY | CHEERIOS, SMALL BANANA & GREEN TEA | PROTEIN DRINK | ?? | ?? | PROTEIN SHAKE |
| THURSDAY | CHERRY YOGURT & GREEN TEA | PROTEIN DRINK | ?? | ?? | PROTEIN SHAKE |
| FRIDAY | BERRY YOGURT & GREEN TEA | PROTEIN DRINK | ?? | ?? | PROTEIN SHAKE |
| SATURDAY | ?? | PROTEIN DRINK | ?? | ?? | |
| SUNDAY | ?? | PROTEIN DRINK | ?? | ?? | |
SUCCESSFUL RECIPE LINKS FROM LAST WEEK – I did get a couple recipes made last week though