GOOD MORNING dear friends. We are done traveling for a bit and beginning to settle in for winter. I have to say I am LOVING the crisp fall mornings and reasonable temperatures here in the Pacific North West – such a vast change from the desert!!
We're settling into a better routine and I will be a better blogger for it!  I know I missed visiting a few people last week, but will definitely get there this week!
Be sure to link up with
Sandra at Diary of a Stay at Home Mom for Happy homemaker Monday
and with Laura at I'm an Organizing Junkie for Menu Plan Monday.
OUTSIDE MY WINDOW & THE WEATHER OUTSIDE & WHAT I'M WEARING – I'm in Heaven finally! It's still in the 50's this morning and we're supposed to be in the mid 60-s to 70's ALL this week, with a touch of rain here and there. I was up super early today for an appointment so am already dressed in levis, a gray long sleeved tee and my favorite sweatshirt.

ON THE BREAKFAST PLATE – Green tea and mixed berry yogurt

CRAFTS / PROJECTS – nothing this week, BUT November will be my month 😀
FAVORITE PHOTO FROM THE CAMERA
We came around a bend in the road and there was just a HUGE herd of Tule Elk – so pretty!  This guy seemed to be in charge and was quite vocal about it!!

Saturday night's sky was GORGEOUS as a storm moved in while the sun was setting.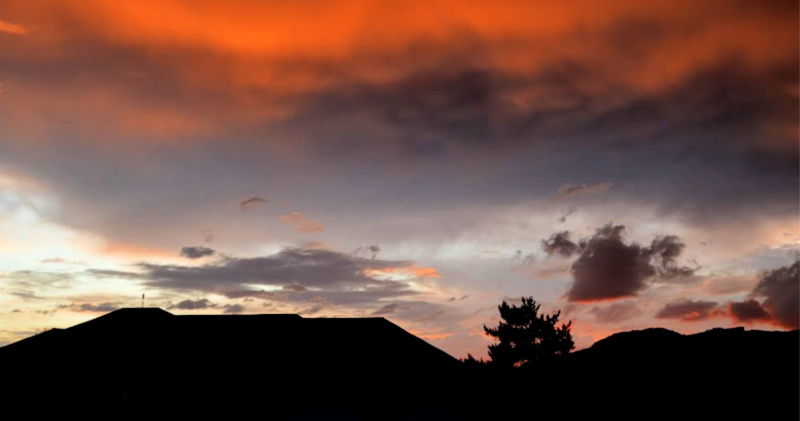 Hubby said I should come with a warning – a Tsunami warning LOL 😀 But in reality I was freezing.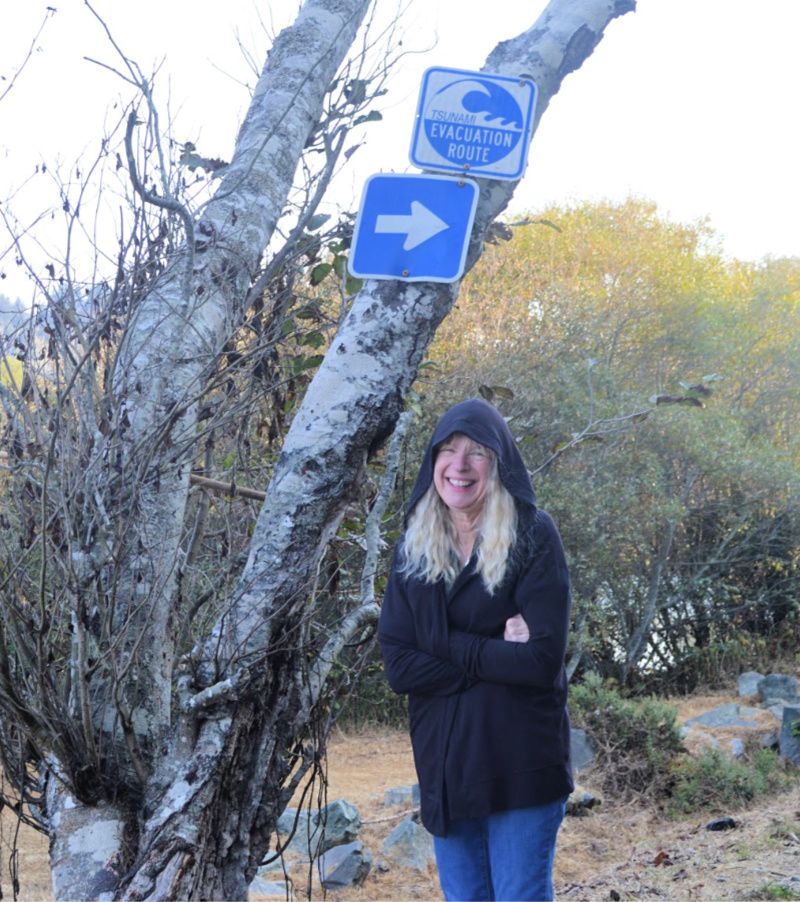 INSPIRATION
AS I LOOK AROUND THE HOUSE / WEEKLY TO DO LIST & HOUSE PROJECTS /  APPOINTMENTS

LAUNDRY

… just a couple loads later in the week




LIVING AREAS

… still getting organized, but that will happen this week


KITCHEN

… pretty clean


YARD

… nothing much, but will be building a flower box for my mom soon


BLOG

… some more recipe updating, future post planning and some holiday post planning –

I've made up my BLOGMAS list for 2018 – won't you join me?

PROJECTS

… getting together some Christmas gift lists and recipes


APPOINTMENTS

… hubby dentist twice this week, me blood work and dr.


TO DO

… help mom get garage sale together for next week.

I'M READING – The FIX series by Carey Heywood

WHAT IS ON THE DVR OR LIST TO WATCH – have been playing catch up of all the new shows starting and with all the traveling many sling and Netflix shows are just piling up 😀
HEALTH & BEAUTY TIPS
HOMEMAKING/COOKING TIP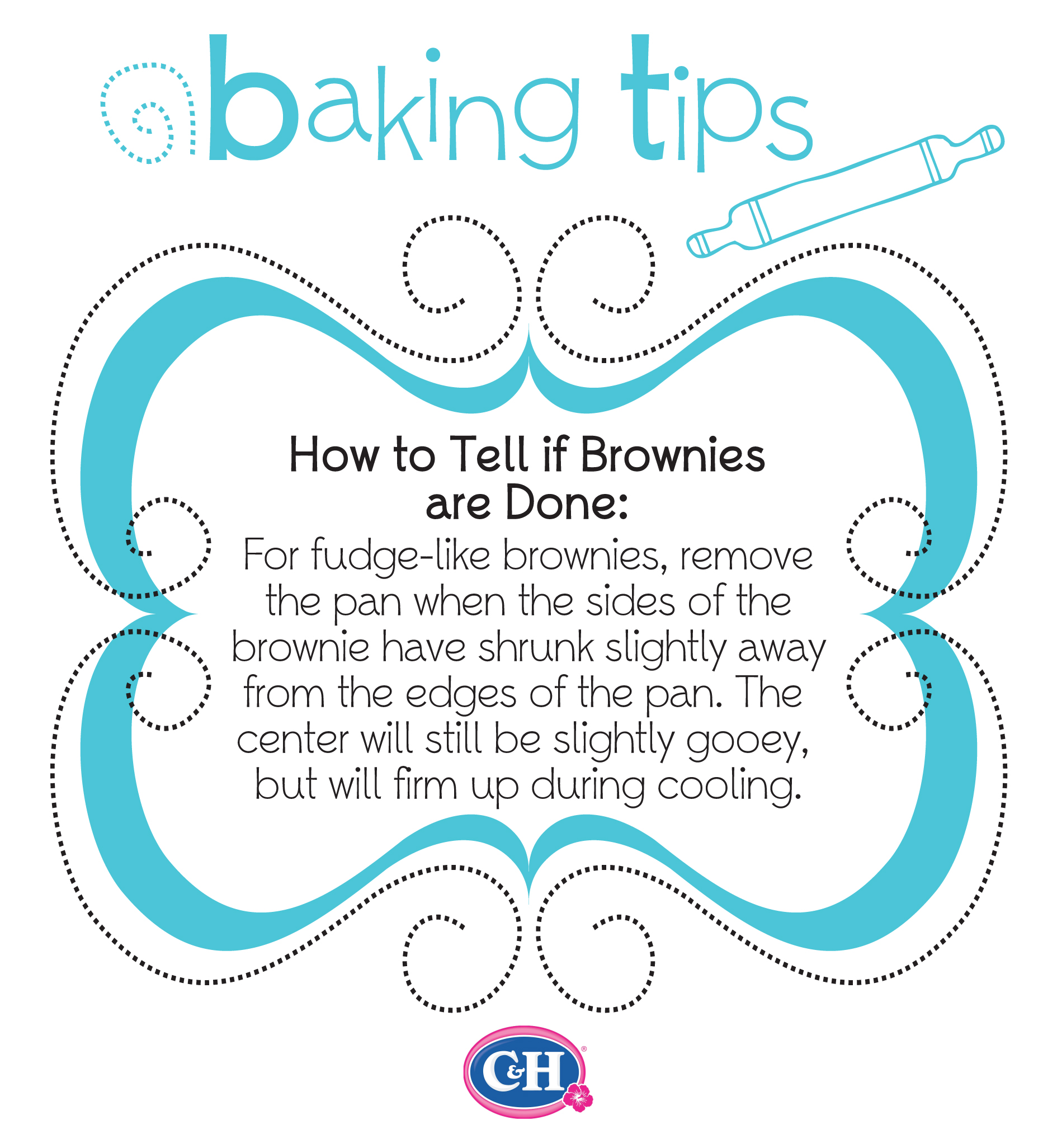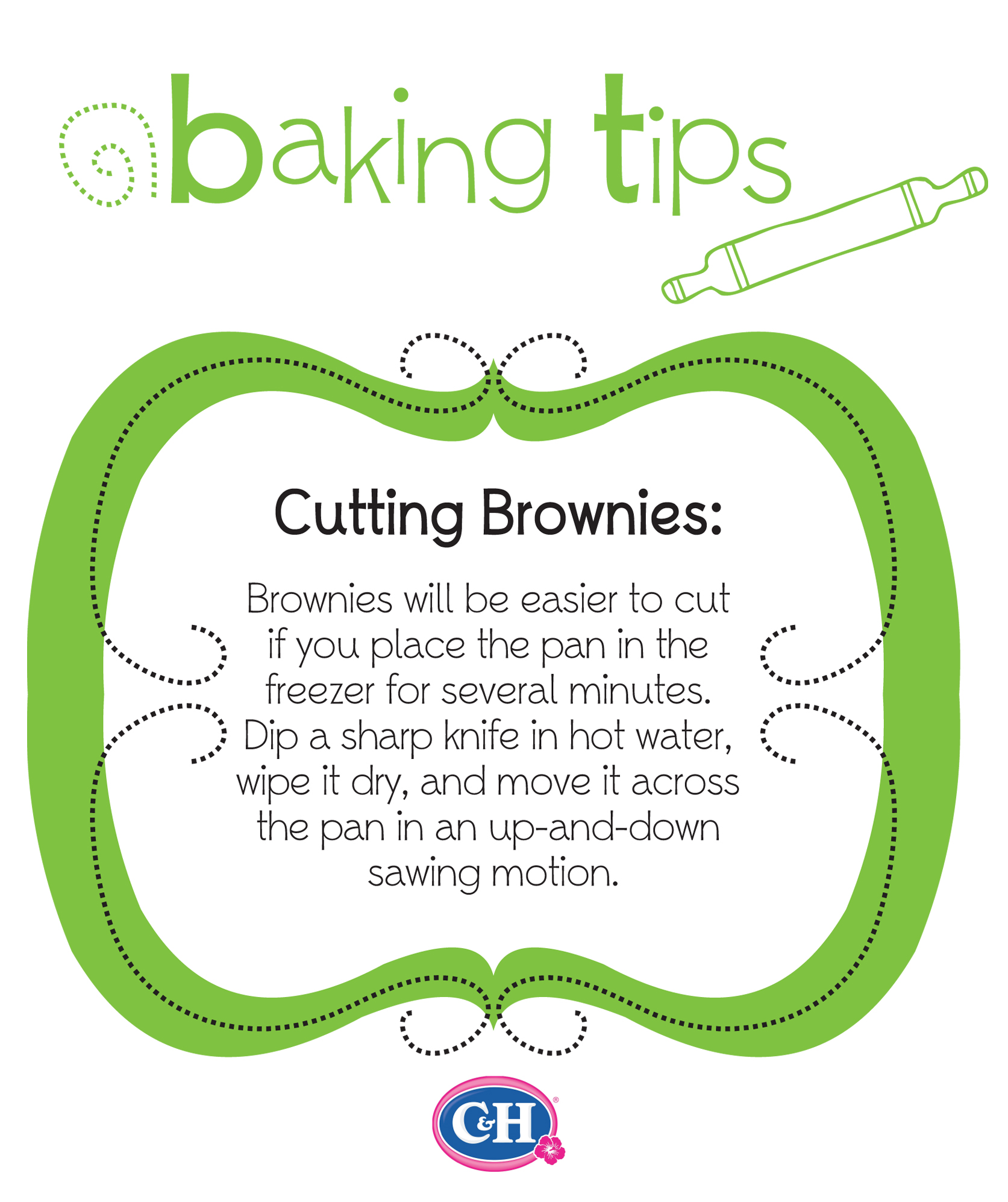 MENU PLANS FOR THE WEEK – still getting into the swing of things so the menu is a work in progress

BREAKFAST

LUNCH

DINNER

DESSERT

MONDAY – FRIDAY

GREEN TEA,

BANANA & YOGURT

CHICKEN or TUNA SALAD

MONDAY

PEPPER JELLY PORK CHOPS


TUESDAY

WHISKEY MOLASSES SHREDDED BEEF


WEDNESDAY

C.O.R.N. clean out refrigerator night

THURSDAY

HONEY GLAZED PORK & HONEY ROASTED CARROTS


FRIDAY

??

PEANUT BUTTER CUP BROWNIES


SATURDAY

SATURDAY

??

SUNDAY

SUNDAY


??
SUCCESSFUL RECIPE LINKS FROM LAST WEEK