GOOD MORNING dear friends. Can you believe we're into the final quarter of 2018 with the holidays looming on us?  I notice it so much more this time of year with the Halloween, Thanksgiving and Christmas displays taking over EVERY store! We have another quick trip coming up before we settle in for the winter and start our serious research on where to make a final settlement.
I got caught up on laundry and changing out the spring/summer clothes for the fall/winter clothes.  We watched some football (Rams & Chiefs are both still undefeated), NASCAR racing and helped my mom with some garage sale pricing, but all in all it was an uneventful weekend! 
Be sure to link up with
Sandra at Diary of a Stay at Home Mom for Happy homemaker Monday
and with Laura at I'm an Organizing Junkie for Menu Plan Monday.
OUTSIDE MY WINDOW & THE WEATHER OUTSIDE & WHAT I'M WEARING – I'm in Heaven! It's still in the 50's again this morning and we're supposed to be in the mid 60-s to 70's ALL this week with a touch of rain here and there. I'm wearing Levis, a blue embroidered long sleeved tee and my favorite flannel shirt.

ON THE BREAKFAST PLATE – Breakfast is atill kind of boring so I'm going to start experimenting a little bit soon I hope.  As for today, it's blueberry green tea and black cherry yogurt.
FAVORITE PHOTO FROM THE CAMERA – I'm still working on the photos from our trip here, but this was probably my favorite beach area that we stopped at.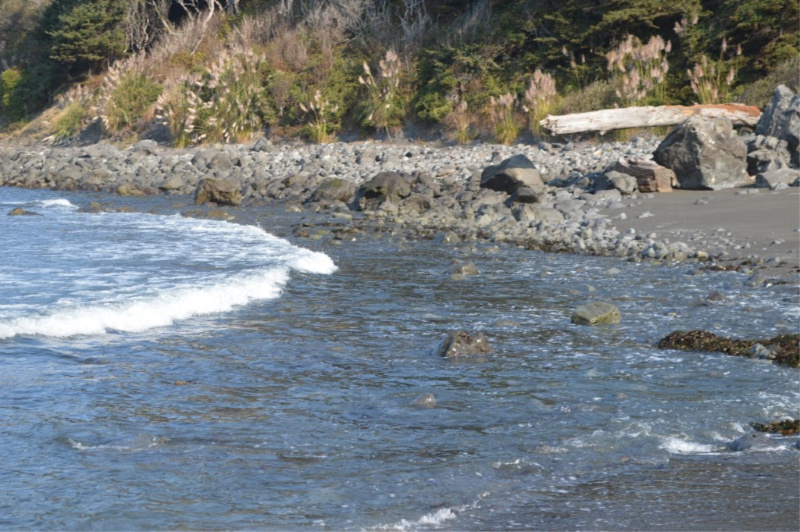 INSPIRATION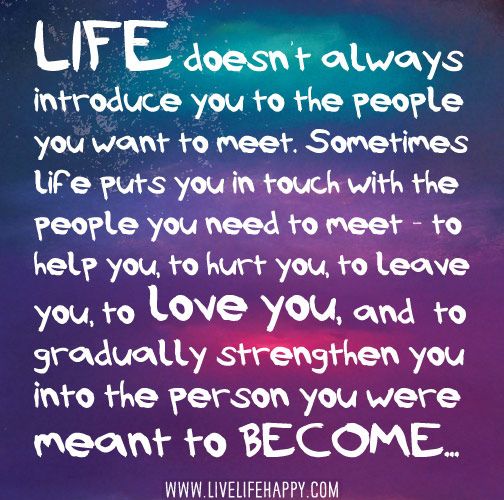 AS I LOOK AROUND THE HOUSE / WEEKLY TO DO LIST & HOUSE PROJECTS /  APPOINTMENTS
LAUNDRY

… All caught up yesterday! 😀


LIVING AREAS

… pretty clean


KITCHEN

… pretty clean


YARD

… nothing much, but will be building a flower box for my mom soon


BLOG

… putting together a few new recipes for the future and some holiday post planning – Christmas is my FAVORITE holiday and I'm starting to get it together by working on Christmas lists, gifts and my BLOGMAS posts for 2018 – won't you join me?
PROJECTS

… getting together some great new recipes for neighbor gifts and Christmas gift lists




APPOINTMENTS

… not much this week


TO DO

… helping my mom get her garage sale together for Friday and Saturday.
I'M READING – Book #3 of The FIX series by Carey Heywood
WHAT IS ON THE DVR OR LIST TO WATCH – STILL playing catch up of all the new shows starting and with all the traveling many sling and Netflix shows are just piling up 😀
HEALTH & BEAUTY TIPS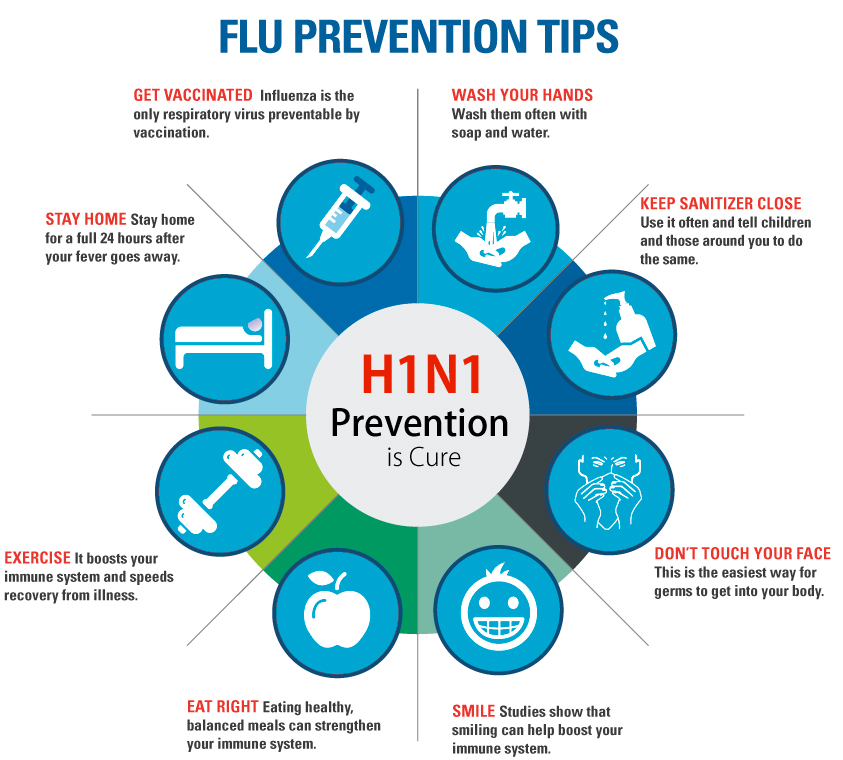 HOMEMAKING/COOKING TIP
MENU PLANS FOR THE WEEK I'm trying to get back into the swing of things so this is a work in progress category!
BREAKFAST

LUNCH

DINNER

DESSERT

MONDAY – FRIDAY

GREEN TEA,

BANANA & YOGURT

CHICKEN or TUNA SALAD

MONDAY

CHICKEN DUMPLING STEW & SAUTEED CARROTS


TUESDAY

ROCHESTER CHICKEN ala IMMIGRANTS & SALAD


WEDNESDAY

TOMATO BASIL SQUARES & SALAD


THURSDAY

DRUNKEN CHICKEN & TOMATOES with GREEN BEANS


FRIDAY

SLOW COOKER SHEPHERD'S PIE with CUCUMBERS & ONIONS


 

SATURDAY

SATURDAY

CHIPOTLE BBQ MEATBALL HEROES & SALAD


SUNDAY

SUNDAY


C.O.R.N. clean out refrigerator night
SUCCESSFUL RECIPE LINKS FROM LAST WEEK