We took a little unplanned trip to the coast for a couple days last week right after a quiet New Year's Eve and had a wonderful time.  MY BIL and SIL were supposed to be here for the New Year and bailed last minute so we decided a little fun was in order.  Traveling on New Year's day was actually a FUN experience.  Our biggest issue for the entire trip was that a couple places we wanted to visit were National Parks and closed due to the governmental shut-down.

We were able to get a discounted room on the beach because of the last minute holiday time for the same price as a regular room anywhere else so we were ABSOLUTELY thrilled when it came with a balcony, ocean view and fireplace. The weather was GORGEOUS, the food was WONDERFUL and the scenery was FANTASTIC.  We came home to a beautiful mild end of the week while we finished de-decorating and cleaning up from Christmas.  The timing was PERFECT because by Friday night the weather had turned into a winter storm watch with LOTS of wind and we were inside once again.  At least it was a football playoff weekend and I tried a couple new recipes and got caught up on the laundry.
How was your New Year?

Be sure to link up with
Sandra at Diary of a Stay at Home Mom for Happy homemaker Monday
and with Laura at I'm an Organizing Junkie for Menu Plan Monday.
OUTSIDE MY WINDOW & THE WEATHER OUTSIDE & WHAT I'M WEARING The entire week looks pretty much the same – gray, 40's, rainy, maybe some wind gusts… You know me it's my daily Levis, a pink long sleeve t-shirt and my favorite lightweight sweatshirt with BIG fluffy socks!

ON THE BREAKFAST PLATE Huckleberry Green Tea, Kiwi and granola

CRAFTS / PROJECTS Don't laugh, but I'm actually working on a couple ideas for next Christmas.  I'm also working on getting all the pictures form all our trips the past year edited and the posts completed.  We realized with this last trip that EVERYWHERE we stayed in the past year was under some form of construction which made it a bit of a pain!

ON MY MIND / THINGS THAT ARE MAKING ME HAPPY We used up most of our back stores of Christmas gift tags, bags, ribbons and such this year so I ventured out a couple days after Christmas and into some awesome 75-90% off sales and was able to rebuild our stash for literally pennies on the dollar.  Certainly not something I do every year, but I scored BIG this year 😀


FAVORITE PHOTO FROM THE CAMERA This little guy was obviously fed by the people before us!  The fireplace in our room worked so well that we actually had to leave the sliding glass door to the balcony open at night so we didn't roast which LOL 😀 was such a hard ship to be lulled to sleep by the crashing waves 😀  On our first morning we awoke to this guy squawking LOUDLY!! from our balcony railing as he stared expectantly at us.  😀 LOL When it happened again on day 2 we knew he was expecting to be fed.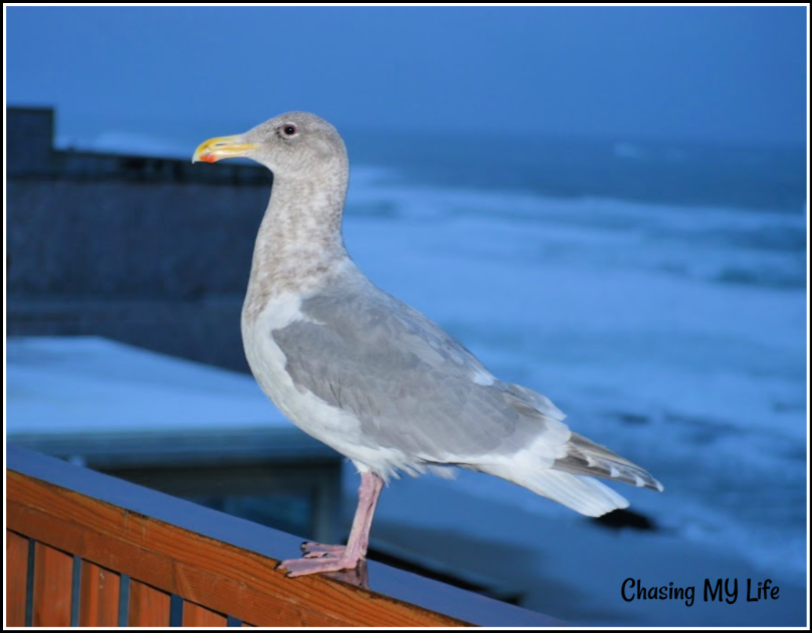 INSPIRATION
AS I LOOK AROUND THE HOUSE / WEEKLY TO DO LIST & HOUSE PROJECTS / APPOINTMENTS

LAUNDRY…

ALL

caught up 😀 though as long as you're wearing clothes and active this is a perpetual category!  I should just say that the hamper is not overflowing 😀

LIVING AREAS…

ALL

clean and neat except for a few Christmas boxes to be put away after the rain stops – I just don't want anything wet to go into storage.

KITCHEN… 

need to put away the dishwasher



YARD…

nothing



BLOG…

need to write up a couple new recipes and I'm still adjusting the party links to downsize the ones I participate in.  So many blogs have become too commercial and the ads as well as the layer of pages to get to the content have become just too much to bother with.  Last week alone I eliminated 8 party links.  Many blogs have been on breaks so I'm still evaluating this category and how to handle it.



CRAFTS/PROJECTS…

just a bit of prep work on the new personalized Christmas gifts ideas before I pack them away for a few months



APPOINTMENTS… dentist

TO DO…

finish updating my "Where I Like to Party" list and the

same old, same old paperwork….



I'M READING I didn't get much reading done this past week so I'm still reading: The Misadventures of Catie Bloom: a romantic comedy (Bloom Sisters Book 1) by Brooke Stanton
WHAT IS ON THE DVR, I LIKE OR ON THE LIST TO WATCH Shows are just starting back up after the holidays so not much on the DVR or list right now. We rented a couple movies this past week.

HEALTH & BEAUTY TIPS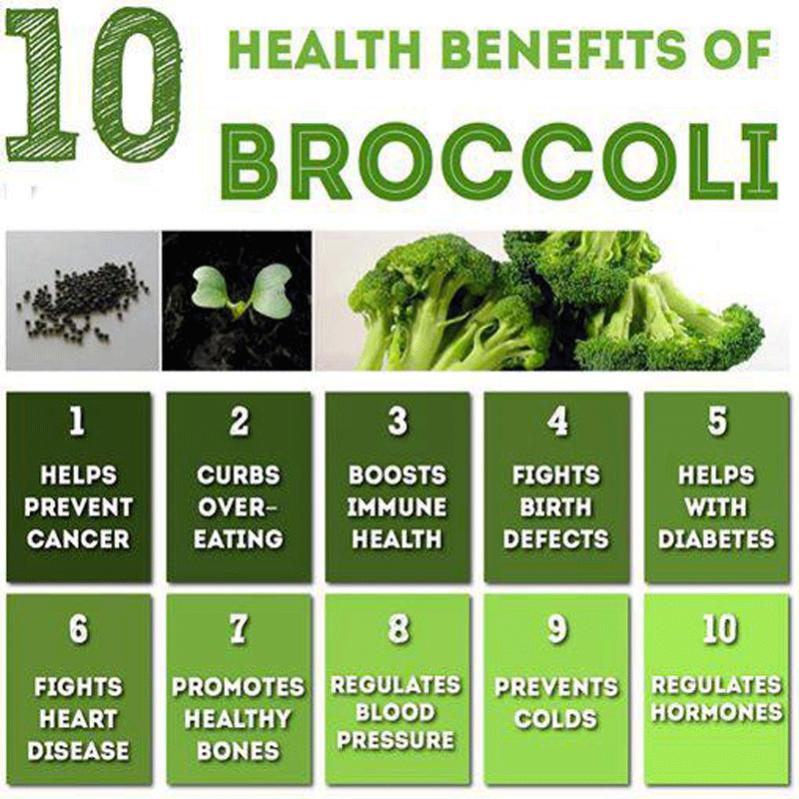 Essential Oils really work!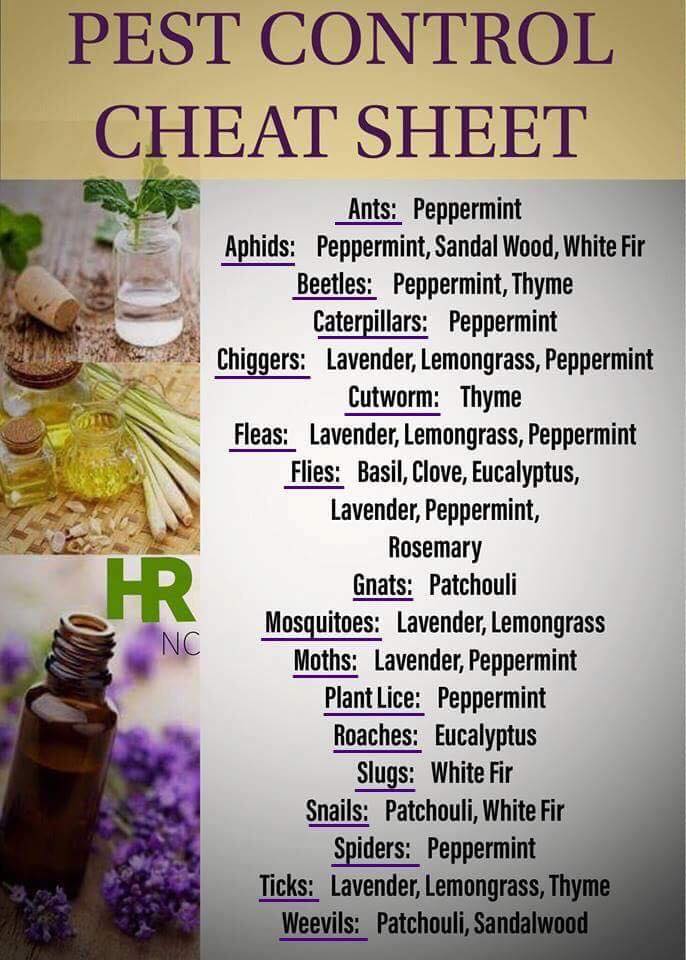 HOMEMAKING/COOKING TIP
MENU PLANS FOR THE WEEK
BREAKFAST

LUNCH

DINNER

DESSERT

MONDAY – FRIDAY

GREEN TEA,

BANANA & YOGURT

CHICKEN or TUNA SALAD

MONDAY

CARAPULCRA

TUESDAY

MEXICAN PORK ROAST


WEDNESDAY

THURSDAY

CHICKEN with TOMATOES & HONEY

FRIDAY

CARIBBEAN TURKEY

SATURDAY

CHICKEN with BABY PEAS

SUNDAY

FARMHOUSE CHICKEN CASSEROLE
SUCCESSFUL RECIPE LINKS FROM LAST WEEK