Be sure to join us and link up with
Sandra at Diary of a Stay at Home Mom for Happy homemaker Monday
and with Laura at I'm an Organizing Junkie for Menu Plan Monday.
GOOD MORNING So last week did NOT go as planned.  In fact it was COMPLETELY the opposite!  I'm calling it the 2019 Snowpocalypse, "Black & White" outage of 2019 or better yet 2019 Snowmageddon.  Ironically on Sunday evening last week I had posted this to facebook:

Snow had started gently and exceptionally pretty on Saturday and then several hours later this happened: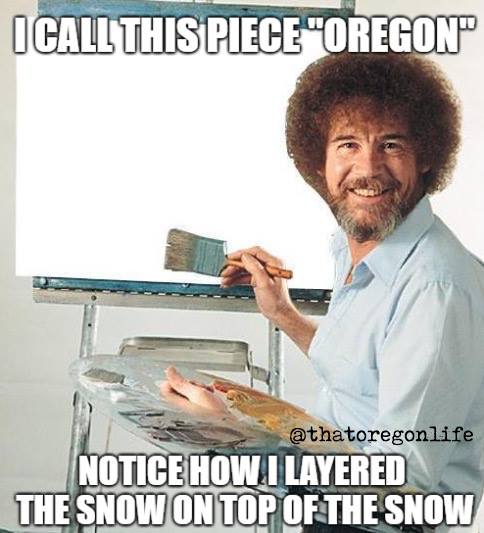 and then a 3 day power outage came along on Sunday during while it continued to snow along with 4 days with no heat, no internet or no TV and even after it came back it wasn't reliable.  LOL 😀 when the power, internet and TV came back on Verizon  and AT&T cell towers then went out for several days and we could no longer even text to next door or use cell phones.  At 5 days we still couldn't leave the house and ONLY because of the STUPID way this cul de sac was built!  It slopes down with IMPROPER drainage so ALL the slush ends up in front of the driveway forming a wonderful ice sheet even after the snow begins to melt that makes traction impossible!  Thank goodness we had just gotten new tires on my car.  We would have used hubby's 4 wheel drive truck, but it's diesel that needs the block plugged in when it's under 40 degrees or it won't start, so with no power that wasn't an option either!  
This is a screenshot picture I took from a local story showing just a single highway not too far from us (yep, there's a major road under all those trees) that is closed indefinitely (at least 3 weeks) while they clean up all the fallen trees.  They are BIG trees too.  The interstate was even closed for the same reason in several places. My theory, which of course is just my opinion, is that the ground was just so saturated from all the rain we'd been having and then these trees became laden down with ALL that snow, ALL at once and literally just started "tipping" over.
The worst part was losing ALL the food in the refrigerator and freezer.  That is going to cost a small fortune to replace.  At one point it was warmer in the refrigerator than in the house!
ALL that said we are blessed to be warm again while so many are still having issues during this horrific winter!  FORTUNATELY for HHM last week I had just finished last week's post and scheduled it for Monday morning.  However it will take me all of this next week to catch up visiting everyone for 2 weeks worth of posts!

OUTSIDE MY WINDOW & THE WEATHER OUTSIDE & WHAT I'M WEARING Gray, cloudy and there is still white stuff everywhere.   Night time lows are still in the 20's and 30's and days are getting into the high 30's and low 40's sometimes for an hour or two 😀 I have on Levis , long sleeve t-shirt and comfy lightweight sweatshirt.  Last week's forecast wasn't originally bad… until it was so when I saw this pesky white stuff in this week's I cringed A LOT 😀 I really like snow and don't mind it, but I am fearful of another power outage since the whole thing isn't even completely up yet!

ON THE BREAKFAST PLATE I'll have hot lemon water and a banana after my fasting bloodwork.

AS I LOOK AROUND THE HOUSE/WEEKLY TO DO LIST & HOUSE PROJECTS/CRAFT BASKET/APPOINTMENTS

LAUNDRY…

still playing catch up from last week



LIVING AREAS…

needs a deep clean from last week



KITCHEN…

needs a deep clean from last week



YARD…

nothing as it is soggier than ever!



BLOG…

not sure yet



CRAFTS/PROJECTS…

nothing this week



APPOINTMENTS…dentist and reschedule appointments from last week that were cancelled due to the

"BLACK & WHITE"

outage last week.

TO DO…

BIG grocery shop



ON MY MIND / THINGS THAT ARE MAKING ME HAPPY power, warmth… praying for all those still impacted by the flooding in California and the south and ALL the snowy cold areas in the rest of the country, especially those with power and heat problems.
I'M READING I did get a ton of reading done during the outage so not sure what is on the list yet for this week.
WHAT IS ON THE DVR, I LIKE OR ON THE LIST TO WATCH Will try and watch ON DEMANDS for the shows we missed last week, but lost ALL the DVR shows during the outage.  Once the power did come on and we were stuck in the house with no internet or cable, we were fortunate to have a neighbor that had a vast DVD collection so we watched a BUNCH of movies.  I didn't realize how many movies I had never seen! Here are the ones I can remember.

FAVORITE PHOTO FROM THE CAMERA WOW there are several actually, but I'll just pick a few 😀 The rest of the pictures can be found here 😀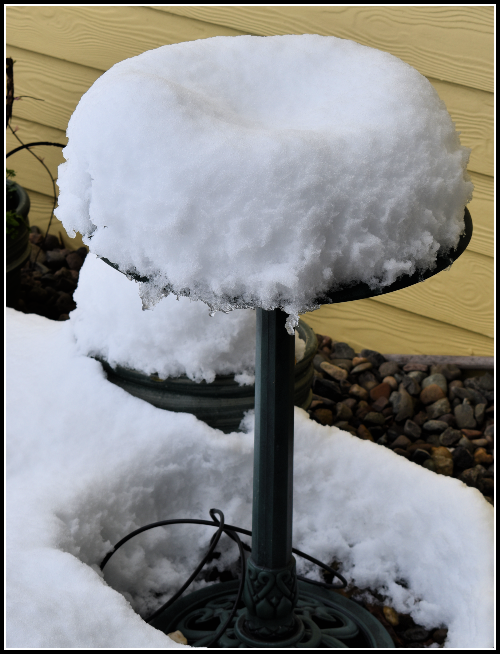 INSPIRATION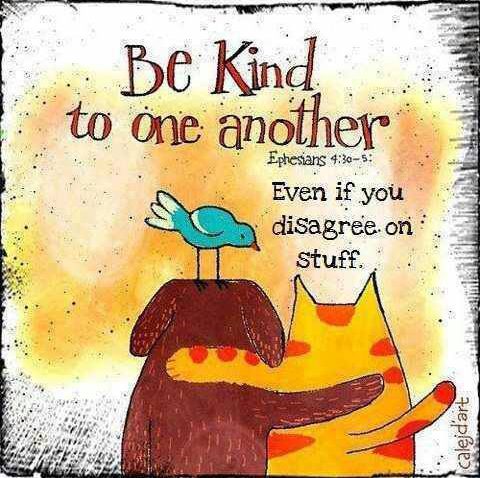 HEALTH & BEAUTY TIPS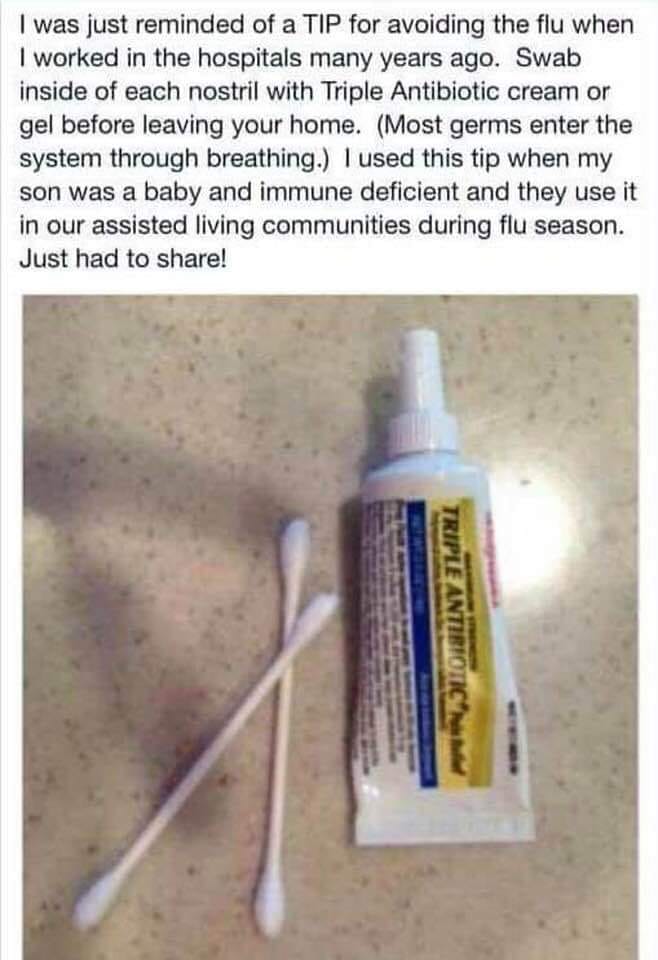 HOMEMAKING/COOKING TIP
MENU PLANS FOR THE WEEK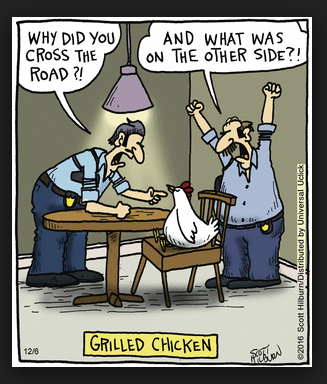 MONDAY – LOADED GARLIC BREAD & PINEAPPLE CHEESE PIE
TUESDAY – BRAISED SHORT RIBS with MASHED POTATOES & SESAME SNOW PEAS
WEDNESDAY – PIRI PIRI CHICKEN
THURSDAY – SLOW ROASTED HONEY GLAZED PORK
FRIDAY – GRILLED SWORDFISH with LEMON BASTING SAUCE
SATURDAY – BACON WRAPPED CHICKEN JALAPENO BITES & APPLE BREAD PUDDING
SUNDAY – ROPA VIEJA
SUCCESSFUL RECIPE LINKS FROM LAST WEEK
Don't forget to set your clocks ahead next weekend!