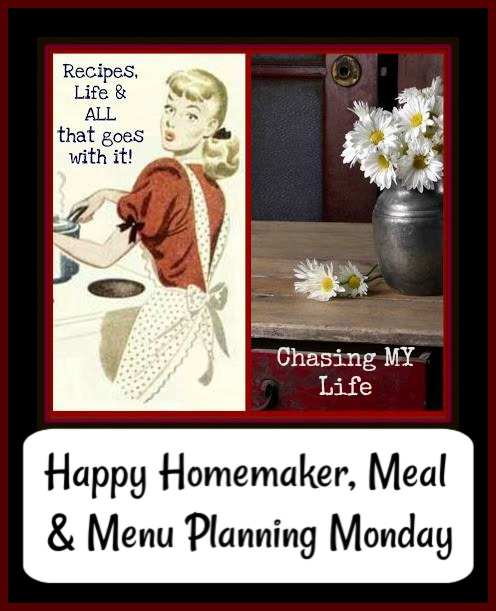 Be sure to join us and link up with
Sandra at Diary of a Stay at Home Mom for Happy Homemaker Monday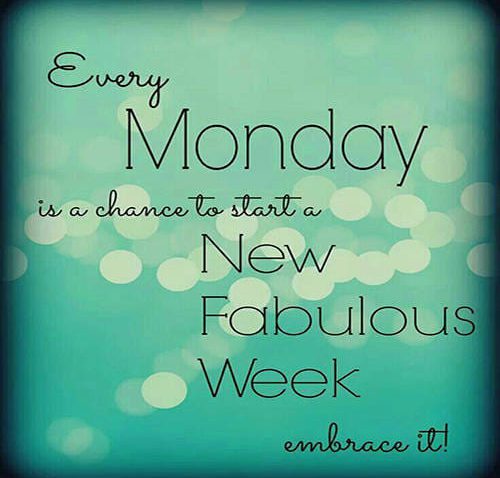 GOOD MORNING I hope everyone had a wonderful week!  We had a VERY productive week despite the rain.  After my illness and massive weight loss I'd been putting off dealing with my wardrobe until I finally realized I was never going to gain any weight back and it was time to get rid of things.  I LITERALLY had to try on every piece of clothing I own and FINALLY sort it all out.  It was one of those projects that literally took days, but in the end I had to part with MOST of my favorites including coats, jackets and shoes!  Who would have thought you could lose shoe sizes?  It took several trips, but in the end I was able to donate over 200 gallons of clothing and shoes.  I did itemize it all, but in the end I categorized it by bag size and how many bags I used 😀

I also sorted through ALL the Christmas ornaments and decorations and put together 4 large totes of items to sell on ebay, ETSY  as well as several for the local memory care home of items they could use like tablecloths and such.
We had so much wet rainy weather that these turned into the perfect projects last week. Now on to this week. Yesterday was wet and rainy too so we got caught up on the DVR so it would be empty for the fall season and some football of course 😀

THE WEATHER OUTSIDE & WHAT I'M WEARING Right now it's cool and overcast but, we are supposed to have a couple warmer, milder days before the temperatures will be dropping again with some rain chances. Yesterday was supposed to be 78 and never got above 66 so I have my doubts on any real warmth this week.  It's that time of year where the mornings start with cloud cover and the sun breaks out around lunchtime so the height of the day temperature wise only last a couple hours anyway 😀

Have I mentioned how much I LOVE Fall and the crisp cooler temperatures? I had to go to town yesterday and took the back way home through the country and was thrilled to see so many leaves beginning to fall.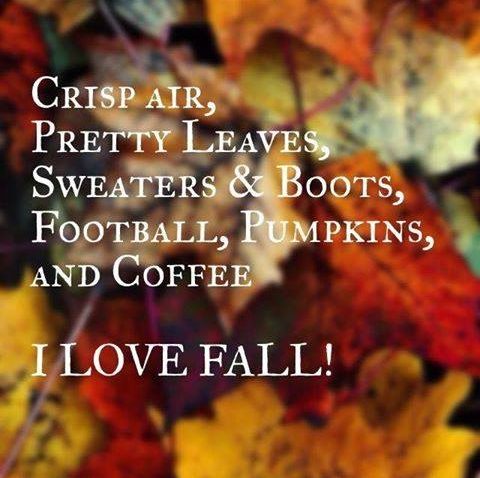 I'm wearing Levi's and a favorite purple pullover.  I've even broken out the POPS tennies to replace the flip flops 😀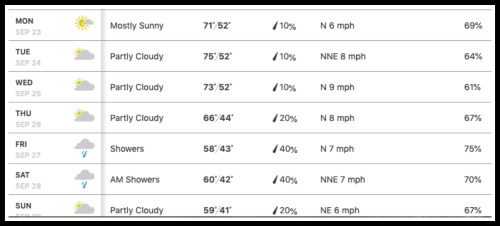 ON THE BREAKFAST PLATE Hot water, peach yogurt and a banana
AS I LOOK AROUND THE HOUSE, WEEKLY TO DO LIST, HOUSE & CRAFT PROJECTS, APPOINTMENTS
LAUNDRY, LIVING AREAS & KITCHEN…

Did a deep clean last Friday, so all is still good.



YARD… Hubby has been cutting back the garden from all the Opossum damage and it's just that time as the temps are dropping and the plants are not producing much more.  The zucchinis have been HUGE though , literally doubling over night.

APPOINTMENTS & TO DO…

eye doctor, dentist, VA…



BLOG…

I guess this is where I'll be doing the countdown 😀 Can you believe it only 94 days until Christmas?  I'm working on the BLOGMAS 2019 schedule looking for ideas to make it interesting – Any suggestions?



CRAFTS/PROJECTS…

I'm working on some Christmas bulbs to match the new garland.



WHAT IS ON THE DVR, I LIKE OR ON THE LIST TO WATCH/SOMETHING INTERESTING I WATCHED The new season starts this week so I'm looking forward to some old favorites that are coming back and a few of the new shows look interesting.

I'M READING I'm still reading:
Ava Miles' Merriams #3 Valley of the Stars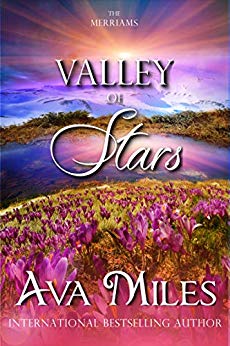 FAVORITE PHOTO FROM THE CAMERA We've had a pesky Opossum feasting on the garden tomatoes!  Every day he leaves just a small sliver.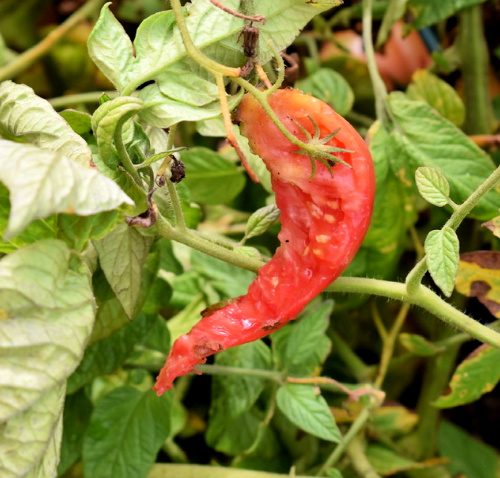 INSPIRATION & A FUNNY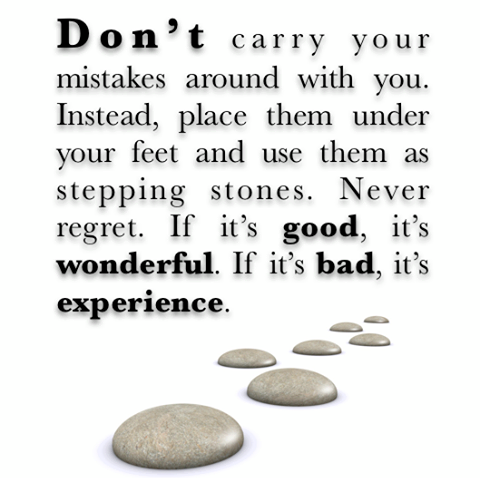 HEALTH & BEAUTY TIPS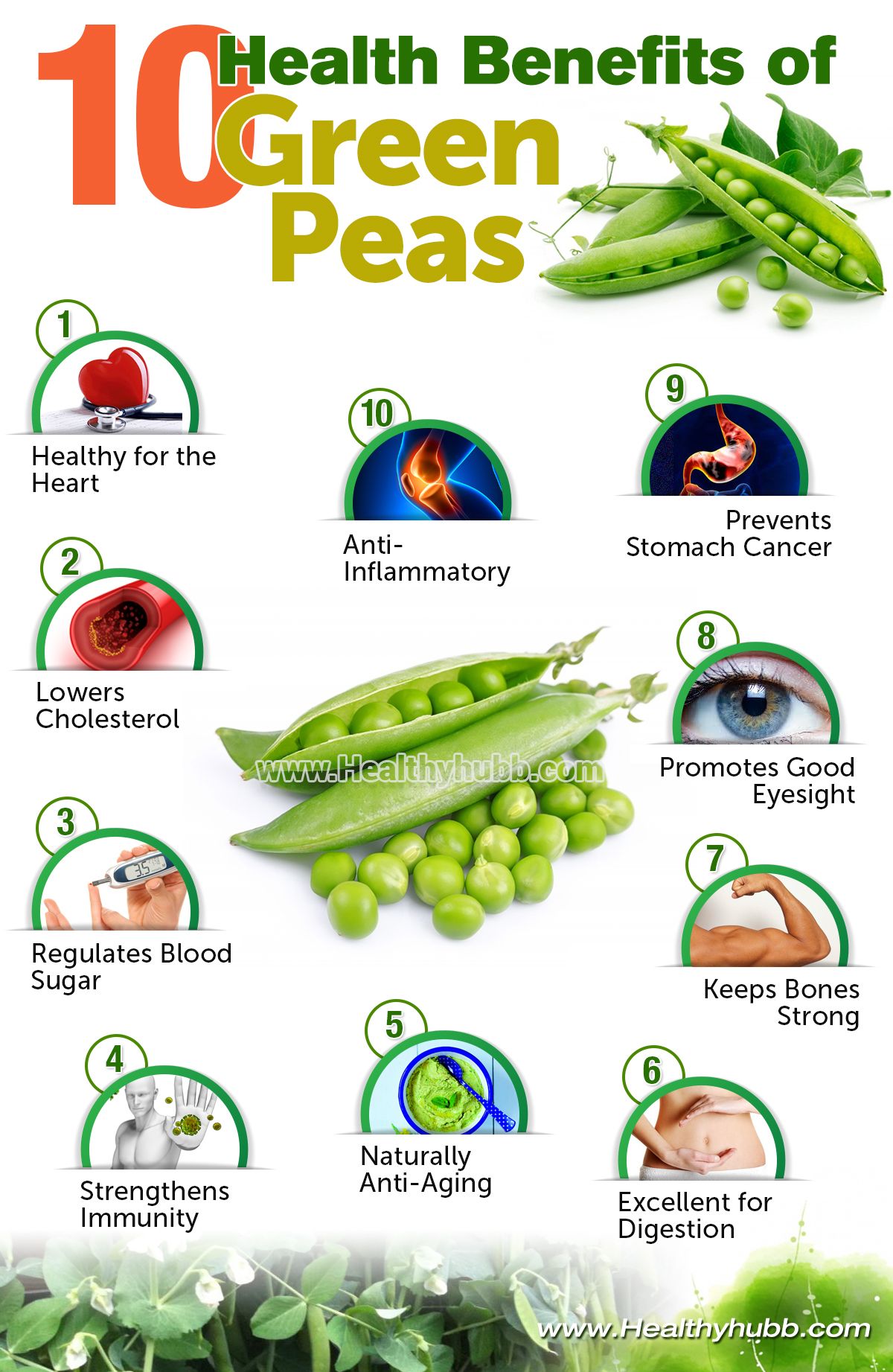 HOMEMAKING/COOKING TIP Halloween is coming up and here's a little something I wish I'd known years ago!
After you scoop out and carve your pumpkin, dip it in a large container of bleach and water (use a 1 tsp:1 gal mix). The bleach will kill bacteria and help your pumpkin stay fresh longer. Once completely dry, (drain upside down), add 2 tablespoon of vinegar and 1 teaspoon of lemon juice to a quart of water. Brush this solution onto your pumpkin to keep it looking fresh for weeks."

MENU PLANS FOR THE WEEK
MONDAY – BACON WRAPPED GRILLED CHICKEN WINGS & BBQ BEANS
TUESDAY – TAMALE PIE & SALAD
WEDNESDAY – OVEN FRIED CHICKEN & BISCUITS with SALAD
THURSDAY – COUNTRY CHICKEN & GRAVY with GREEN BEANS
FRIDAY – CHICKEN & BROCCOLI COBBLER with HONEY ROASTED CARROTS
SATURDAY – HONEY GARLIC MEATBALLS with PARMESAN MASHED POTATOES & SALAD
SUNDAY – C.O.R.N
The food portion of my Monday posts has gotten so big I'm now doing a separate post so this one is NOT photo heavy. 😀