Be sure to join us for Happy Homemaker Monday and link up
with our host, Sandra at Diary of a Stay at Home Mom

GOOD MORNING!  I hope everyone had a great week and an even better weekend.  I got a lot done on Saturday cleaning out the freezer and baking a pie for the new neighbor.  We then watched the playoffs on Sunday while I worked on some garland for next Christmas.  Yep, you read that right – next Christmas (2020).  I wanted to get it done while it was still fresh in my mind what I wanted to do and that way I can also get it packed into the boxes in a timely fashion!

OUTSIDE MY WINDOW & THE WEATHER OUTSIDE & WHAT I'M WEARING Today is supposed to be pleasant and then we go back to non-stop gray and rainy for the next 10 days.  Days will hover around mid 40's and lows will be in the 30's at night. 

ON THE BREAKFAST PLATE Hot water, a banana and mixed berry yogurt

AS I LOOK AROUND THE HOUSE, WEEKLY TO DO LIST, HOUSE & CRAFT PROJECTS, APPOINTMENTS
LAUNDRY, LIVING AREAS & KITCHEN… laundry is up to date except for the bed sheets and towels, vacuum, bathrooms…

YARD… 🙂 nothing to do

CHORE I'M NOT LOOKING FORWARD TO… deep clean the laundry room where we have been having ants again coming from under the baseboards.  In the winter they are trying to get out of the cold and in the summer they seem to be looking for water.  I have an essential oil spray I'm going to try on the baseboards to prevent them from even wanting in. 😀 Yesterday they were in the utensil drawer so that got emptied and everything washed.  I hate this kind of ants!  They're not looking for food and always appear in the weirdest places.

APPOINTMENTS & TO DO… hubby has a dental appointment…, Taco Tuesday with friends, a long overdue pedicure on Wendesday

BLOG… a couple recipe updates

TO RELAX THIS WEEK I'LL… to me is synonymous with CRAFTS & PROJECTS… I'm hoping to get a coat of stain on the table I've been refinishing if the weather gets warm enough one day and I'm still hoping to get the mixed media and alcohol ink projects started.

WHAT IS ON THE DVR, I LIKE OR ON THE LIST TO WATCH/SOMETHING INTERESTING I WATCHED The winter return of many series is backed up on the DVR as well as the January Hallmark movies. We binge watched the latest season on Lost in Space on Saturday and started the "new" version of Anne of Green Gales, Anne with an E.  I am enjoying the new Anne of Green Gables, but so far the 1985 version with Megan Follows and Colleen Dewhurst is still my favorite!

I'M READING Jana DeLeon's The Lost Girls of Johnson's Bayou
FAVORITE PHOTO FROM THE CAMERA I only took food and craft pictures this week!  Unfortunately, I tend to use my phone more and more for pictures 🙁 But, I did get a quick shot of the new garland I'm making for next Christmas.

MENU PLANS FOR THE WEEK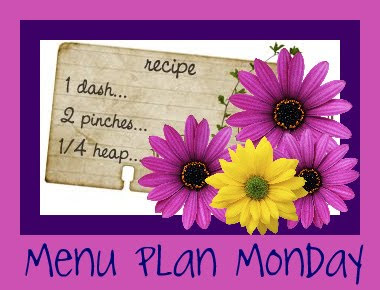 | | | | | | | | |
| --- | --- | --- | --- | --- | --- | --- | --- |
| | MONDAY | TUESDAY | WEDNESDAY | THURSDAY | FRIDAY | SATURDAY | SUNDAY |
| BREAKFAST | YOGURT & HOT WATER | YOGURT & HOT WATER | YOGURT & HOT WATER | YOGURT & HOT WATER | YOGURT & HOT WATER | QUICHE | PANCAKES |
| LUNCH | TURKEY & CHEESE WRAPS | CHICKEN SALAD | MEAT & CHEESE WRAPS | C.O.R.N. | SALAD & FRUIT | PIZZA | SOUP |
| DINNER | 4 INGREDIENT CHICKEN with CRISPY POTATO LATKES | CONVEYOR BELT CHICKEN and MELTING POTATOES | HOT WILTED GREENS with BACON DRESSING | C.O.R.N. | S.O.S. | MEATLOAF & MASHED POTATOES with SALAD | C.O.R.N. |
| DESSERT | | PEACH BLUEBERRY PIE | | | | ?? | |
FEATURED PARTY LINKS FOR THIS WEEK
INSPIRATIONAL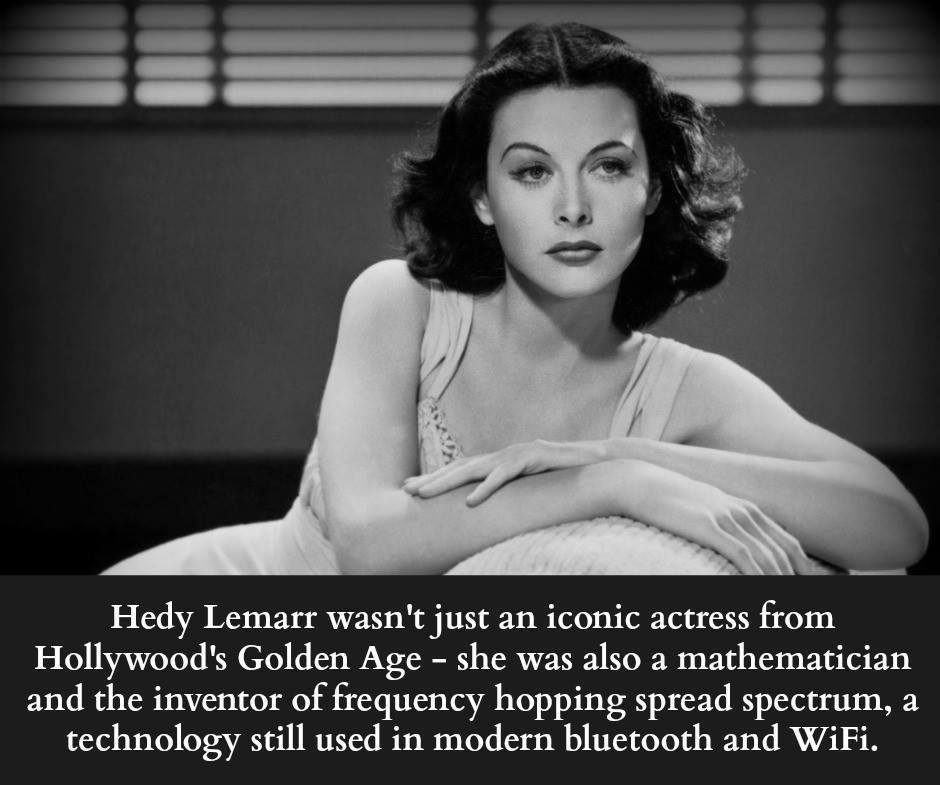 LIFE TIP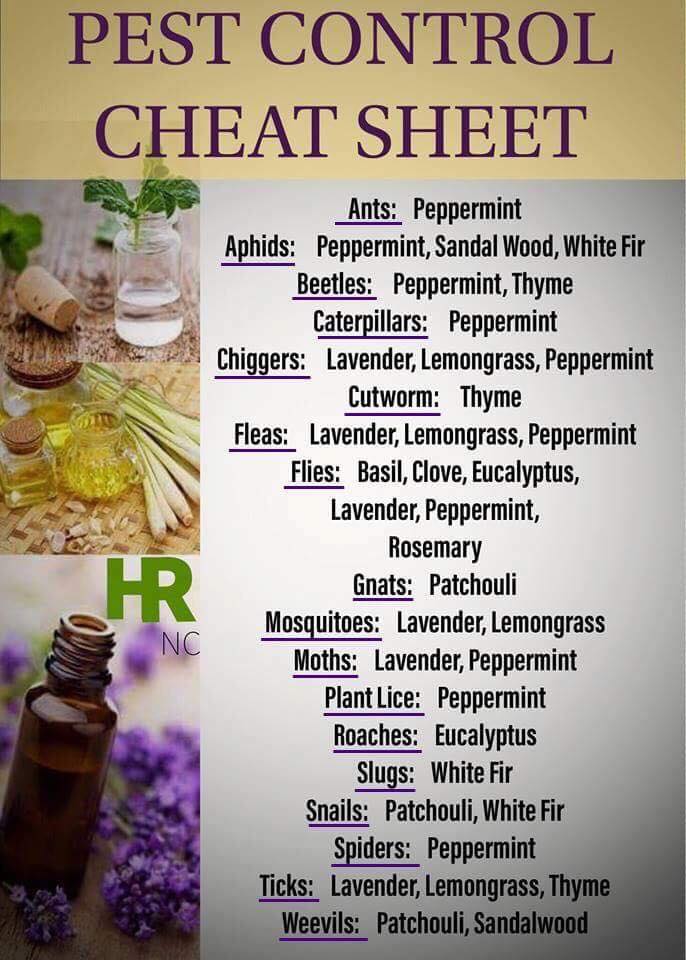 HOMEMAKING/COOKING TIP