GOOD MORNING dear friends.  We traveled over 500 miles yesterday.  I have to say I was very anxious about it.  We only had to stop for gas once and drive through for lunch, but I still had reservations about traveling at all– especially since we were traveling towards areas with much higher numbers of COVID cases and denser populations than where we live.  I have to say it was very apocalyptic – no one out and about for the most part, empty freeways…
Now that we're here, I'm okay, at least until we leave to go home.  SIL lives on a VERY large piece of property by herself so I'm much more comfortable now.  SIL has a honey do list of things for me to accomplish right here without venturing out into people populations, so I'm looking forward to getting started on that today! 

Be sure to join us for Happy Homemaker Monday and link up
with our host, Sandra at Diary of a Stay at Home Mom
OUTSIDE MY WINDOW & THE WEATHER OUTSIDE & WHAT I'M WEARING Enjoying the cooler, but dryer weather here near the coast at SIL's house 😀  The highs here this week should be around 60° with cool evenings and only a bit of clouds unlike all the rain at home!

ON THE BREAKFAST PLATE Same old thing! Hot water and toddler squeeze pack
AS I LOOK AROUND THE HOUSE, WEEKLY TO DO LIST, HOUSE & CRAFT PROJECTS, APPOINTMENTS We'll be at my SIL's houses this week, so I have nothing planned 😀
WHAT'S ON THE DVR/TV We'll be at my SIL's houses this week, so I have no idea what will tape while we're gone 😀

I'M READING I loaded a couple books before we left, but have yet to start a new one.  I finished Hearts on Fire: A St. Caroline Small town series by Julia Gabriel on the way down and will either start Jana DeLeon's Bullets and Beads from her Miss Fortune Series or her Wrong Side of Forty or maybe Forever Orange Blossoms by Ava Miles part of her The Merriams series.

FAVORITE PHOTO FROM THE CAMERA So I have a question?  Are they still CALIFORNIA poppies if they are growing wild elsewhere? 😀

INSPIRATIONAL

LIFE TIP
HOMEMAKING/COOKING TIP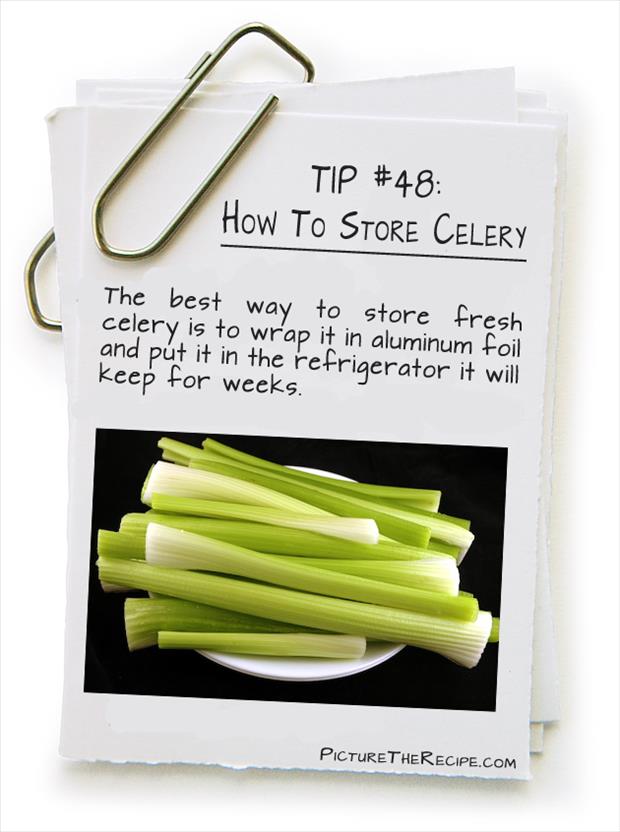 MENU PLANS FOR THE WEEK We'll be at my SIL's house this week, so I have no planned meals 😀
SUCCESSFUL RECIPE LINKS FROM LAST WEEK
FEATURED PARTY LINKS FOR THIS WEEK
RECIPES TO LOOK FOR THIS NEXT WEEK OR SO
SMOKED PORK CHOPS & SAUERKRAUT ala SLOW COOKER
CRISPY OVEN FRIED CHICKEN
VIETNAMESE CUCUMBER SALAD
STRAWBERRY RHUBARB PIE
PARMESAN RANCH ROLLS