This week the Tuesday 4 topic is housekeeping. Click here to play along.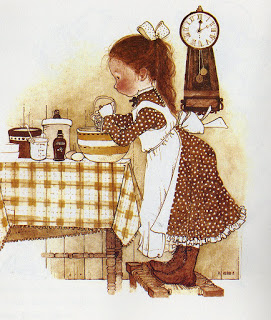 1 What do you consider the most important job or chore to do in housekeeping?
They are so very important, but the VERY most important job to me is ORGANIZATION and staying one step ahead of always being behind LOL 😀 That means doing the dishes right away, folding the clothes as soon as they come out of the dryer, taking the trash out before it overflows…
2 Do dishes ever sit over night in your sink?
NOPE, I can't stand dishes in the sink EVER!  There is an occasional pot or pan that might soak for an hour, but that's it!
3 Is being a stay at home mom a real career?
ABSOLUTELY! AND IT IS NOT A JOB FOR THE FAINT OF HEART!
4 Can you share favorite brands of dish soap, cleaners, detergents or perhaps a tip on making house keeping easier?
Once again my answer is ORGANIZATION! I use simple cleaning products – lots of soap, Mr. Clean, Plain old bleach and vinegar.