Be sure to join us for Happy Homemaker Monday and link up
with our host, Sandra at Diary of a Stay at Home Mom

I hope you're all having a wonderful spring and had a GREAT weekend. We're on the road again this week and having a great trip so I will make this VERY quick 😀
The weather has been quite nice until yesterday when we began to encounter rain and a cold front. We were treated with a nice thunderstorm last night and today is on the cool side so I'm back to flannels and many layers.


This doesn't change much for me unfortunately no matter where we are at 😀 but it has been challenging with hotels and the way they handle breakfast during the pandemic. We've encountered everything from nothing, bagged to go continental breakfast, regular serve yourself buffet style (which we opted to stay away from) to room service only.

I did pack a supply of my squeeze pouches though so today is hot water with a splash of green tea and baby food squeeze – apricot peach this morning. It's also a hotel with room service so hubby will choose something easy – fresh apple slices, hard boiled egg, a danish and coffee.
| | |
| --- | --- |
| THIS WEEK'S TO DO LIST, PROJECTS & APPOINTMENTS | SEARCHING FOR OUR NEXT PROJECT 😀 |
| | |
| --- | --- |
| | WHATEVER IS ON THE HOTEL TV 😀 |

I've downloaded 2 new books to start this week during our trip. RETURN TO SENDER by Jennifer Peel and THE COTTAGE BY THE SEA by Hannah Ellis.
There have been so many favorite photos from the past week, but this one is probably the most poignant. I love the history of why Borglum chose these 4 presidents and I LOVED seeing how much the monument has changed and grown with the addition of the state flags and history since I was here last many years ago.
Some of the most fun were the 40 miles of Burma Shave like billboards for Wall Drugs in Wall, South Dakota. We didn't stop this trip, but have before and it's a fun once in a lifetime stop if you're in the area.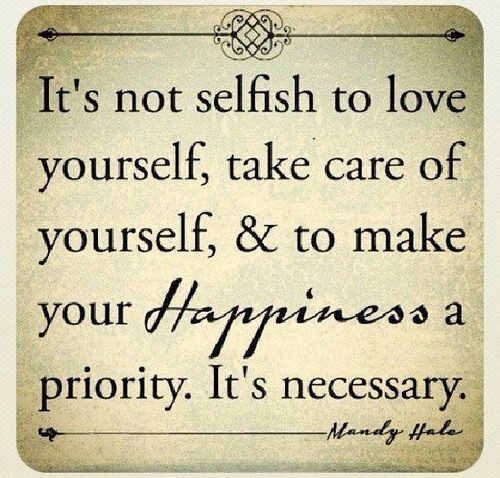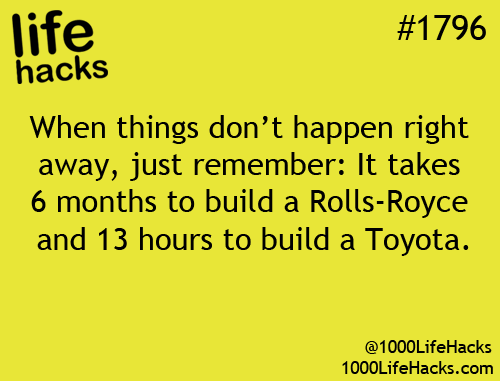 | | | | | | | | |
| --- | --- | --- | --- | --- | --- | --- | --- |
| | MONDAY | TUESDAY | WEDNESDAY | THURSDAY | FRIDAY | SATURDAY | SUNDAY |
| DINNER | *STILL | *OUT | *OF | *TOWN | *FOR | *THE | *WEEK |
| DESSERT | |   | | | | | |


PARSLEY, SAGE, ROSEMARY & THYME ROAST CHICKEN
P3 ~ PISTACHIO PLUM PLATZ
TOMATO SCALLOPED POTATOES