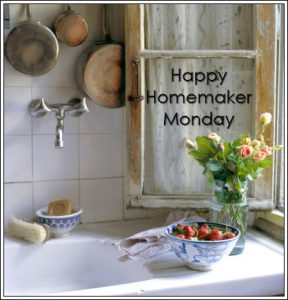 Be sure to join us for Happy Homemaker Monday and link up
with our host, Sandra at Diary of a Stay at Home Mom

I hope you had a wonderful weekend. Mine was quiet. I got my flu vaccine on Saturday morning and felt a bit puny after so napped, relaxed and watched NASCAR Saturday and football Sunday. I'm jumping right in as I have a busy morning to catch up on what I didn't get done over the weekend.
Up here in the Pacific North West we are known for being green and generally wet. The past town summers have been EXTREMELY dry. The ponds near the house are even all but dried up because it's been so dry. The last significant rain we got was in April and even then it was unusually low. Even wildlife is struggling. That was the bad news. The good news we are finally supposed to start getting some rain along with much cooler temperatures!!! Significant rain at that. So, cross your fingers!! I'm praying this means that fall is here and our rain patterns are returning to normal.


The update on the medical situation is NOT good. I've been waiting 3 weeks for a callback to schedule the appointment with the Chronic Care Manager. Last week when I was in town I PHYSICALLY went in to ask what was going on. The receptionist was quite curt bordering on rude and said "you just called this morning". That was not true. The doctor referred me on August 23rd. I called on August 27th and then again on September 7th – reasonable amounts of time. According to the receptionist I called at 8:37 on the 9th which I did not. I suggested that maybe that note was put on my record accidentally. She said their records are EXACT. I said well so is my phone and I pulled up the calls showing her that I had not called since Tuesday. She just tsked her tongue.

I'm left feeling that my medical facility is not doing things correctly and that perhaps even my medical records have been compromised??
I was finally called back late Friday and told that she will be out for an "indefinite" time due to COVID and that I would have to wait for her return. Honestly, they should have called me to begin with!!!

The entire facility is having a COVID crisis so I wasn't actually anxious to go in there to begin with, but when I was told I would have to "wait" I just about lost it. She is the only one available in this area. I hope she is better soon, but I shouldn't have to ask for a referral elsewhere for a life threatening issue, it should be offered.
Now I'm waiting for a referral to another town that is either an hour or 2 hours away depending on which direction is available. I will be following up on this later today, tomorrow and the next day and the day after that until I can receive the help I need.
All this was my long winded way of releasing the tension and to say that I'll be having hot water and yogurt again this morning 😀
THIS WEEK'S TO DO LIST, PROJECTS & APPOINTMENTS


LAUNDRY & CLEANING

I'm going to call Whirpool a little later this morning to get an update on the washing machine replacement in hopes of good news that will keep me from going to the laundromat on Friday morning. I've been doing a little sorting for things to donate to a women's home her in town. I also need to vacuum.



GROCERIES & ERRANDS

I'll be heading out later this morning for just a few items. Hubby has 2 appointments on Friday.



PAPERWORK & PHONE CALLS

I have several of each to do!



RECIPE RESEARCH & MENU PLANNING

I did everything I'm going to to get us until our trip later next month. I even put together a few recipes for Thanksgiving and Christmas and planned a few Christmas cookie recipes for the neighbor plates.



NETFLIX

Virgin River, Money Heist, Walking Dead



REDBOX

12 MIGHTY ORPHANS



DISCOVERY +

MYSTERIES of the Abandoned



CABLE –

NASCAR, Guy's Grocery Games, Bobby & Giada in Italy, Guy's Ranch Kitchen, Girl Meets Farm, Beat Bobby Flay, Clash of the Cones, Chesapeake Shores, MasterChef

The book I was reading last week and said I probably wouldn't continue the series with got better. So I'm now reading book #2 in the series of Magnolia Inn by Anne Marie Meyer.
I didn't take many pictures last week, but the black eyed Susan's are looking pretty good.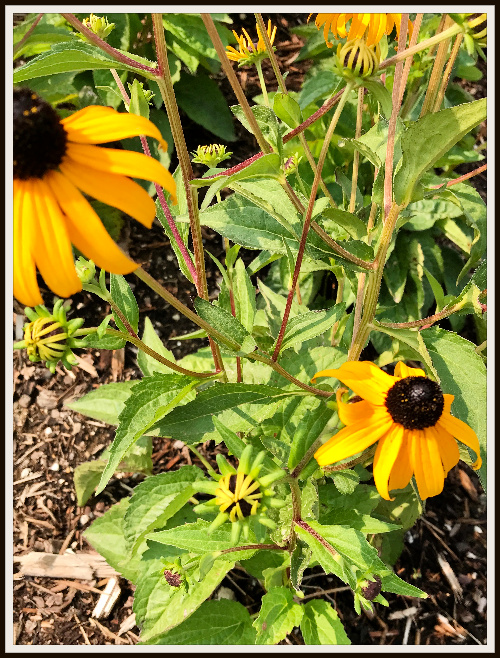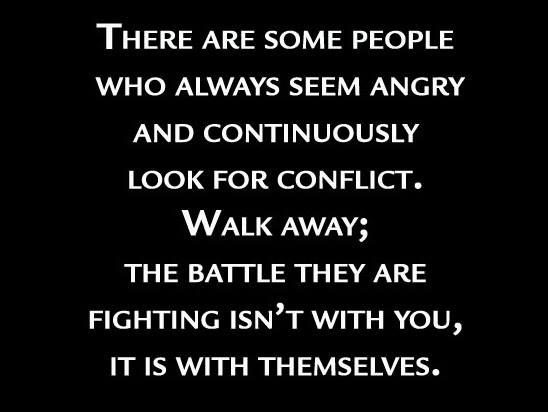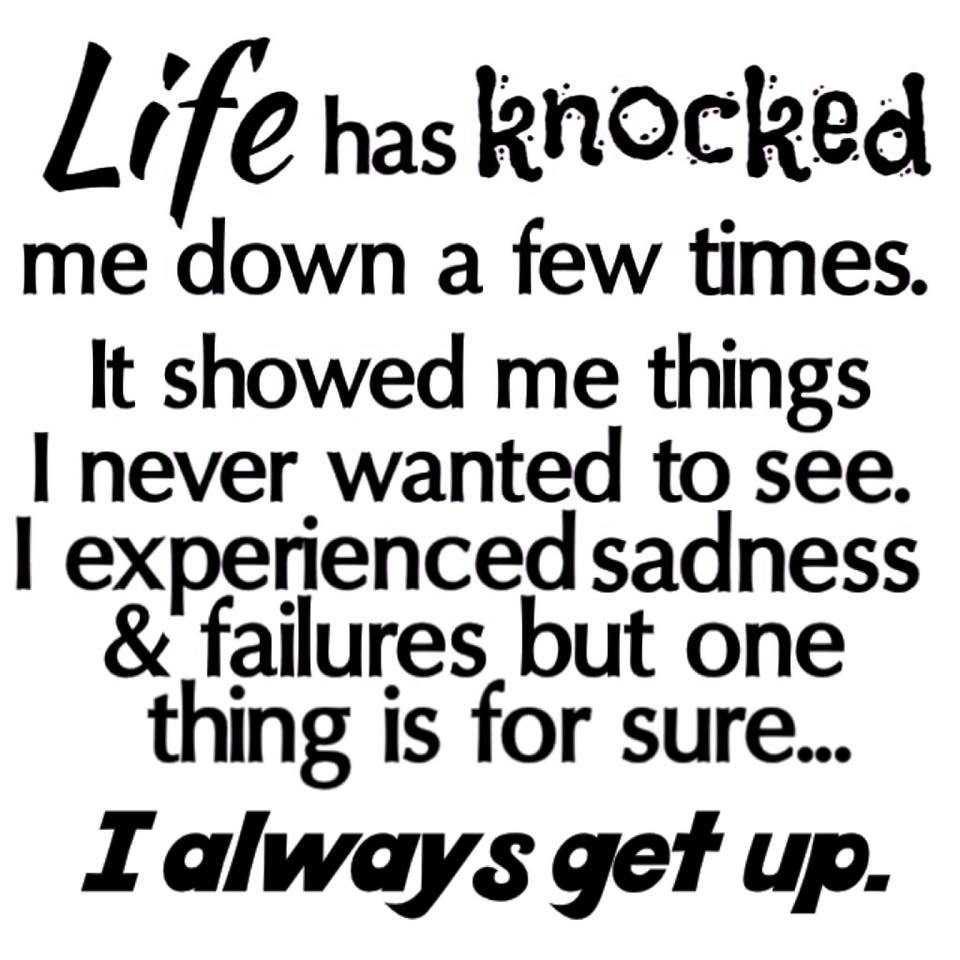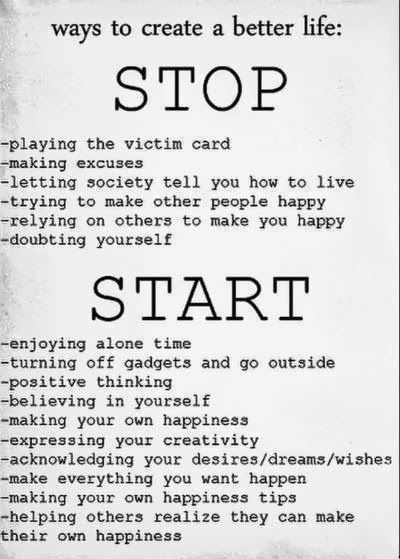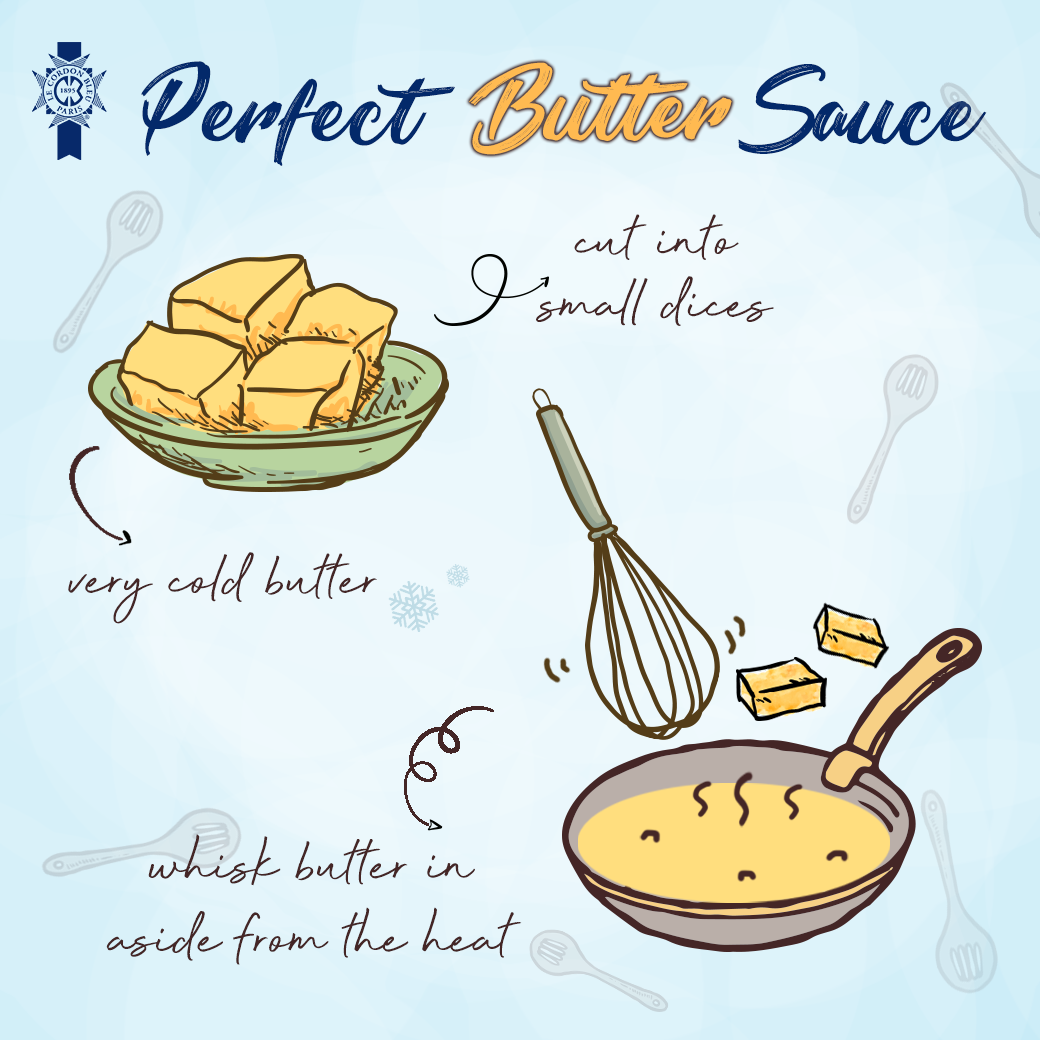 with the links to last week's posted recipes, featured party links for the week and upcoming recipes to be posted soon.
| | | | | | | | |
| --- | --- | --- | --- | --- | --- | --- | --- |
| | MONDAY | TUESDAY | WEDNESDAY | THURSDAY | FRIDAY | SATURDAY | SUNDAY |
| DINNER | TUSCAN CHICKEN VEGGIE BEAN STEW with CHEESY SCALLION SODA BREAD | ENCHILADA MEATBALLS, REFRIED BEANS & SPANISH RICE | BEEF & NOODLES | C.O.R.N. CLEAN OUT REFRIGERATOR NIGHT | BUTTERMILK GRILLED CHICKEN, PARMESAN PEAS PASTA & SALAD | BEER BRAISED CHUCK ROAST & SOUR CREAM SMASHED POTATOES | C.O.R.N. CLEAN OUT REFRIGERATOR NIGHT |
| DESSERT | | BLACK FOREST DUMP CAKE | | | | | |


GREAT GRANS CHICKEN & NOODLES