Doing Happy Homemaker Monday so extensively helps keep me on track as it summarizes the past week and lays out a fairly concise plan for this week. Be sure to join us for Happy Homemaker Monday and link up with our host, Sandra at Diary of a Stay at Home Mom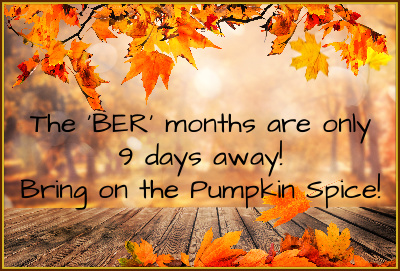 That said, here's an interesting article about Pumpkin Spice.


You know how life seems to be falling into place and you're happy to be making headway? And then WHAMMO all of a sudden the rug gets yanked out from under your feet? Well, that describes my past weekend EXACTLY! It literally all happened within 24 hours time.

We had an amazing anniversary dinner at the Parrott House on Thursday night, made some Thanksgiving and Christmas plans… then received a couple phone calls Friday that put EVERYTHING up in the air…
Prayers and positive thoughts would be extra welcome this week as we deal with an uncle who was suddenly diagnosed with Acute Leukemia and immediately hospitalized for immediate treatment for the next week.

Breakfast is of course hot water and yogurt 😀

THIS WEEK'S TO DO LIST, PROJECTS & APPOINTMENTS


LAUNDRY, CLEANING, YARD

No major projects this week and the laundry is all caught up. The zucchini plant is all but spent and the cherry tomatoes are about toast also, but the larger heirloom tomatoes are doing quite well.



GROCERIES & ERRANDS I have an "establishing care for new patient" appointment this week. This ticks me off on soooooo many levels. 1) I am not a new patient, I've been with the practice for over 3 years (this time – we were in Texas for a couple years in the middle), but overall 12 years. My primary care doctor left the practice last December. They have "assigned' me 4 different doctors since then, none of which stayed with the practice requiring me to get new doctors each time, all of which left before I was seen. 2) I have medical conditions (Systemic Lupus, Cancer though knock on wood I'm in remission, my stomach removal… that

ALL

require "maintenance" and cannot be "cured" by yoga or anything of that nature – not that there is anything wrong with yoga, but it

CANNOT

replace me seeing my oncologist once a year or my endocrinologist for the reactive hypoglycemia and diabetes – you get the picture. So why, oh why have they place me with a D.O. instead of an M.D.? I am going to meet with her and hope that she straddles the line with the obvious. I don't need many groceries or have too many errands this week, but will work them into the day of that appointment.

PAPERWORK, PHONE CALLS & PROJECTS I'm almost completely caught up in this category! I do have to share a

"funny"

story though. Several weeks ago I sent an appeal for a medical claim by certified mail. I mean you know how the military

AND

the mail are so I wanted proof that it got there. On Tuesday I picked up the mail from the post office and had a request for 60 cents due on a letter from the Department of Defense. I assumed it was something for my husband and then realized it was addressed to me. Long story short it was a "confidential" notification of receipt of my appeal, which of course I already knew since I sent it registered so I had tracking. They folded it nicely in a legal size envelope and then put that inside of an 8×11 manilla envelope. Put a stamp on the front of it and sent it my way, postage due and all.

BLOG POSTS, RECIPE RESEARCH & MENU PLANNING

I seem to be getting back into the swing of things and even more organized so am quite happy with where I'm at. I have a couple months of scheduled recipes set to go and have started a preliminary BLOGMAS schedule that will start the day after Thanksgiving this year and go all the way through King's day. I'm outlining holiday menus too. I also have several ideas for new recipes that I'm developing.

WHAT'S ON THE DVR/TV


NETFLIX

NCIS

season 5, the movie FINAL SCORE

with Dave Bautista and Pierce Brosnan was quite good

, the movie

UNCHARTED

was a fun Mark Wahlberg movie


AMAZON PRIME

BOTTOM OF THE NINTH

was a good redemption movie with Sophia Vergara and Joe Manganiello,

LEAGUE OF THEIR OWN

season 1,

LOVE & MONSTERS




DISNEY +

SHE HULK ATTORNEY




CABLE

SYFY

On Saturday nights hubby and I watch really old

SVENGOOLIE

movies – even have a bowl of popcorn. This week was THE LAND UNKNOWN, an old black and white from 1957 about a crash landing in Antarctica where the survivors find themselves in a prehistoric world. 🙁

FUN/DOCUMENTARY

American Pickers, Mysteries of the Abandoned

NASCAR

,

COOKING SHOWS

– BBQ USA with Michael Symon, Beat Bobby Flay, Guy's Grocery Games, Masterchef, Big Bad Budget Battle


I just started WHERE THE CRAWDADS SING by DELIA OWENS. I have been reading exclusively on kindle for several years now, but a friend loaned me a "REAL" book and I'm enjoying it immensely. I have to admit though that I much prefer kindle at night because of the back light on my Paperwhite device.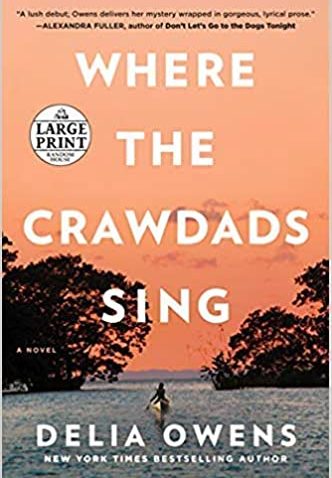 The sunset last Wednesday night was absolutely AMAZING.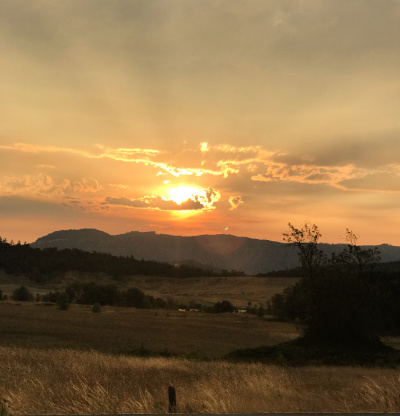 We finished the power washing and actual pruning for our elderly friend that had a hip replaced 3 weeks ago. So far I've bagged ten 33 gallon bags of yard debris and have about that many more to go. But, the hard part is over. I've filled her bird feeders – both regular bird seed and hummingbird. Did they miss her! Look how much they've eaten in less than 48 hours! The birds have been plentiful and thankful!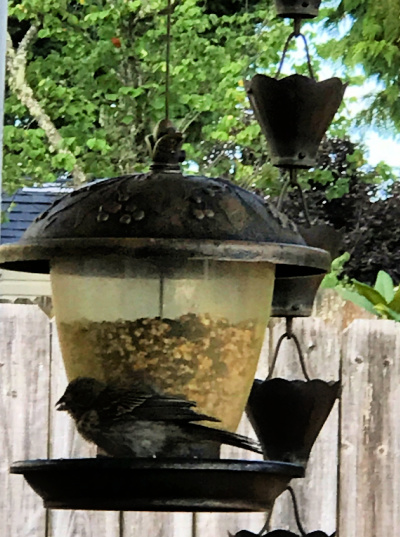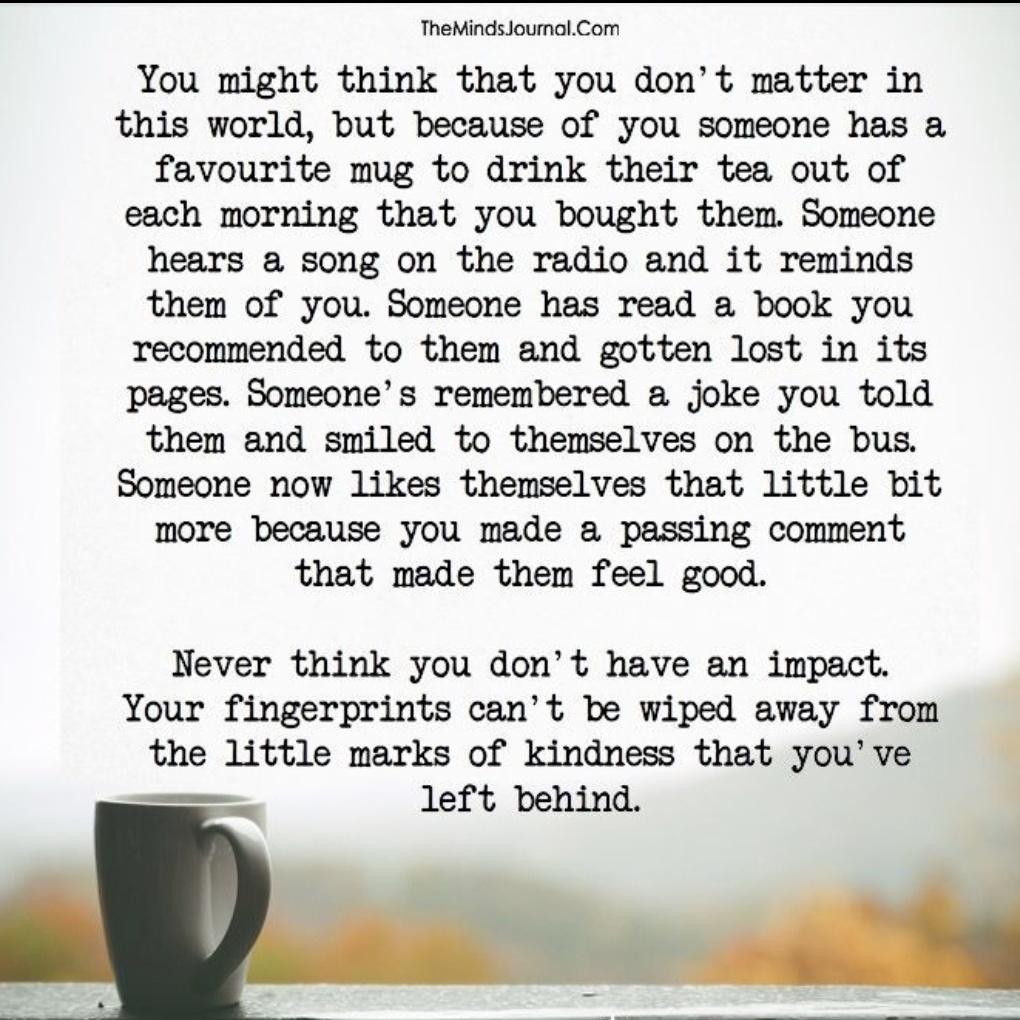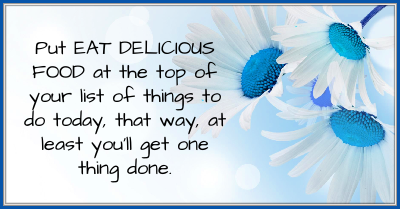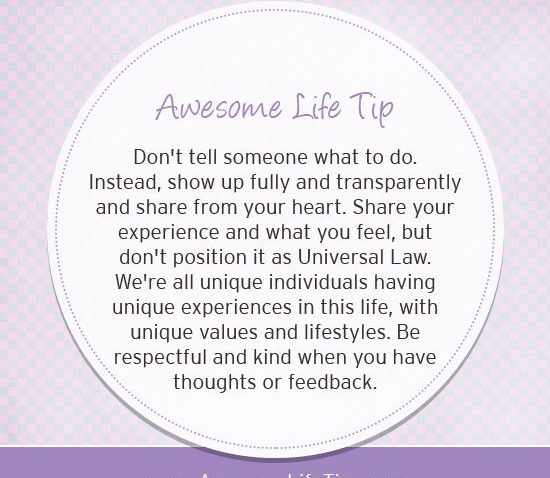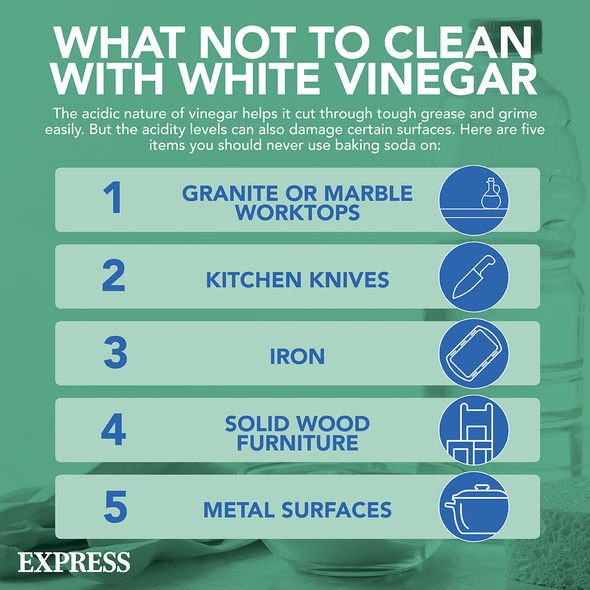 Had to make some last minute menu changes, so, this has become a casserole week. I had been saving many of these recipes for next month to begin fall with.
| | | | | | | | |
| --- | --- | --- | --- | --- | --- | --- | --- |
| | | | | | | | |
| | NACHOS CASSEROLE | AMISH COUNTRY CASSEROLE | CORNY CHICKEN CASSEROLE | CORN/YOYO CLEAN OUT REFRIGERATOR NIGHT or YOU'RE ON YOUR OWN | TEX MEX BACON CHEESE BURGER BAKE for EAGLES MEAL | CRACK CHICKEN CASSEROLE | CHICKEN & CHEESE QUESADILLA PIE |
| | | | | | | | |

SNOW PEA SALAD

ORANGE PICNIC CHICKEN
RASPBERRY RICOTTA ALMOND CAKE
GRILLED SHRIMP SALAD with LIME VINAIGRETTE
PAN SEARED PORK CHOPS, BRAISED RED CABBAGE & APPLES