Be sure to join us for Happy Homemaker Monday and link up with our host, Sandra at Diary of a Stay at Home Mom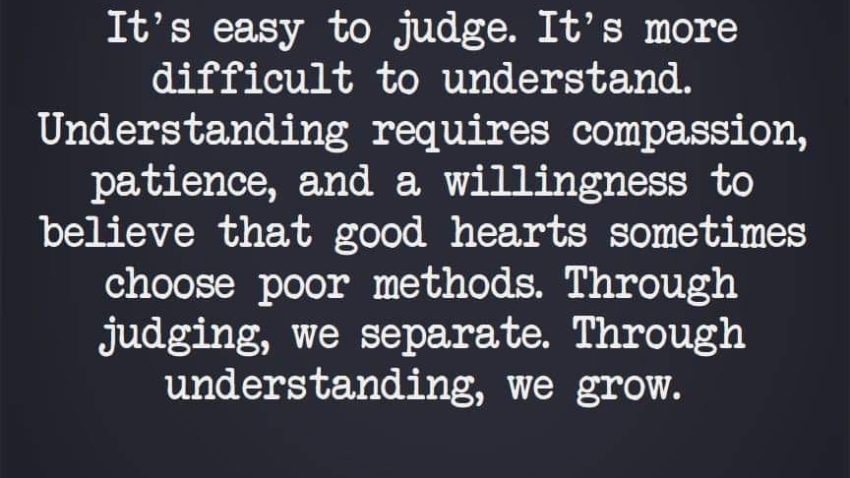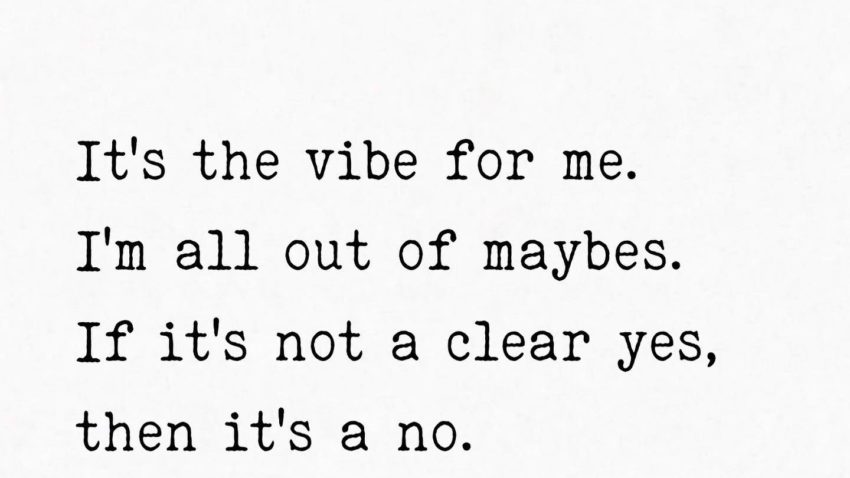 I bet you're tired of hearing me tell you about YET ANOTHER winter storm blowing through 😀 But here we are in April and YET ANOTHER winter storm is blowing through! The news said this was the coldest March since 1954 and April is shaping up to follow. We are supposed to get cold and snow through Tuesday and then it looks like we MIGHT actually get a taste of spring around here.
Unfortunately, we have to go to a specialist appointment this morning an hour north of here. With the snow predicted we have actually packed a bag as a JUST IN CASE we get there and have trouble getting back.
We did have our garage sale this past weekend despite the weather (oh my we were sooooooo cold even in the actual garage with ALL the weather changes that kept blowing through) and did pretty well with it, but I've been wearing 3-4 layers EVERY day and at least through Tuesday will be no different.

COMPLETELY EXHAUSTED best describes where I'm at right now! I'm going to try and take some time for myself this week, but with so many things going on it may be hard to find that time.
A dear friend who care takes for her mother is a bit blue because of the progression of her mother's condition and I worry about her – she tends to have way too much on her plate, but I'm keeping her and her mother in my prayers. She is actually going to be able to get away for a few days of warmth and sunshine and I hope that brightens her smile.
Another dear friend is under the weather with a troublesome stomach bug and she too has WAY too much on her plate also care taking for her husband, a move to a new house that needs everything and multiple Eagle's projects!
Yet another friend from the Eagles collapsed at church yesterday morning and has been airlifted to another city for surgery this morning for a blockage to the brain. 🙁 I'm keeping her and her family in my prayers for a successful surgery and quick recovery. She was going to be cooking Friday night dinner at the Eagles. I was asked to fill in for her so will be making a grocery run this week that wasn't planned, but I'm glad to be able to help out in this small way. I'm going to make a baked Chicken Parmesan with Fettuccine Alfredo with a Pineapple sour cream cake for dessert.

Hot water and a baby food squeeze pouch as we get out the door.
THIS WEEK'S TO DO LIST, PROJECTS & APPOINTMENTS


LAUNDRY & CLEANING

I have a load of sheets and towels to do as well as quite a bit of ironing that I've been putting off because they are all spring clothes I can't wear yet anyway 😀 I also need to do a deep clean to put the house in order after the garage sale. Just about everything left from the garage sale needs to be boxed up and is being donated to the Eagles for their yard sale that will take place while we are at hubby's family reunion. All the proceeds will be going to their scholarship fund.



GROCERIES & ERRANDS

After hubby's appointment today we will do lunch, and a few errands as well as  the Eagle's Chef Store shopping before heading home. I'll do the shopping for Friday's dinner while I'm in our local town doing the rest of the Eagle's shopping on Wednesday.



PAPERWORK, PHONE CALLS, PROJECTS & TRAVELS Other than the obvious bills that need paid, the roof leak and cat/house sitting for the neighbors

MUCH

of what was planned for this week will probably in

ALL

reality wait until next week. I also need to get caught up on the BLOG 365 recipe posts that are missing.

RECIPE RESEARCH & MENU PLANNING

HA HA

I'm so far behind I may never catch up 😀



WHAT'S ON THE DVR/TV


CABLE

This week was so busy with preparing for the garage sale every night that we were lucky to get NASCAR and an old Ernest Borgnine movie watched.



I am in between books right now, but will choose one while hubby is driving this morning. 😀

| | | | | | | | |
| --- | --- | --- | --- | --- | --- | --- | --- |
| | | | | | | | |
| |  CHICKEN TETRAZZINI |  PB&J PORK SANDWICHES, SOUTHERN BLACK-EYED PEAS & DUTCH COLESLAW |  BALSAMIC CAPRESE CHICKEN with POTUGESE DRESSING |  STEAKHOUSE BAKED POTATOES | CHICKEN PARMESAN, BAKED FETTUCCINE ALFREDO |  HOLIDAY CHICKEN and | HAM, LOADED TWICE BAKED POTATO CASSEROLE and GLAZED CARROTS |
| |   | | | | BANANA PINEAPPLE SOUR CREAM CAKE | | |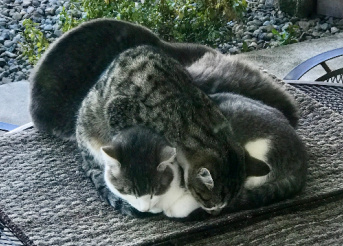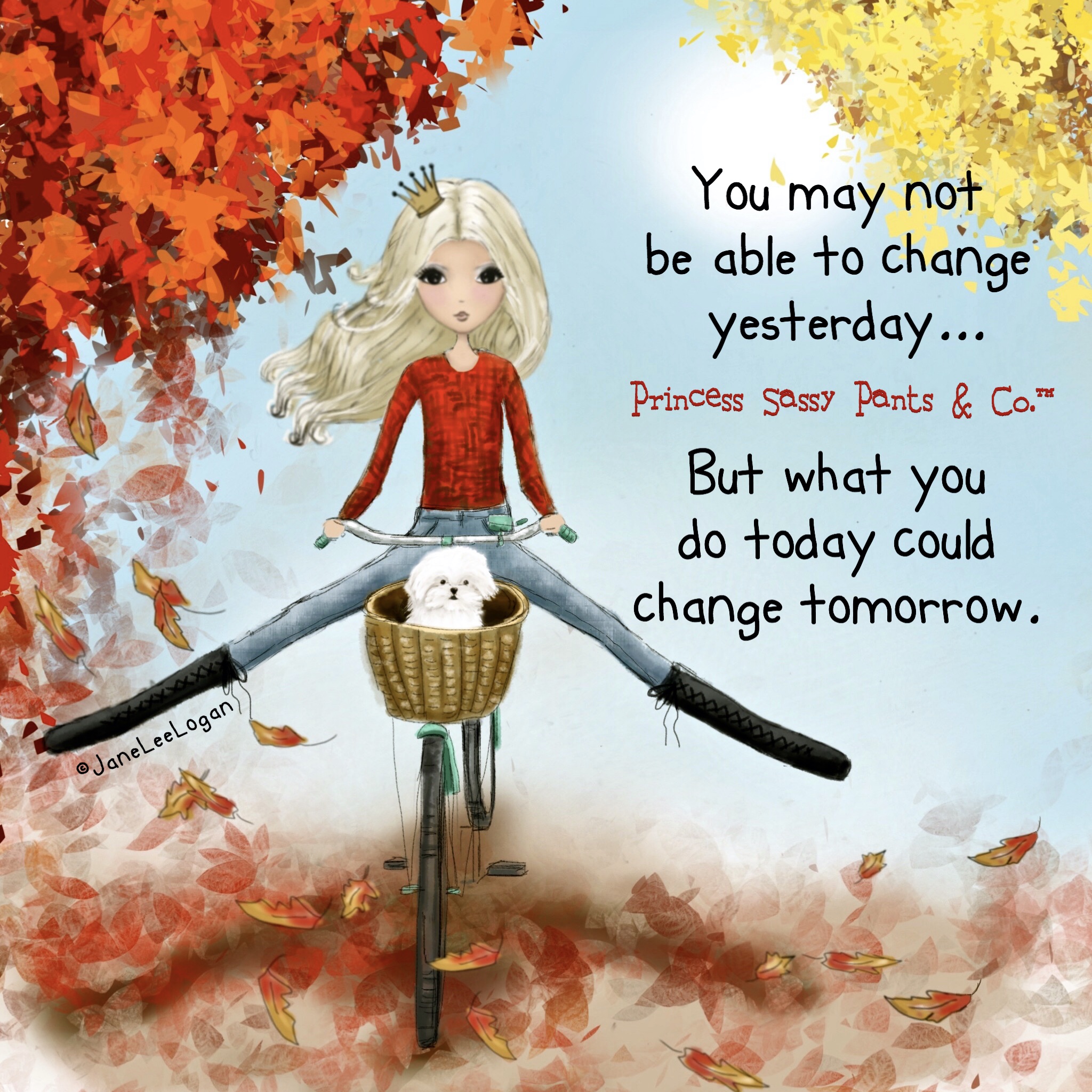 I was so busy last week that I didn't get much accomplished blog wise so will be doing the same links as last week.