Good Morning, I'm running a bit behind lately and with leaving Saturday for our trip am scrambling to get ahead of everything, making this morning's post a quick one. Be sure to join us for Happy Homemaker Monday and link up with our host, Sandra at Diary of a Stay at Home Mom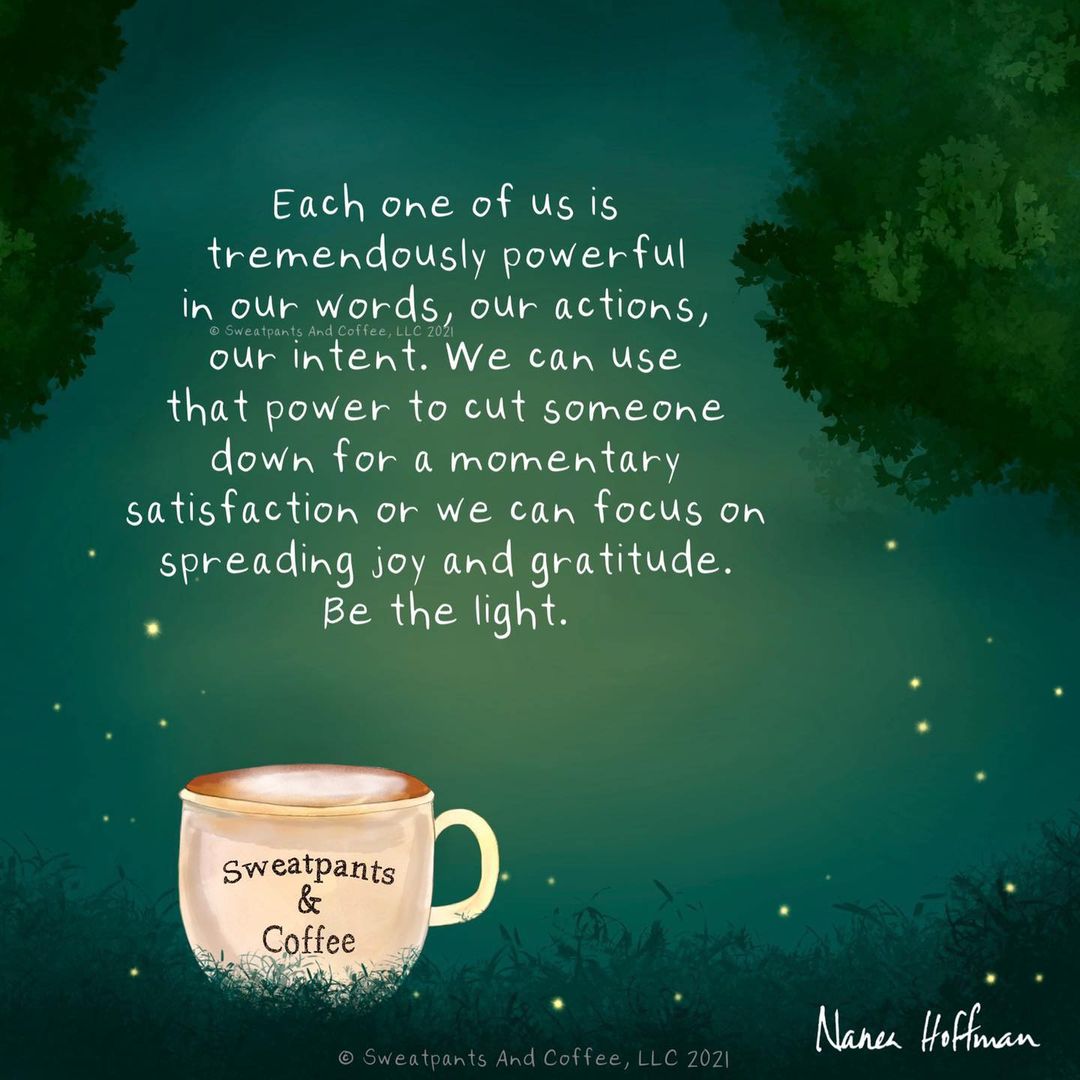 Looks like we're on a the end of another cold front expecting quite a bit of rain today, but then it is going to begin to warm up and dry out FINALLY!

Hot water and a passion fruit fruit leather
THIS WEEK'S TO DO LIST, PROJECTS & APPOINTMENTS


LAUNDRY & CLEANING

Pretty up to date, but need to get packing for the family reunion trip.



GROCERIES & ERRANDS

No groceries, but lots of last minute errands to get ready for the trip.



PAPERWORK, PHONE CALLS, PROJECTS & TRAVELS

Working Monday, Thursday and Friday at the estate sale and working Tuesday and Friday at the Eagles making dinner on Tuesday and dessert on Friday.



RECIPE RESEARCH & MENU PLANNING

I'm taking several things with me on the trip to research for a June menu.



WHAT'S ON THE DVR/TV


AMAZON PRIME

We started CITADEL and watched the recent episode of Mrs. Maisel



CABLE

Need to play a little catch up – been so busy I'm not even sure what is on the DVR to watch



I'm reading August Sunsets, book #3 of the Vineyard series by Katie Winters

| | | | | | | | |
| --- | --- | --- | --- | --- | --- | --- | --- |
| | | | | | | | |
| |  CHINESE CHICKEN SALAD and COWBOY BREAD |  BUTTERMILK BAKED CHICKEN & SOUTHERN BLACK-EYED PEAS |  FRIED ONION CHICKEN CASSEROLE and SALAD |  DECONSTRUCTED CABBAGE ROLLS & BUTTER SWIM BISCUITS | Cooking at Eagles with a friend. She doing homemade spaghetti and meatballs with salad, garlic bread and antipasta apps |  ON THE ROAD SOMEWHERE – OOT – FAMILY REUNION TRIP | SIL'S CHOICE |
| |   | | | |  I'm making LEMON TIRAMISU | | |