Be sure to join us for Happy Homemaker Monday and link up with our host, Sandra at Diary of a Stay at Home Mom

Our weather has turned pretty perfect in my book. High 40's and low 50's at night with mid 70's during the day. Rain has also returned to the Pacific North West and the rain has helped tamp down the fires, ash and smoke in our area.

AWESOME NEWS the train is approaching the station on this overwhelming Eagles trip I've been on. My attitude is much better and I think things will iron themselves out with those causing the drama that the rest of us has had to live in.
It looks like we'll be reopening as early as Wednesday. Today and tomorrow are a bunch of small finish projects and a little shopping to replenish the fresh produce. A friend and I will be preparing the first BIG meal which I consider an honor and privilege after all my hard work.

Peach yogurt and coffee before I'm off to meet with the plumber (AGAIN). We thought all was well, but the left side of the sink leaks since they hooked it up.
THIS WEEK'S TO DO LIST, PROJECTS & APPOINTMENTS


LAUNDRY & CLEANING

Despite not being home much, laundry is completely up to date. Cleaning is so-so, but I'll get caught up next week.



GROCERIES & ERRANDS

Definitely need to do lots of shopping and several errands this week.



PAPERWORK, PHONE CALLS, PROJECTS

Next week will be my catch-up week.



RECIPE RESEARCH & MENU PLANNING

I'm so glad it's time to start meal planning for fall.



| | |
| --- | --- |
| WHAT'S ON THE DVR/TV | Who has had time? BIG BANG reruns are the most I've had time for this past week. |
I've FINALLY forced myself to read at night again. I'm savoring my reading of Marie Force's State of Denial #5 in the First Family series.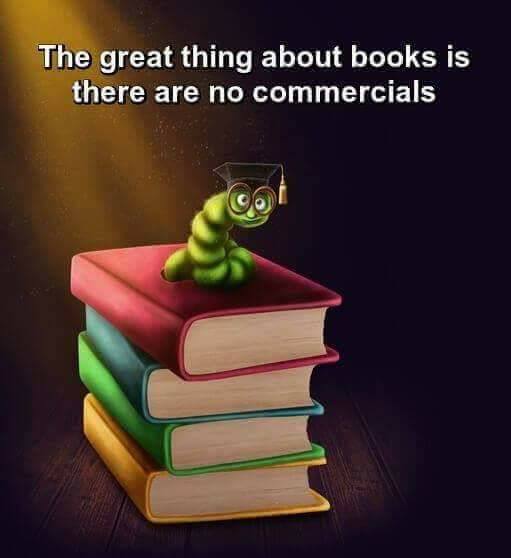 | | | | | | | | |
| --- | --- | --- | --- | --- | --- | --- | --- |
| | | | | | | | |
| | | | | | | | SCRAMBLED EGGS & BACON |
| | | TACO TUESDAY | HOT DOGS | | | | APPETIZER PLATES for the RACE |
| | ROTISSERIE CHICKEN & COLESLAW | SPAGHETTI & MEATBALLS | | POT ROAST for THANKFUL THURSDAY | TAPAS PLATES for EAGLES REOPENING | BUNLESS BURGERS & POTATO SALAD | SEAFOOD SALAD with PARMESAN CRUSTED ROLLS |
| | | | | | OATMEAL PEANUT BUTTER CHOCOLATE CHIP COOKIES | | |

These are the before, during and after photos of what I've been doing this past 6-8 weeks. We went from a plan to change the linoleum and replacing the cabinets to gutting out EVERYTHING including a bit of the sub-floor due to rot which we found after removing 4 layers of peel and stick tiles and old linoleum, removing 4 layers of interior walls and re-framing the walls etc… after the water main break and subsequent additional breaks. In a weird way the water line breaks were a godsend as they "forced"/"allowed" us to do things right and bring them up to code.