I hope everyone had a wonderful mother's day and was pampered by their families.  Mine was quiet, which is okay.  I got A LOT done and rested well too.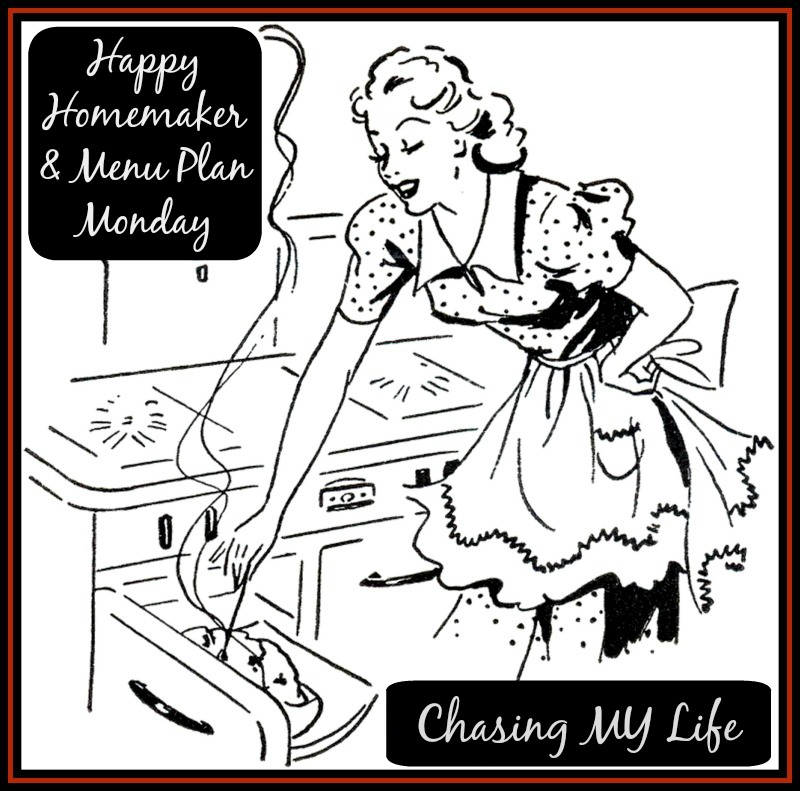 OUTSIDE MY WINDOW & THE WEATHER OUTSIDE
It's been reasonably pleasant recently and looks like this week will stay the same with the potential of thunderstorms late week.  As long as the humidity doesn't go crazy I can live with it.
ON THE BREAKFAST PLATE
Coffee and an English muffin.
AS I LOOK AROUND THE HOUSE
I did a deep clean last Friday and Saturday so I'm pretty happy.
WEEKLY TO DO LIST & HOUSE PROJECTS
YAY the backyard is done as are all the heavy projects!!!!!!!
A couple doctor's appointments
Some Ebaying.
Some laundry.
A few wood touch up projects.
Assemble some Christmas gifts.
Design Christmas cards.
CURRENTLY READING & TELEVISION / DVR

We are really getting into a summer schedule of nothingness and I'm searching more and more Netflix and amazon at night.  We did find IRON FIST on Netflix that we are really enjoying and just started Bosch on Amazon that might be okay – season 3 just started, but we're binge watching 1 and 2 first.  I'm looking forward to America's Got Talent coming back at the end of the month. We really enjoyed Nick Cannon as the host so interested in seeing how his being gone changes the dynamic of the show. I've also ben watching some old Father Dowling Mysteries. I loved Tom Bosley, Tracy Nelson and Mary Wickes.
I'm currently reading Ava Miles Dare River 5 book series. I'm on book 4, The Promise of Rainbows.
MENU PLANS FOR THE WEEK
This week I'm working on recreating and updating some of my grandmother's recipes.  If they work I will be posting them along the way.  Unfortunately the age of the recipes and her chicken scratch writing have left some blank areas that I'm making assumptions to fill in those blanks. So, these are truly work in progress.
| | | | | | | | |
| --- | --- | --- | --- | --- | --- | --- | --- |
| | MONDAY | TUESDAY | WEDNESDAY | THURSDAY | FRIDAY | SATURDAY | SUNDAY |
| BREAKFAST | FRUIT & COFFEE | SCRAMBLED EGGS | | FRUIT & COFFEE | SCRAMBLED EGGS | TOASTED FRENCH TOAST | BLUEBERRY PANCAKES |
| LUNCH | | SOUP | MEAT ROLL-UPS | | | C.O.R.N. | |
| DINNER | CROCK-POT CELEBRATION CHICKEN with MASHED POTATOES and GLAZED CARROTS | CHICKEN PARMESAN SOUP with PARMESAN CRISPS | CROCK-POT BALSAMIC CHICKEN with JASMINE RICE and SNOW PEAS | VENETIAN CHICKEN and SALAD | PIONEER BEAN DINNER and CORN BREAD | C.O.R.N. | CRISPY PINEAPPLE CHICKEN & SHRIMP with JASMINE RICE |
| DESSERT | | | | | | | |
SUCCESSFUL RECIPE LINKS FROM LAST WEEK
HEALTH & BEAUTY TIPS
HOMEMAKING/COOKING TIP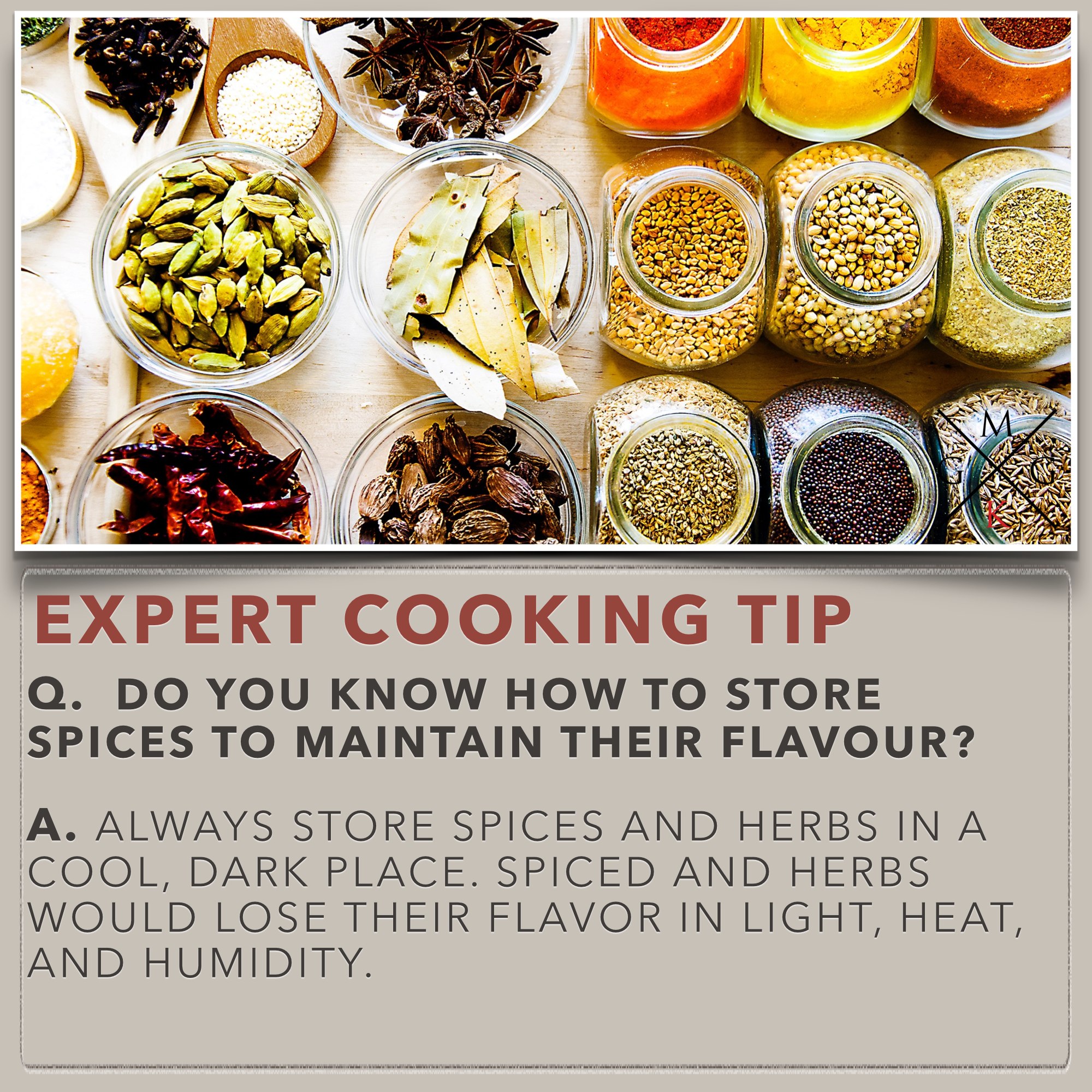 THINGS THAT ARE MAKING ME HAPPY
Sometime this week we should have a resolution to a problem that has been weighing heavily on our minds and life in general.  At that time I will FINALLY do the house update post and fill everyone in. It's just a sad, sad situation.
FAVORITE PHOTO FROM THE CAMERA
INSPIRATION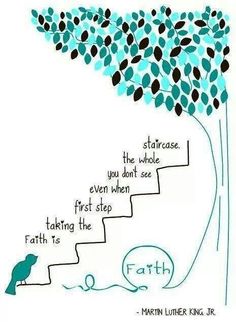 Be sure to link up with Sandra at Diary of a Stay at Home Mom for Happy homemaker Monday and with Laura at I'm an Organizing Junkie for Menu Plan Monday.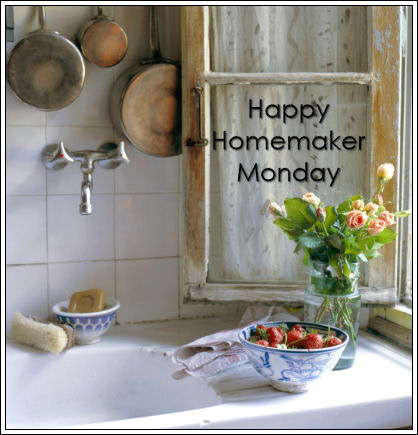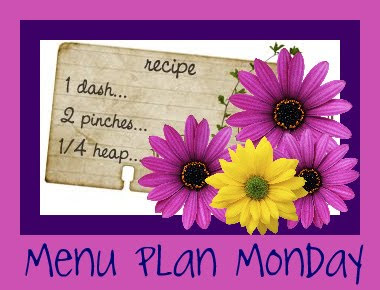 Save
Save
Save
Save
Save
Save
Save
Save
Save
Save