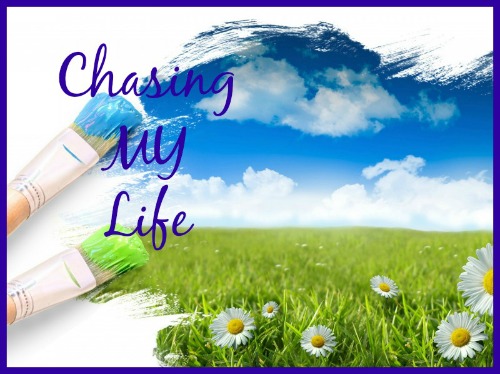 I hope everyone had a fantastic week.  Mine was not so much, but that only makes me think this week will be better. I had my annual Ovarian Cancer check up (6 years NED), blood work and mammogram.  Unfortunately it did not go as planned and we spent all day at the hospital.  Then, the next day I received a call from a scheduler and was forced back for another round of testing all day Friday.  Long story short everything is okay, but there was a seriously tense 72 hours there until we were sure not to mention all the invasive testing and wait times.
OUTSIDE MY WINDOW & THE WEATHER OUTSIDE
An unexpected storm came through last night which is making today miserable already this morning.
ON THE BREAKFAST PLATE
Blueberry yogurt and coffee.
WEEKLY TO DO LIST & HOUSE PROJECTS
A few appointments for us both and paperwork for me to find.
CURRENTLY READING & TELEVISION / DVR
We've been catching up on some Netflix and Amazon shows and I'm going to catch up on so cooking shows this week.
MENU PLANS FOR THE WEEK
| | | | | | | | |
| --- | --- | --- | --- | --- | --- | --- | --- |
| | MONDAY | TUESDAY | WEDNESDAY | THURSDAY | FRIDAY | SATURDAY | SUNDAY |
| BREAKFAST | | | | | | | |
| LUNCH | | | | | | | |
| DINNER | TENDERLOIN GRILLADES | CHICKEN POT PIE | | OUT FOR HUBBY'S BIRTHDAY | WHITE WINE CHICKEN & RICE | ROASTED PEPPER BEEF GHOULASH | APRICOT PORK LOIN with BAKED CARROTS |
| DESSERT | | | | | | | |
SUCCESSFUL RECIPES and their links FROM LAST WEEK
HEALTH & BEAUTY TIPS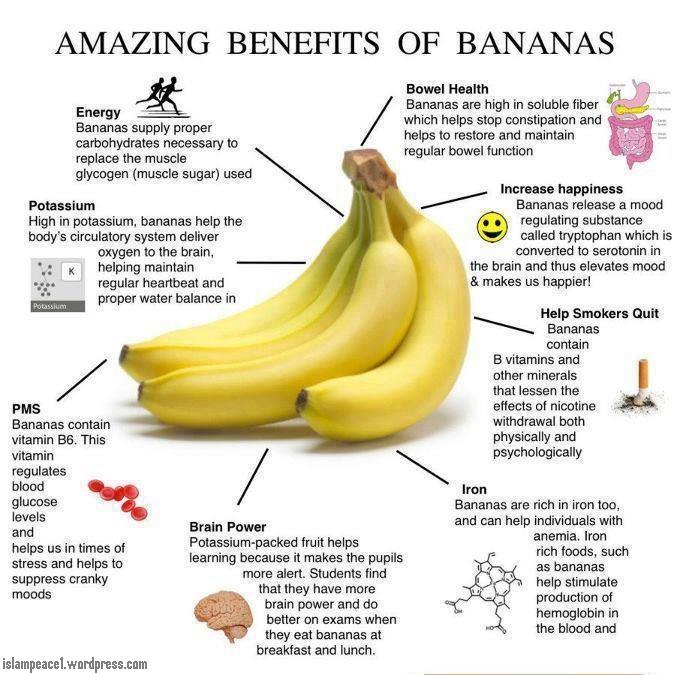 HOMEMAKING/COOKING TIP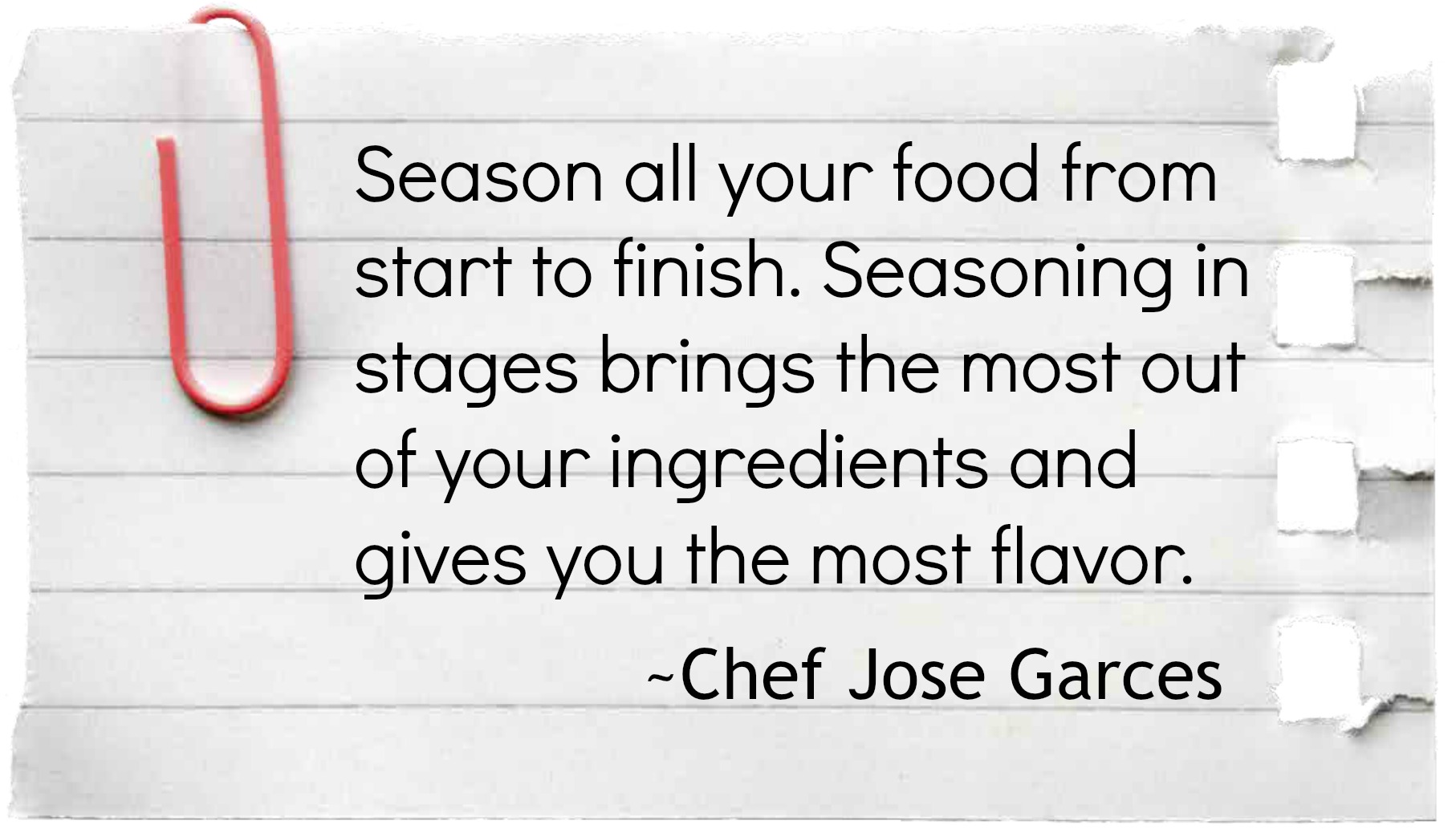 ON MY MIND
This past week brought much emotion and disappointment too.  While I'm not ready to talk about any of it because of the betrayal and disregard of a loved one I know whatever happens that I'm confident that God has a plan to turn this into something good and I'm so thankful for that!
FAVORITE PHOTO FROM THE CAMERA
This is another toss up week for me on pictures.  Because last week was SOOOOOO bad I really loved finding my pretty African Violets full of blooms already bloomed and so many more about to. I was especially surprised since I have neglected them so much recently.  I also LOVE this salad.  It's my go to comfort health food, a combination of tuna, chicken and egg salad on a bed of chopped cucumbers and grape tomatoes with homemade 1000 island dressing.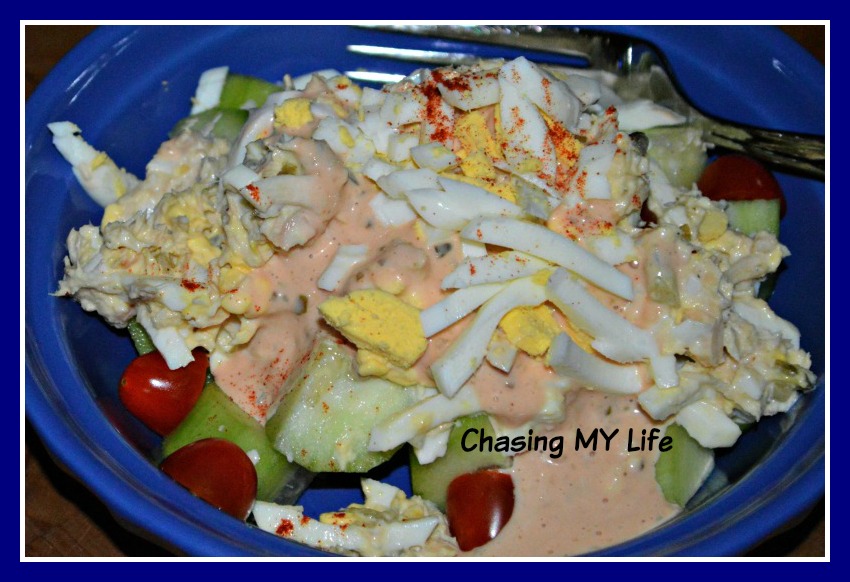 INSPIRATION
Be sure to link up with Sandra at Diary of a Stay at Home Mom for Happy homemaker Monday and with Laura at I'm an Organizing Junkie for Menu Plan Monday.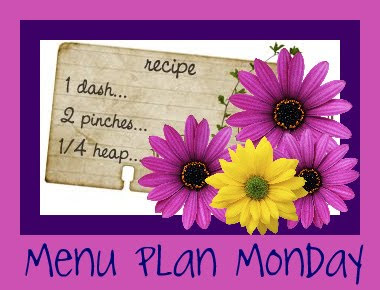 Save
Save
Save
Save