CORNED BEEF HASH
We like ours crisp so I use more of small dice/shredded mixture.   Cut yours according to your tastes.
about 1 pound left over corned beef, diced and shredded
2 tablespoons butter
1/2 pound cooked potatoes, diced
1 large bunch green onions, sliced
fresh ground pink Himalayan salt and pepper, to taste
1-2 tablespoons Worcestershire sauce
Melt butter in a large skillet over medium high heat.
Add onions, cooking a minute or two until translucent.
Add corned beef and potatoes.
Add seasoning and Worcestershire sauce, stirring and scraping bottom as necessary.
Serve with poached or fried eggs.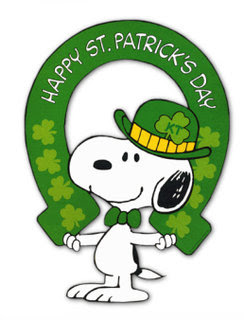 Save