I CANNOT believe we are entering the 22 week of the year! Where has the time gone? Memorial Day Weekend around our house is usually a VERY relaxed time where we pretty much do just what we want. We did watch a couple NASCAR races (rain delays and all) and we were going to truly finish the last project, putting up the shade cloth for the back patio so we can no spend a little time out there with our coffee in the morning or a glass of wine in the evening, but alas the air conditioning went out on Saturday and we were just too warm and miserable to bother. Of course the air conditioning went out at 6pm on Saturday of a holiday weekend! W.O.R.S.T. case and time possible. It looks like it will be Tuesday sometime before we can even get it looked at so we're just hanging in there hoping for cooler temperatures.

OUTSIDE MY WINDOW & THE WEATHER OUTSIDE
Already too warm for me today and with a dew point and humidity it looks like it's going to be a VERY warm week with high humidity and we have a fairly high threat of thunderstorms EVERY day!
ON THE BREAKFAST PLATE
Ensure clear (berry flavored) and coffee
AS I LOOK AROUND THE HOUSE
I see plenty to do, but it will mostly wait until tomorrow.
WEEKLY TO DO LIST & HOUSE PROJECTS
LAUNDRY

… just a couple loads


LIVING AREAS

… mostly tidy, but need to do floors


KITCHEN

… quite clean, but I plan to make a mess soon. I'm such a messy cook as I invent. BUT, I also need to finish the granite countertops.


STUDIO

… I did a DEEP clean yesterday, now on to making messes as I begin some Christmas cards


YARD

… A little pruning and deadheading of some old blooms and putting up the shade cloth if the weather permits


BLOG

… some recipe updating and planing for future posts. I'm even thinking ahead to BLOGMAS 2017
CURRENTLY READING & TELEVISION / DVR

We are just watching some Netflix shows and waiting for the summer season to kick in. At least America's got talent starts tomorrow night.
Still trying to finish the Ava Miles Dare River 5 book series. I'm on book 4, The Promise of Rainbows.
CRAFTS / PROJECTS
I need to get busy deciding on bindings, but I have yet to find the box with the rest of the material yet. At least these are ready for their bindings. I'm also still looking for the box with the ones that need to be finished pieced.
MENU PLANS FOR THE WEEK
There were a few recipes I didn't get around to last week so have added them to this week's recipe list.
| | | | | | | | |
| --- | --- | --- | --- | --- | --- | --- | --- |
| | MONDAY | TUESDAY | WEDNESDAY | THURSDAY | FRIDAY | SATURDAY | SUNDAY |
| BREAKFAST | FRUIT & COFFEE | SCRAMBLED EGGS | | FRUIT & COFFEE | SCRAMBLED EGGS | QUICHE LORRAINE | |
| LUNCH | | SOUP | MEAT ROLL-UPS | | | C.O.R.N. | |
| DINNER | STEAK on the GRILL with BBQ BEANS and CORN on the COB | | | C.O.R.N. | PIONEER BEAN DINNER and CORN BREAD | WILTED SPINACH SALAD with GRILLED CHICKEN | C.O.R.N. |
| DESSERT | | | | | | | |
SUCCESSFUL RECIPE LINKS FROM LAST WEEK
HEALTH & BEAUTY TIPS
I drink a cup every night before bed. I figure it can't hurt.
HOMEMAKING/COOKING TIP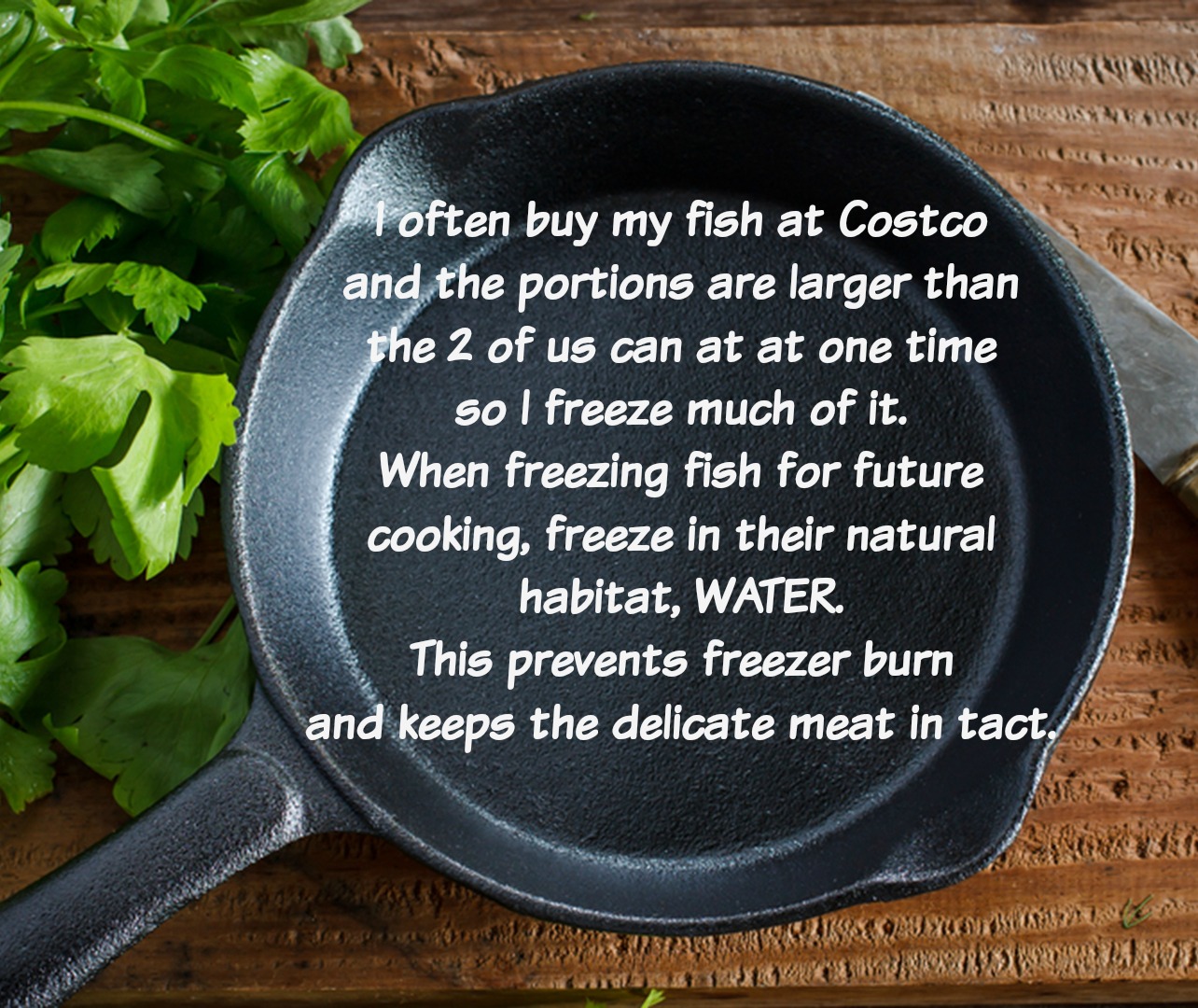 ON MY MIND
We are still in a holding pattern on being able to move forward on this. We do appreciate your continued prayers and support as we go through this mess.
FAVORITE PHOTO FROM THE CAMERA

Whiskey our almost 15 year old lab is starting to have mobility issues, but she is still the MOST adorable pup I've ever had. Lately she's been laying wherever she can to use shelves and such as resting places.
INSPIRATION
Be sure to link up with Sandra at Diary of a Stay at Home Mom for Happy homemaker Monday and with Laura at I'm an Organizing Junkie for Menu Plan Monday.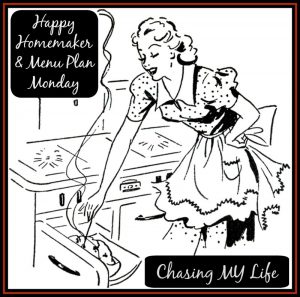 _
Save
Save
Save
Save
Save
Save
Save