Remember why we celebrate this weekend.
It is NOT for the Monday off, , it's NOT national BBQ day, it's NOT for sales and so forth.
It IS for the veterans who gave their ALL for you to live a better and free life.
Have a safe and happy memorial weekend, but remember to thank a VETERAN.
Do NOT forget Memorial Day is ACTUALLY May 30th, not the Monday you are off, so think about it and thank that veteran on the actual day also when their sacrifices are most prevalent in their minds.
Here at our house, Memorial Day is a somber occasion after all the years hubby spent in the military, but we DO BBQ too. This is my go to steak marinade or marinade for ANYTHING going on the grill.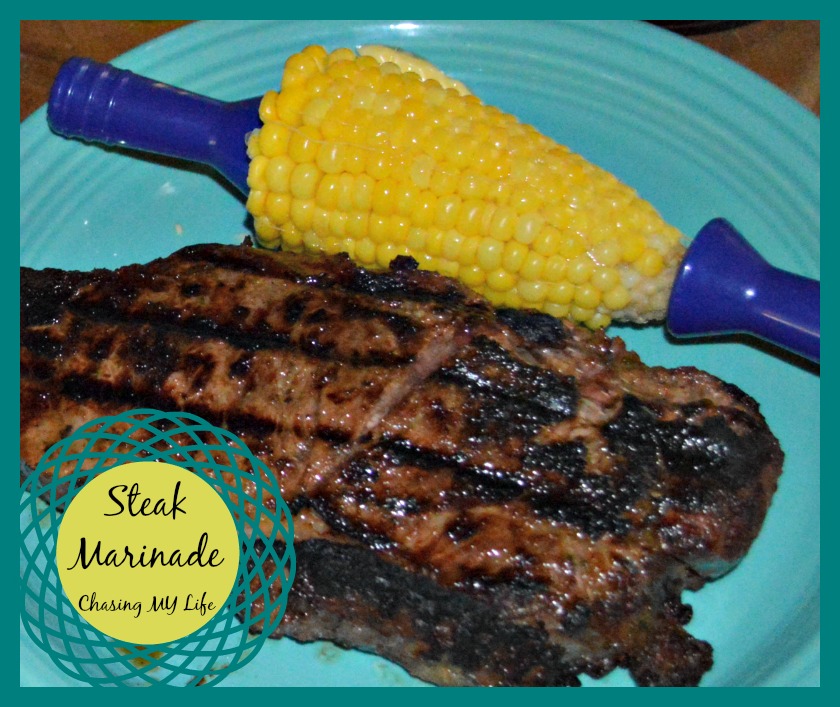 STEAK MARINADE
1/3 cup BRAGG'S liquid aminos
1/2 cup avocado oil
Juice of 2 large lemons
1/4 cup Worcestershire sauce
1 1/2 tablespoons garlic powder
1 teaspoon white pepper
1/2 tablespoons fresh dried basil
2 tablespoons dried parsley
1 tablespoon Frank's Original red pepper sauce
1 clove black garlic
Combine everything in a small food processor or bullet, blending until well mixed.
Pour mixture over meat, turning to coat.
Marinade 8-24 hours.
Drain off marinade.
Grill and Enjoy!
Save
Save