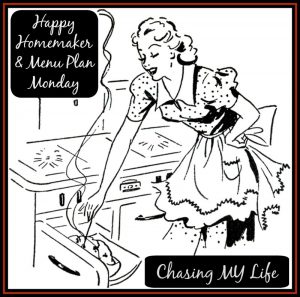 We were away this past week for hubby's military, 1st Cavalry, reunion and while the reunion itself was good (there is serious room for improvement for organization by those in charge of the actual events and the hotel was not staffed or equipped to handle a crowd of this size appropriately – the food really SUCKED!), we enjoyed seeing some old friends and catching up though. The weather was beautiful so it was really nice to head north and be relieved from the oppressive heat and humidity here at home.
We also spent an afternoon in a local college town who happened to be having a street fair that had good food and great music! AND I also found some parts I needed for some Christmas presents in one of their antique malls.
OUTSIDE MY WINDOW & THE WEATHER OUTSIDE
VERY warm and VERY humid with lots of cloud cover and a threat of thunderstorms all week.  After all, it is June on the Gulf Coast of Texas so not much changes – HOT, HUMID and OPPRESSIVE – HURRICANE SEASON PREVAILS.
ON THE BREAKFAST PLATE
Green tea and Honey Nut cheerios with a sliced banana.
AS I LOOK AROUND THE HOUSE
Today and tomorrow will be serious deep clean days since we were gone and the house sitter was her with Gunny and Sady. I usually vacuum every other day, sometimes every day with the animals so being away so long makes my OCD go nuts LOL!
WEEKLY TO DO LIST & HOUSE PROJECTS
LAUNDRY

… SEVERAL loads from being gone 4 days and not doing before we left – dang I should have thought that through!


LIVING AREAS

… need to do a deep clean after being gone and not doing much before we left


KITCHEN

… quite clean since we were gone, but I plan to make a mess soon. I'm such a messy cook as I invent


STUDIO

… Needs a good cleaning, but still hoping to get to Christmas cards soon.


YARD

… A little mowing, edging, pruning and dead heading of some old blooms.


BLOG

… some recipe updating and planing for future posts.
CURRENTLY READING & TELEVISION / DVR

We just got home so will try to catch up on anything that accumulated on the DVR and will check for anything that might start this week so I can set it to record.  We always record so we don't have to watch commercials.
As for reading, I'm now in between series so have to decide what series to start next.
MENU PLANS FOR THE WEEK
| | | | | | | | |
| --- | --- | --- | --- | --- | --- | --- | --- |
| | MONDAY | TUESDAY | WEDNESDAY | THURSDAY | FRIDAY | SATURDAY | SUNDAY |
| BREAKFAST | FRUIT & COFFEE | SCRAMBLED EGGS | | FRUIT & COFFEE | SCRAMBLED EGGS | TOASTED FRENCH TOAST | CHICKEN & WAFFLES |
| LUNCH | | SOUP | MEAT ROLL-UPS | | | C.O.R.N. | |
| DINNER | CREAMED CHICKEN & MARINATED CARROTS | HUMPTY DUMPTY HAM | HUNGARIAN CHICKEN & SALAD | C.O.R.N. | FOIL WRAPPED CHICKEN | CASHEW CHICKEN with LIME MARMALADE DIPPING SAUCE | SOMETHING ON THE GRILL |
| DESSERT | | | | | | | |
HEALTH & BEAUTY TIPS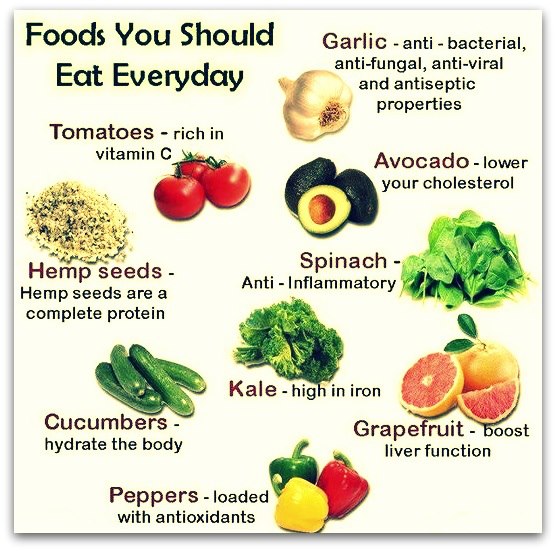 HOMEMAKING/COOKING TIP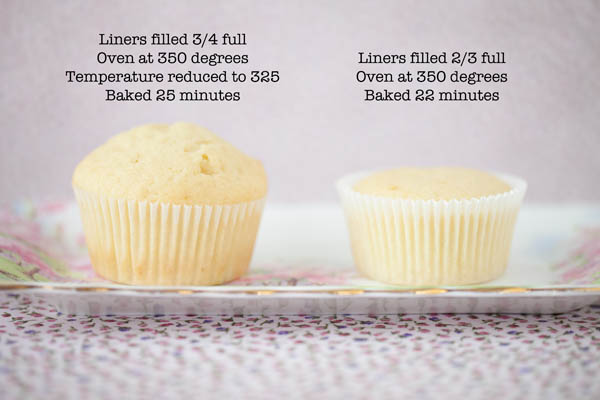 ON MY MIND
Still trying to resolve the family situation with my uncle. We CANNOT wait to have this burden lifted from our shoulders. We pray every day will be the day the resolution happens and soon.
THINGS THAT ARE MAKING ME HAPPY
My heart and soul are still refreshed from watching A DOG'S PURPOSE and THE SHACK.  BOTH movies spoke directly to my heart and soul to restore order to my world. It is just that simple! I'm reveling in this renewed spirit.

FAVORITE PHOTO FROM THE CAMERA

This is a picture of a picture from 2002 and already in a scrapbook, but is truly one of the best ones ever.  When Whiskey was young I had to keep her and Gunny apart for about the first 6 months of her life because Gunny was SOOOOO BIG and she was so tiny. So when we were at home I kept a baby gate up between the front and back of the house (we had an old house with an actual door to a hallway that led to the back of the house) so I could monitor them.
This one day Whiskey was up on her toes at the gate and Gunny came along and wanted to play.  Gunny took her ear in his teeth and put a paw on her head.  Then he made the mistake of tugging forward on her ear and pushing back on her head at the same time.  Whiskey became ALL teeth and needless to say ran the roost from then on.
I just can't even tell you how much I MISS her! We did receive her beautifully carved box of ashes this week and I had a special tag made for it. Watching Gunny (who is even older yet) miss her so much is the hardest.
INSPIRATION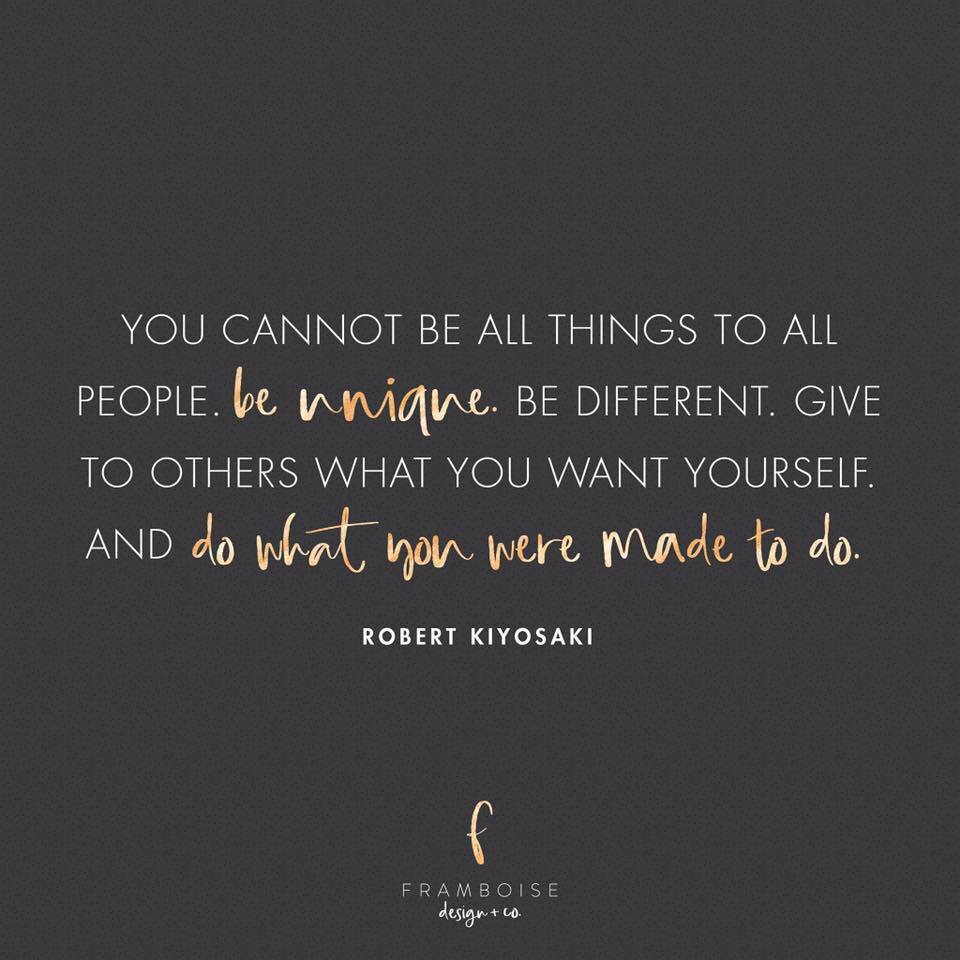 Be sure to link up with Sandra at Diary of a Stay at Home Mom for Happy homemaker Monday and with Laura at I'm an Organizing Junkie for Menu Plan Monday.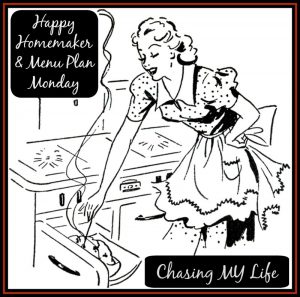 _
Save
Save
Save
Save
Save
Save
Save
Save
Save
Save
Save
Save
Save
Save
Save
Save
Save
Save
Save
Save
Save
Save
Save
Save
Save
Save
Save
Save
Save
Save