I hope everyone had a great week. Mine was busy and productive. We're still not completely unpacked from the move here which is making it a pain in the butt to start packing all over again.  I'm trying to go through box after box of old paperwork and shred what I can to lighten the load, but it is so time consuming.  We've been trying to piece together all the missing pieces of our life that were lost or stolen during the last move.
I am trying to get back into a more regular blog schedule also and started writing my weekly wrap up with Chat Time this past Friday.  We are still trying to research and make decisions about moving, but my upcoming surgery is messing with our timelines.  We were supposed to go next week and check out an area we are interested in, but had to cancel when the only opening the surgeon had for my consultation was in the middle of our trip. So, it seems like the more we move forward, the more we stand still. BUT, at least we are NOT moving backward.
OUTSIDE MY WINDOW & THE WEATHER OUTSIDE
It is sunny with fluffy clouds looking really nice – until you open the door! We need rain, but instead we are getting super high temperatures (89.2 ALREADY this morning) , super high dew points (88 degrees), super high humidity (98%)  making the heat indexes extremely high, (feels like 125° according to weather underground's calculations) well over 100 degree, miserable and makes you dehydrated so quickly! I do like weather underground as it gives you so much information.  We've been using it to compare places in our research also.
ON THE BREAKFAST PLATE
Black Cherry Yogurt and Green Tea
AS I LOOK AROUND THE HOUSE
I'm thinking all is good around here.  Just a few stray areas to be cleaned up, but I did a super deep clean over the weekend as the 4th of July celebration is here tomorrow.
WEEKLY TO DO LIST & HOUSE PROJECTS
LAUNDRY

… just a couple loads


LIVING AREAS

… mostly tidy, but need to do floors (AGAIN)


KITCHEN

… YAY, clean for once!


STUDIO

… I did a DEEP clean last week so all is good for now


YARD

… not a darn thing


BLOG

… I'm doing some recipe updating and planning for future posts.  I'm even thinking ahead to BLOGMAS 2017 making some headers and lists.
COMPUTER… I need to do MAJOR back-up and move some of the photos on both computers to their respective flashdrives.
CURRENTLY READING & TELEVISION / DVR

We're still binging on The Walking Dead and are part way through Season 5. I'm really glad my brother advised us not to get too attached to any one character! I was mad when they killed Hershel!
We also started the Travelers and Between.
I'm almost done with Book #1, NORA ROBERTS LAND of Ava Miles' series for Dare Valley. I do love to read series where you really get to know ALL the characters.

NIGHT SHIFT
SUPERHUMAN – some of these people amaze me SOOOOO much!  I wish I was this talented.
AMERICA'S GOT TALENT – always a fun watch – loving the new softer side of Simon

DATE MY DAD
GREAT BRITISH BAKING SHOW – I just love this show – they are always so civilized and nice with recipes that make me WANT to be a better baker.
MASTER CHEF – there are some interesting characters this season

THE "F" WORD – I love this fun new side of Gordon Ramsey
CRAFTS / PROJECTS
I saw a mixed media project that really interested me when we at hubby's military reunion a few weeks ago. It will be a multi-layered mixed media project that will need drying time between the layers because of its intricacies. I am gathering all the parts, and there are quite a few, to make my own as best I can from memory.  It's also a project that I can do while I'm laid up so I'm hoping to finish it during that time. I tried to find a similar image online, but can't even come close so hope the image in my mind works on the canvas and I have some pictures of the actual work soon.
I've also been searching pinterest boards for Christmas ideas to incorporate into our Homemade Christmas and my Blogmas posts. The link above is for my HOMEMADE CHRISTMAS GIFT IDEA BOARD. Here are a few of my current research ideas.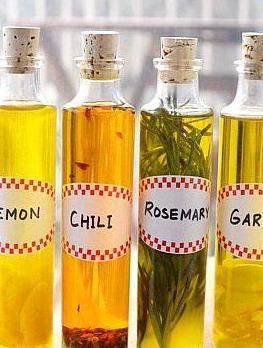 MENU PLANS FOR THE WEEK
We will be barbecuing for the 4th of course, but the rest of the week I will be trying new recipes wile I can.  Hubby is (in a weird way) looking forward to being able to eat bachelor style while I can't cook or eat regular food.
| | | | | | | | |
| --- | --- | --- | --- | --- | --- | --- | --- |
| | MONDAY | TUESDAY | WEDNESDAY | THURSDAY | FRIDAY | SATURDAY | SUNDAY |
| BREAKFAST | FRUIT & COFFEE | SCRAMBLED EGGS | FRUIT SMOOTHIE | FRUIT & COFFEE | SCRAMBLED EGGS | BLT FRITATTA | PANCAKES & EGGS |
| LUNCH | FRUIT & CHEESE | SOUP | MEAT ROLL-UPS | SALAD | MEAT & CHEESE | C.O.R.N. | ?? |
| DINNER | INSIDE OUT HOT BROWNS | MARINATED SKIRT STEAK with APPLE SLAW with CARAMELIZED CIDER DRESSING | TANGY CHICKEN FRICASSEE | SAUSAGE CHEDDAR BALLS and SALAD with PARMESAN HERB DRESSING | CHICKEN with SNAP PEAS and SALAD | HOT CHICKEN CASSEROLE | C.O.R.N. |
| DESSERT | | | | | | | |
SUCCESSFUL RECIPE LINKS FROM LAST WEEK
HEALTH & BEAUTY TIPS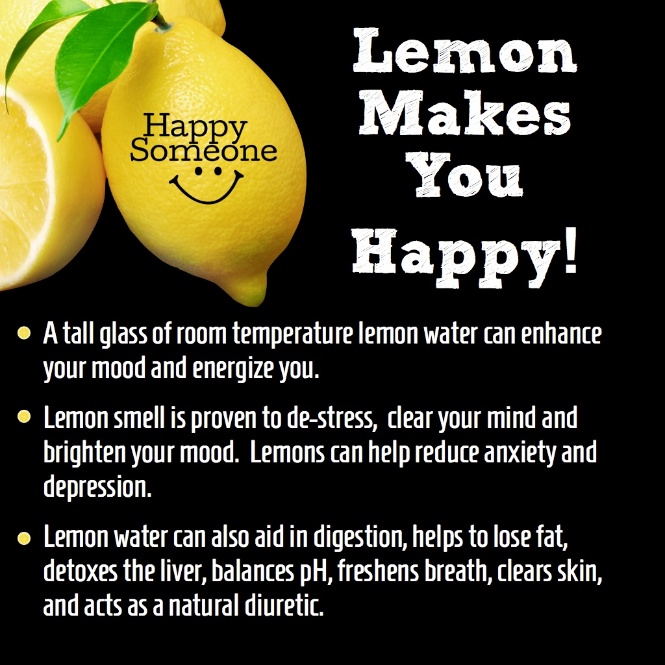 HOMEMAKING/COOKING TIP
ON MY MIND / THINGS THAT ARE MAKING ME HAPPY
No major house projects going on at the moment
Doctors have pin pointed the source of my health issues – now just the wait time to get it fixed and then the long recovery that will follow
FINALLY getting organized now that the house projects are completed on the HOUSE FROM HELL
FAVORITE PHOTO FROM THE CAMERA

Another beautiful sunset earlier this week after a storm.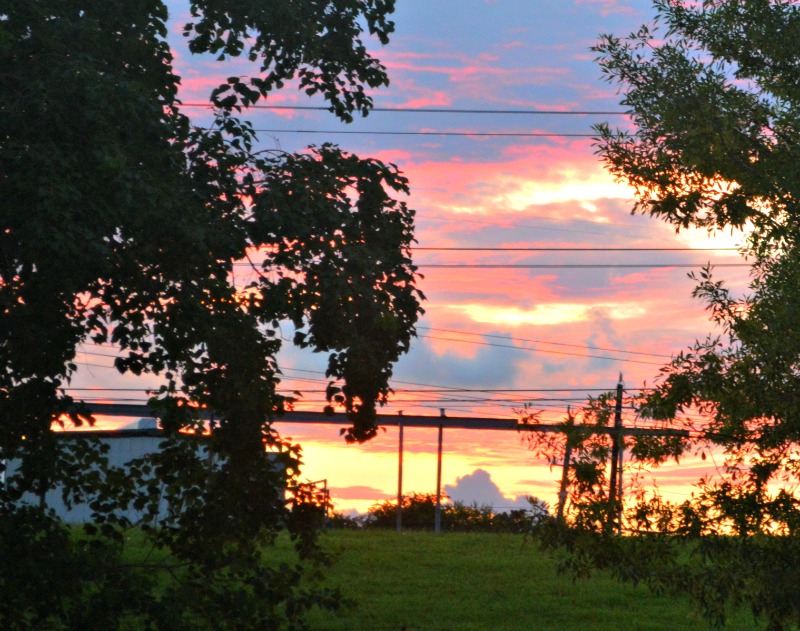 INSPIRATION
Be sure to link up with Sandra at Diary of a Stay at Home Mom for Happy homemaker Monday and with Laura at I'm an Organizing Junkie for Menu Plan Monday.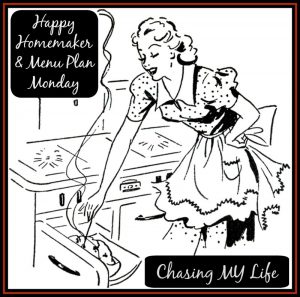 Save
Save
Save
Save
Save
Save
Save
Save
Save
Save
Save