HAPPY MONDAY everyone! I hope you had a wonderful week/weekend. It was tax free weekend around here with the kids starting back to school today plus a SERIOUS heat advisory so I avoided going anywhere and pretty much stayed inside with preseason football and racing all weekend. I did make it to the Farmer's market early Saturday morning and picked up just a few groceries for some luscious salads, but other than that it was a productive weekend at home. We know for sure that we won't be staying here, but are still uncertain exactly when we will be moving since we are still waiting for tests 3 & 4 to be performed to determine surgery type and date.  So, I've started packing ALL non-essential items (Christmas china, winter clothes, studio items, etc…).  This will help on so many levels after my surgery and keep me busy now while I wait for the test and surgery.  LOL it's a vicious circle, but keeps me busy.
OUTSIDE MY WINDOW & THE WEATHER OUTSIDE
We are back into serious heat advisories and triple digit temperatures, but it's blue skies full of fluffy clouds and sunny.
ON THE BREAKFAST PLATE
Honey Nut Cheerios with a banana and coffee
AS I LOOK AROUND THE HOUSE
I am very happy with everything I got done over the weekend.
WEEKLY TO DO LIST & HOUSE PROJECTS
LAUNDRY… just a couple loads

LIVING AREAS… GORGEOUS

BEDROOM… GOURGEOUS TOO
KITCHEN… just a little tidying to do

STUDIO… I did a seriously DEEP clean Saturday and am not sure I want to make a mess so soon.

YARD… YAY, nothing

BLOG… still working on some recipe updating and planing for future posts as I continue combining my old blogs into this one.
MONDAY – APPOINTMENTS & ERRANDS
TUESDAY – When I cleaned the studio, I got the table top photo booth set up for ebay pictures and want to get at least 20 items a day photoed, edited and listed.
WEDNESDAY – ebay, packing
THURSDAY – ebay, vacuuming
FRIDAY – ebay, ?? out for our anniversary
SATURDAY – helping my uncle
SUNDAY – ??

CURRENTLY READING & TELEVISION / DVR

READING – Ava Miles #3 Dare Valley – Grand Opening
Pre-season Football and NASCAR have dominated around here quite a bit lately, but we still have a few summer shows going.
ZOO
DOUBT
STRAIN
SALVATION
NIGHT SHIFT
MIDNIGHT TEXAS
CHESAPEAKE SHORES
AMERICA'S GOT TALENT
GUY'S GROCERY GAMES
THE "F" WORD will conclude this week also – I love this fun new side of Gordon Ramsay, but not sure this show will make it.  The background noise that Gordon is always trying to talk over drives me crazy.
MASTER CHEF – there are some interesting characters left this season and some I can't wait to see go JEFF HAS TO GO!

FOOD NETWORK STAR finished this week– I LOVED Jason, Corey and Rusty.  Corey and Rusty had their unique styles, but Jason was so funny on the Holiday Baking Championship which he won against professionals.  He is pretty innovative with flavor combos and I just love his country accent and euphemisms that I was pulling for Jason to win ALL SEASON!

SPOILER ALERT

: AND he did!

NEW THIS WEEK:
MENU PLANS FOR THE WEEK
| | | | | | | | |
| --- | --- | --- | --- | --- | --- | --- | --- |
| | MONDAY | TUESDAY | WEDNESDAY | THURSDAY | FRIDAY | SATURDAY | SUNDAY |
| BREAKFAST | FRUIT & COFFEE | SCRAMBLED EGGS | FRUIT SMOOTHIE | FRUIT & COFFEE | SCRAMBLED EGGS | | |
| LUNCH | FRUIT & CHEESE | SOUP | MEAT ROLL-UPS | SALAD | MEAT & CHEESE | C.O.R.N. | ?? |
| DINNER | CEDAR PLANKED SALMON & GARLIC CHEESE CAULIFLOWER & BROCCOLI BAKE | JUCY LUCY BURGERS | SLAM DUNK WINGS & TWICE BAKED POTATOES | BBQ SAUSAGE & CREAMY CUCUMBER SALAD | OUT TO EAT FOR OUR ANNIVERSARY | PORK CHOPS with PEPPER JELLY | MARRY ME CHICKEN & GARLIC MASHED POTATOES |
| DESSERT | | | | | | | |
SUCCESSFUL RECIPE LINKS FROM LAST WEEK
HEALTH & BEAUTY TIPS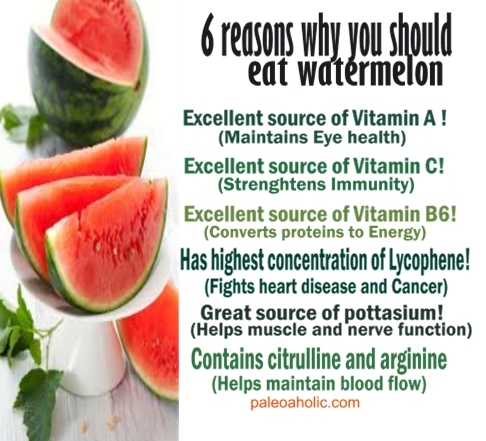 HOMEMAKING/COOKING TIP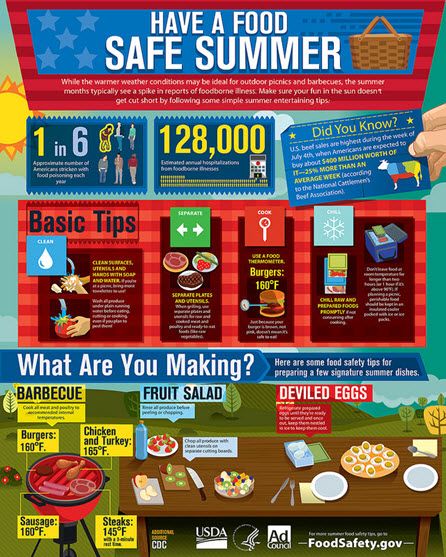 ON MY MIND
PRAYING for all the hatred and animosity to come to an end in our country.  We have to start helping each other up instead of tearing each other down!
2 1/2+ more weeks until tests 3 and 4. Some days I'm not sure I can last that long let alone until the surgery, but since there is no alternative I'll just draw on my strength and live with the pain and put one foot in front of the other every day moving forward.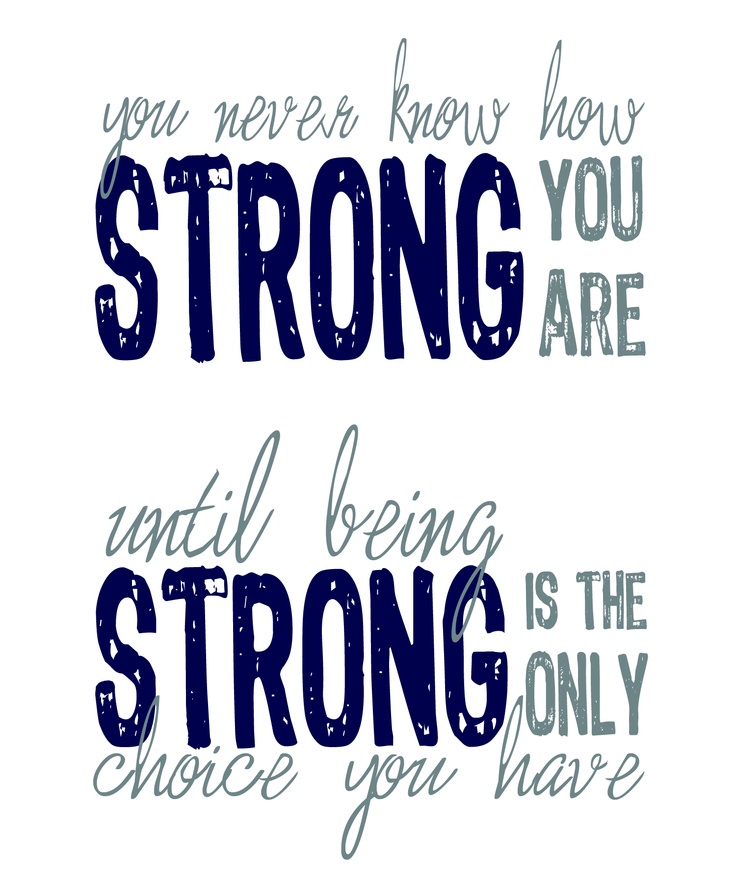 FAVORITE PHOTO FROM THE CAMERA

My old guy still likes to play and is seeming more puppy like lately. He never lets his favorite tennis ball get too far from him.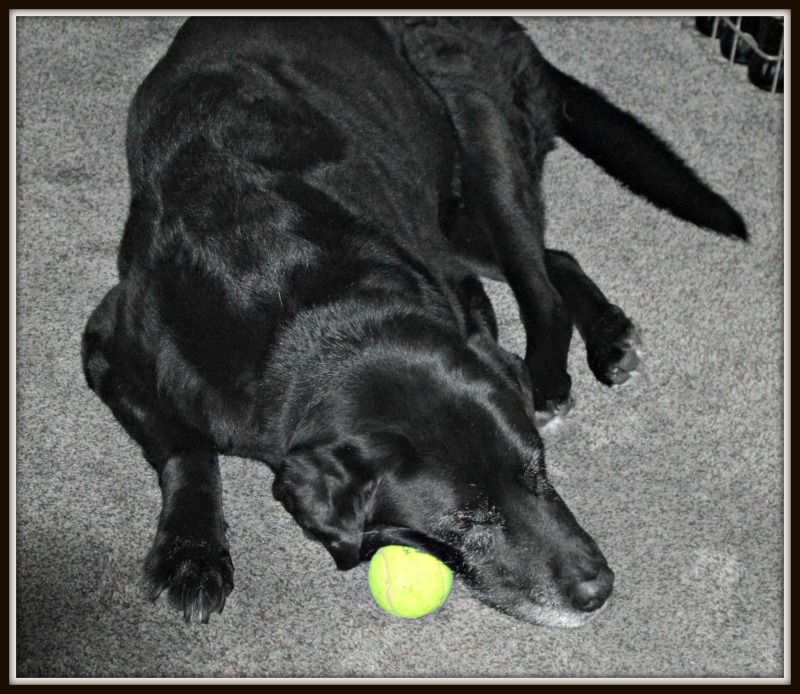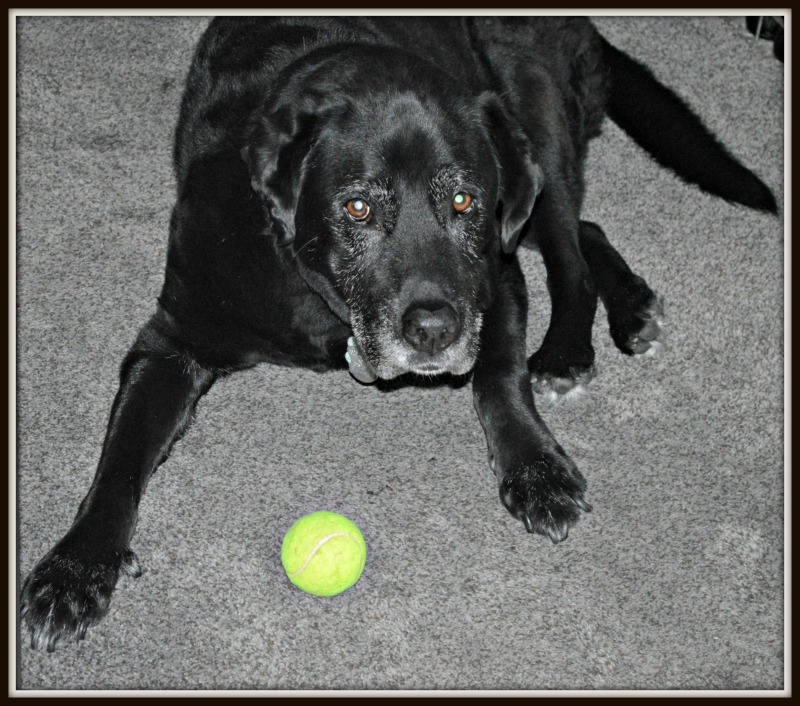 INSPIRATION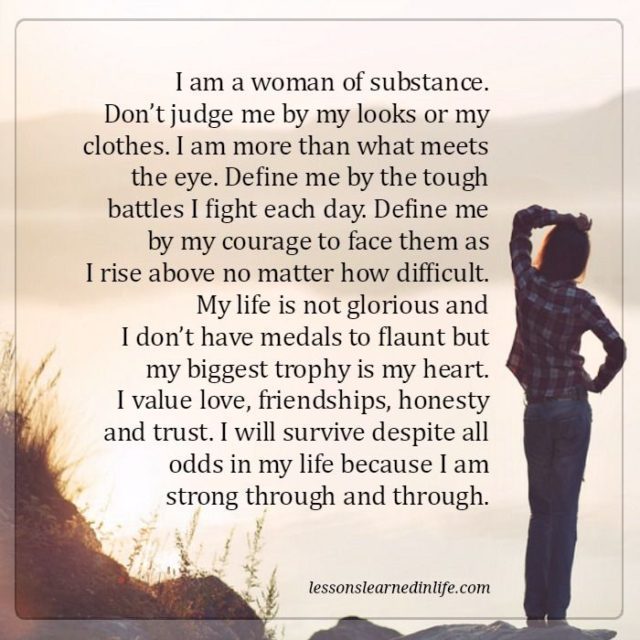 Be sure to link up with Sandra at Diary of a Stay at Home Mom for Happy homemaker Monday and with Laura at I'm an Organizing Junkie for Menu Plan Monday.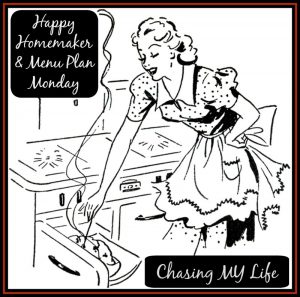 Save
Save
Save
Save
Save
Save
Save