HAPPY Monday everyone! I hope you had a good week and an even better weekend.  Ours was quiet, but productive. We celebrated our anniversary Friday night at a wonderful new to us restaurant and had a fabulous time. We also spent Saturday helping my uncle with a project getting all hot, sweaty and dirty so we came home, cooled off and relaxed the remainder of the weekend.
OUTSIDE MY WINDOW & THE WEATHER OUTSIDE
I'm so happy we are NOT in Oregon for today's total eclipse.  Until 2 years ago we lived near the 100% coverage area and from what I have heard it has been a zoo there for the past week with heavy traffic, sold out stores and gas stations, crowds and crowds of people…  I'm quite happy here in our 70% coverage area.
We are supposed to have beautiful skies, but will still be under heat advisory with triple digit heat and high humidity.
ON THE BREAKFAST PLATE
Protein drink and coffee
AS I LOOK AROUND THE HOUSE
I admit, it's a wreck!
WEEKLY TO DO LIST & HOUSE PROJECTS
LAUNDRY

… all caught up

LIVING AREAS

… mostly tidy, NOT – I have packing materials everywhere

KITCHEN

… quite clean except for the breakfast dishes

STUDIO

… so-so with all the packing and ebaying going on

YARD

… need to fetilize

BLOG

… still doing some recipe updating and planing for future posts.

CURRENTLY READING & TELEVISION / DVR

STILL READING – Ava Miles #3 Dare Valley – Grand Opening
Pre-season Football has gotten a little boring so NASCAR is dominating as it gets close to the "PLAYOFF" time, formerly known as "THE CHASE". PLUS, Defenders started Friday night as well as Guy's Family Road Trip and the Great FOOD TRUCK race  started yesterday.
We still have a few summer shows going.
ZOO
DOUBT
STRAIN
SALVATION
NIGHT SHIFT
MIDNIGHT TEXAS
CHESAPEAKE SHORES
AMERICA'S GOT TALENT
GUY'S GROCERY GAMES
MASTER CHEF – there are some interesting characters left this season and some I can't wait to see go – hint hint JEFF HAS TO GO!

MENU PLANS FOR THE WEEK
| | | | | | | | |
| --- | --- | --- | --- | --- | --- | --- | --- |
| | MONDAY | TUESDAY | WEDNESDAY | THURSDAY | FRIDAY | SATURDAY | SUNDAY |
| BREAKFAST | PROTEIN DRINK & COFFEE | PROTEIN DRINK & COFFEE | PROTEIN DRINK & COFFEE | PROTEIN DRINK & COFFEE | PROTEIN DRINK & COFFEE | QUICHE LORRAINE | PANCAKES & BACON |
| LUNCH | SALAMI & CHEESE WRAPS | GRILLED CHICKEN and TOMATOES | SOUP & SANDWICH | MAC & CHEESE with HAM | SALAD & FRUIT | PASTRAMI BURGERS | APPETIZER PLATES for the RACE |
| DINNER | BBQ SAUSAGE & BEANS | COUNTRY BOB'S MEATLOAF & MASHED POTATOES | CHICKEN GUMBO and SALAD | CAST IRON SKILLET CHICKEN and VEGGIES | MARRY ME CHAMPAGNE CHICKEN & SALAD | BUNLESS CRY BABY BURGERS with POTATO SALAD | SEAFOOD SALAD with PARMESAN CRUSTED ROLLS |
| DESSERT | | RUM RAISIN NOODLE BAKE | | | | SNICKERDOODLES | |
SUCCESSFUL RECIPE LINKS FROM LAST WEEK
HEALTH & BEAUTY TIPS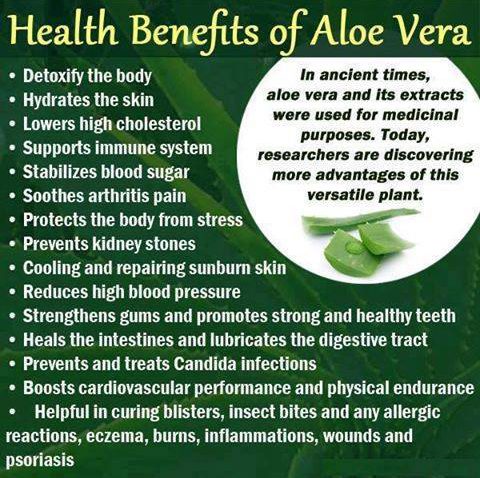 HOMEMAKING/COOKING TIP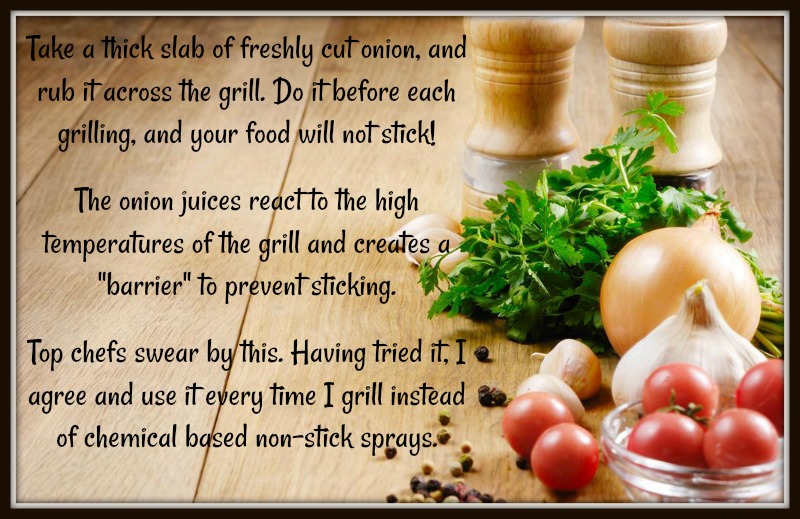 ON MY MIND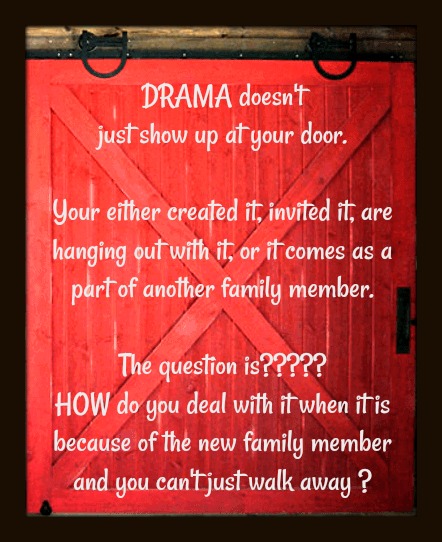 We have a "difficult" person in the family and are praying for guidance in understanding and dealing with this person.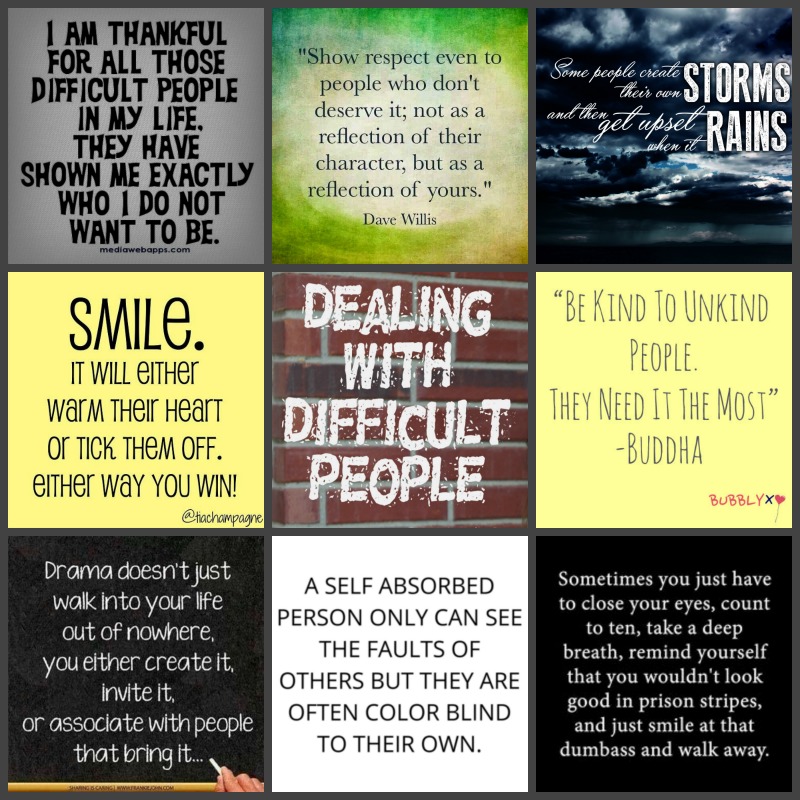 THINGS THAT ARE MAKING ME HAPPY
11 days to go to my testing that will determine surgery type and date as well as the overall treatment plan.  This has been a miserable wait and I'm ready to feel better!!!
FAVORITE PHOTO FROM THE CAMERA

I have been working hard at sorting and packing up all that I can (china, winter clothing, studio parts and pieces…) for the upcoming, yet to be determined move.  We still don't have a date for my surgery, for that matter we don't yet know which surgery will be done as my surgeon is waiting for the results from the tests being done on September 1st.  Either way, I am working at getting a lot of the heavy work done before that test and have made good progress.
I took another load to the donation center and have designated the spare bedroom as a staging area.  The mattress isn't there any more either.  It was a full size and no one we know or have visit is comfortable on that size so the little boy next door now has a new bed as of yesterday.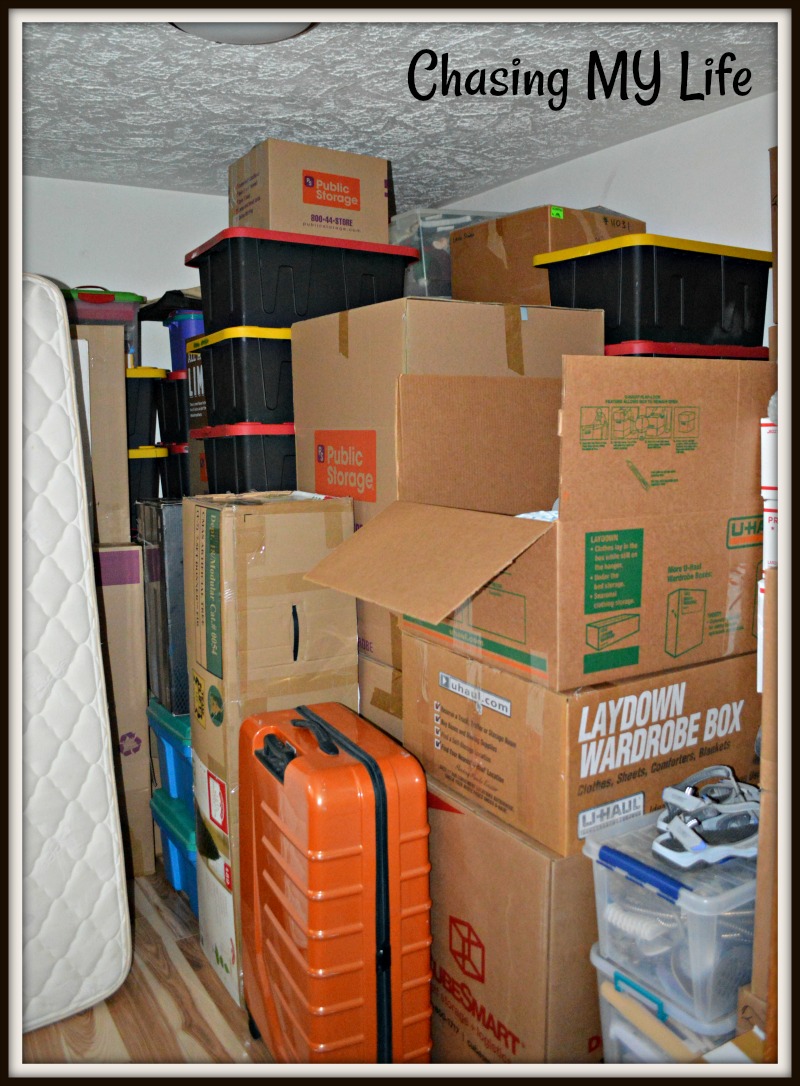 INSPIRATION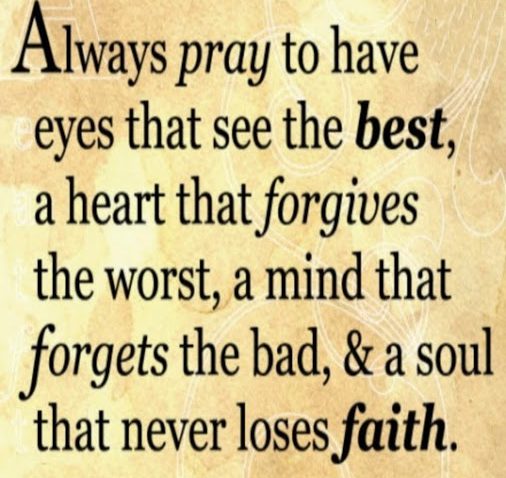 Be sure to link up with Sandra at Diary of a Stay at Home Mom for Happy homemaker Monday and with Laura at I'm an Organizing Junkie for Menu Plan Monday.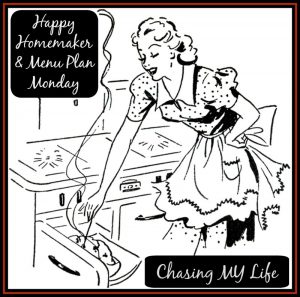 Save
Save
Save