Oh my I can't believe it's Monday again already! I hope you had a great week/weekend.  We are personally back to normal after Hurricane Harvey, but so many aren't including our house/dog sitter who unfortunately lost her car, her job and house was flooded during the hurricane.  She'll be here this week to "regroup" while waiting on materials for new walls and floors at her house. She's on a waiting list to get a rental car – there just aren't enough to go around!
My tests and surgery have been pushed out 6 weeks after being canceled during the hurricane.  While I'm not happy about this because of the way it is affecting my life, I do understand what a scheduling nightmare it would be to push everyone out 2 weeks to accommodate everyone that was canceled.
OUTSIDE MY WINDOW & THE WEATHER OUTSIDE
We're enjoying some milder weather finally.  Unfortunately it is because of the Florida situation so I would take the heat and humidity back to save all those people from what they are going through.
ON THE BREAKFAST PLATE
We made coffee to go, but will grab something on the road after we get out of the morning traffic.
AS I LOOK AROUND THE HOUSE & WEEKLY TO DO LIST & HOUSE PROJECTS
LAUNDRY… washer is having an issue so will have lots of loads to do next week

ALL LIVING AREAS… perfect! I did a deep clean before the house sitter got here.

YARD… NOTHING! New seeds have begun to come up and is looking good.

BLOG… still doing some recipe updating and planning for future posts.
CURRENTLY READING & TELEVISION / DVR

READING – I seem to fall asleep after just a paragraph or 2 – Ava Miles #5 Dare Valley – The TOWN SQUARE
The new season is finally about to start.  I do have some cooking shows to clean up on the DVR, but there are plenty of things still going on:
ZOO
THE STRAIN
SALVATION
NIGHT SHIFT
MIDNIGHT TEXAS
CHESAPEAKE SHORES
AMERICA'S GOT TALENT
GUY'S GROCERY GAMES
MASTER CHEF – there are some interesting characters left this season and some I can't wait to see go – hint hint JEFF still HAS TO GO!

MENU PLANS FOR THE WEEK
| | | | | | | | |
| --- | --- | --- | --- | --- | --- | --- | --- |
| | MONDAY | TUESDAY | WEDNESDAY | THURSDAY | FRIDAY | SATURDAY | SUNDAY |
| BREAKFAST | on the road | FARMHOUSE RESTAURANT | hotel | hotel | hotel | hotel | hotel |
| LUNCH | on the road | ?? | ?? | ?? | ?? | ?? | on the road |
| DINNER | ?? | ?? | welcome reception | ?? | out for my birthday | banquet | on the road |
| DESSERT | | | | | cake of course | | |
SUCCESSFUL RECIPE LINKS FROM LAST WEEK
HEALTH & BEAUTY TIPS
HOMEMAKING/COOKING TIP
ON MY MIND / THINGS THAT ARE MAKING ME HAPPY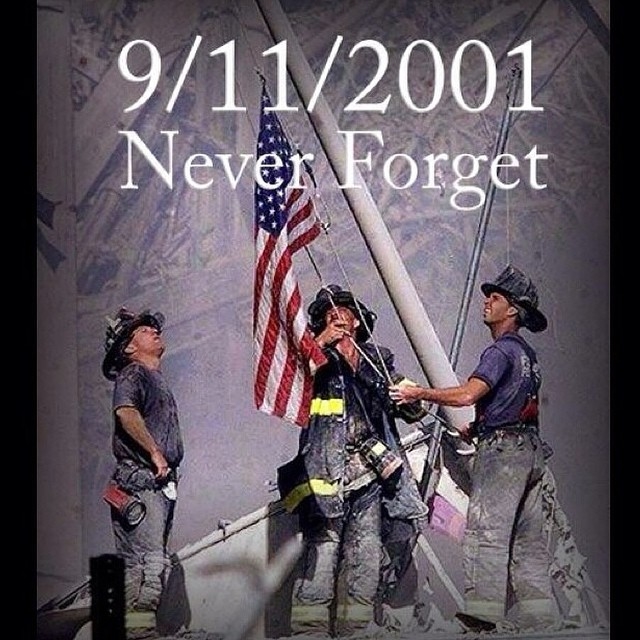 There are so many things going on EVERYWHERE right now that I am just praying for the world and our country to level out and be still for awhile! This kind of comically sums it up though.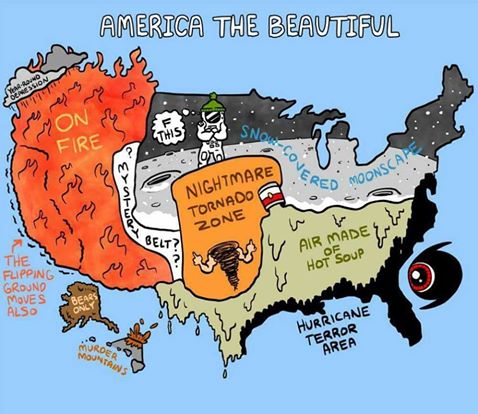 INSPIRATION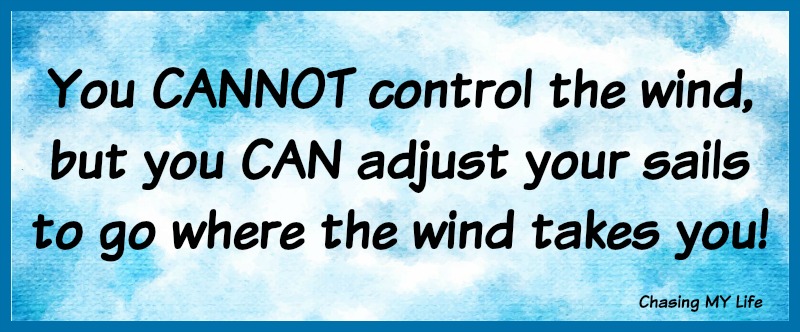 Be sure to link up with Sandra at Diary of a Stay at Home Mom for Happy homemaker Monday and with Laura at I'm an Organizing Junkie for Menu Plan Monday.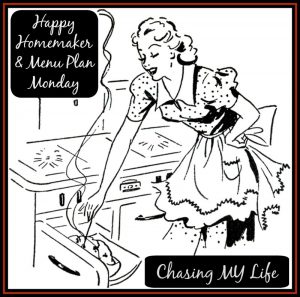 Save