I hope everyone had a GREAT weekend. It took me all week, but I finally got caught up from being gone and even though I wasn't able to get everyone visited from last HHM, I PROMISE to be back on track this week! I also finally caught up on all my laundry from the broken washer and with hubby's help moved one of the recliners into the bedroom so I can sleep better until after surgery and recovery. I CANNOT lay flat and sleeping is difficult at best.  The recliner isn't comfortable either, but at least I'm not choking.
OUTSIDE MY WINDOW & THE WEATHER OUTSIDE
We just can't seem to catch a break weather wise.  We're still supposed to be in the 90's this week, but at least it has been a little better humidity wise, especially in the mornings.
ON THE BREAKFAST PLATE
I'm at the point where I'm drinking more and more of my meals waiting on my surgery so breakfast is a PROTEIN DRINK and COFFEE so I can eat dinner later.
AS I LOOK AROUND THE HOUSE / WEEKLY TO DO LIST & HOUSE PROJECTS
LAUNDRY

… WHEW after last week I'll settle for today's 2 loads.


LIVING AREAS

… I did a serious deep clean last week and everything still looks pretty good.


KITCHEN

… LOL my kitchen is always in various states of food prep, but all in all is pretty clean this week.


STUDIO

… is a complete wreck as I have made it my staging area for ebaying and packing up the house.


YARD

… the post hurricane/ flood grass re-seed is growing fairly well and hubby will mow and edge later this week.


BLOG

… I'm still working on combining into this blog the recipes from my old blogs.

CURRENTLY READING & TELEVISION / DVR

Most of the new shows begin this week so we'll do a lot of DVRing and try them one at a time until we narrow the list to our new favorites.
I'm reading You Say It First by Susan Mallery.
CRAFTS / PROJECTS
I'm working on a mixed media canvas that I hope to have finished soon so I can show you.
MENU PLANS FOR THE WEEK
| | | | | | | | |
| --- | --- | --- | --- | --- | --- | --- | --- |
| | MONDAY | TUESDAY | WEDNESDAY | THURSDAY | FRIDAY | SATURDAY | SUNDAY |
| BREAKFAST | PROTEIN DRINK and COFFEE | PROTEIN DRINK and COFFEE | PROTEIN DRINK and COFFEE | PROTEIN DRINK and COFFEE | PROTEIN DRINK and COFFEE | QUICHE LORRAINE | PANCAKES & BACON |
| LUNCH | SALAMI & CHEESE WRAPS | GRILLED CHICKEN & TOMATOES | SOUP & SANDWICHES | MAC & CHEESE WITH HAM | SALAD & FRUIT | OUT | BACON BRUSSELS SPROUTS SOUP |
| DINNER | STIR FRIED CHICKEN WITH SNAP PEAS & BASIL | BLT MAC & CHEESE | KING TOT CASSEROLE | PANZANELLA SALAD | NOT YOUR MAMA'S MEATLOAF | SHEPHERD PIE BITES | TACHOS |
| DESSERT | | PB & BANANA CHOCOLATES | | | | SNICKER DOODLES | |
SUCCESSFUL RECIPE LINKS FROM LAST WEEK
HEALTH & BEAUTY TIPS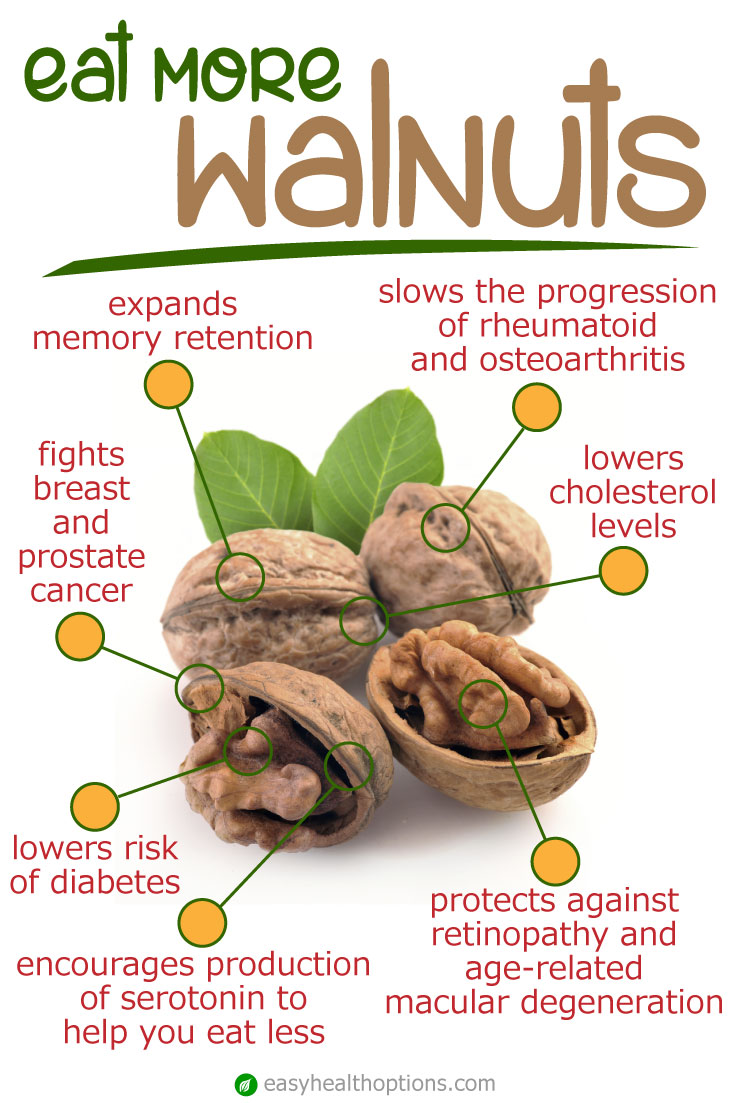 HOMEMAKING/COOKING TIP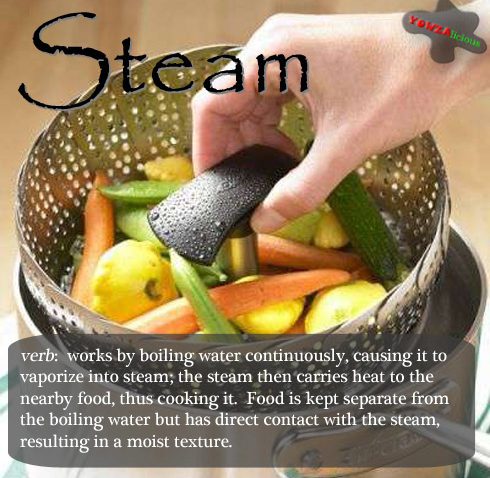 ON MY MIND & THINGS THAT ARE MAKING ME HAPPY
We've been doing A LOT of research this past week and have narrowed our search to 2 different regions.  One we are fairly familiar with from a search a few years back, the other is close enough to check out for a few days before my surgery.  I'm still pretty worked up about how things have worked out with helping family here with this house and TOTALLY PISSED OFF that it caused us so much grief and pain, not to mention how much money it has cost us. We would have to stay here for at least 10 years to get our money back.
On another note, but along the same topic it appears our fears regarding my uncle being pursued by a gold digger are true.  We were recently notified (by her) in an almost threatening way that she has his power of attorney and that we should deal directly with her from now on.  As far as I'm concerned she still doesn't exist as she was the one notifying us without any legal proof – so she can go jump in a lake. The uncle I've known all my life would NEVER forsake the little family he has left without being under undue influence or duress.
FAVORITE PHOTO FROM THE CAMERA

Gunny gets a few more treats now that he's older.  He's made it clear that he wants them served on a plate from here on out.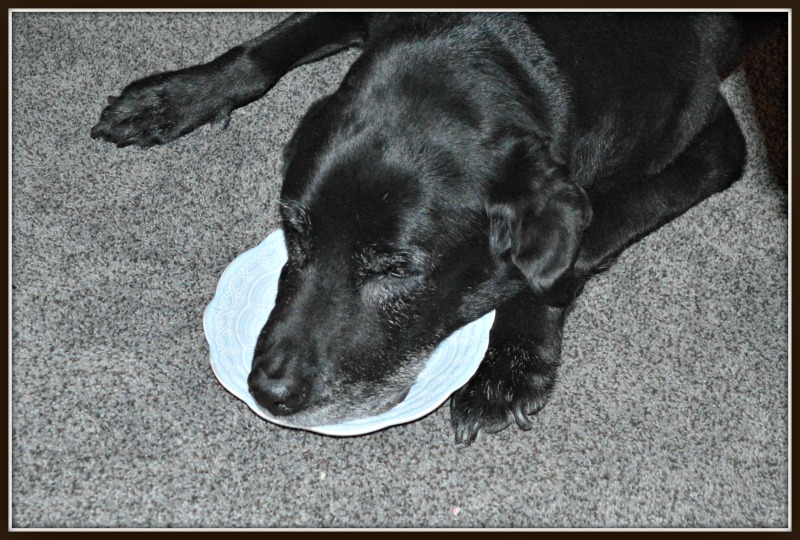 The post hurricane Harvey thunderstorms have been amazing and left us with some interesting skies. There are still debris everywhere and traffic beyond belief, but it looks like most things are getting back to normal.
INSPIRATION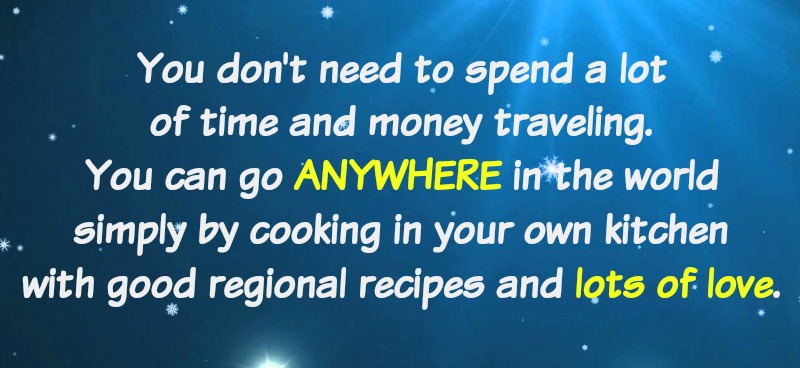 Be sure to link up with Sandra at Diary of a Stay at Home Mom for Happy homemaker Monday and with Laura at I'm an Organizing Junkie for Menu Plan Monday.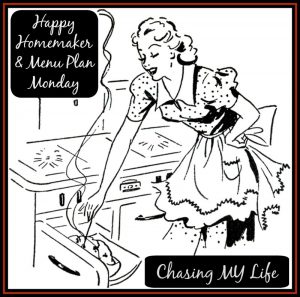 Save
Save
Save
Save
Save
Save